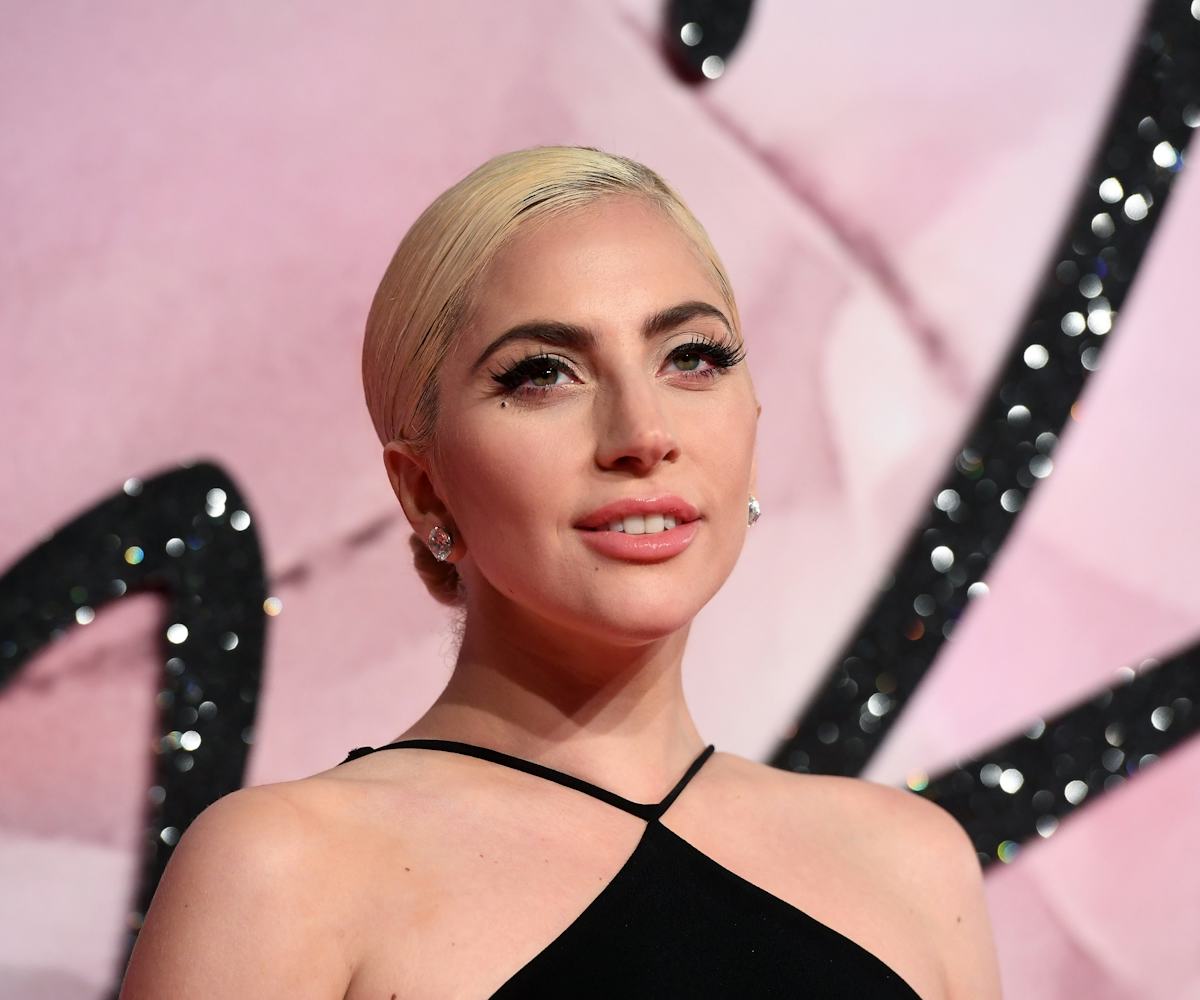 Photo by Stuart C. Wilson/Getty Images.
Lady Gaga Pens An Open Letter About Suffering From PTSD
"This is how I and we can begin to heal"
In the beginning of the week, while appearing on the TODAY show, Lady Gaga revealed for the first time that she suffers from Post Traumatic Stress Disorder (PTSD). She referred to it as her "deepest secret" later that day on Twitter. Now, she's choosing to open up even more about her condition in a moving letter.
"After five years of searching for the answers to my chronic pain and the change I have felt in my brain, I am finally well enough to tell you," she writes on her Born This Way Foundation website. "There is a lot of shame attached to mental illness, but it's important that you know that there is hope and a chance for recovery."
She goes on to share that regulating her nervous system is a "daily effort," to ensure she doesn't panic over seemingly normal situations and things that go hand-in-hand with being in the spotlight. "Examples are leaving the house or being touched by strangers who simply want to share their enthusiasm for my music," she says. She also struggles with disassociation, which sends her into a fight-or-flight response. Instead of reliving the pain, her brain shuts it out.
She concludes by pledging to help everyone, from ashamed youth to servicemen and women, and encourages readers who might be experiencing something similar to seek out help. "This is how I and we can begin to heal," she writes. "I am starting today, because secrets keep you sick. And I don't want to keep this secret anymore."
You can read the full letter here. We always appreciate when those with a platform speak openly and honestly about mental illness. It's a taboo topic that deserves attention and Gaga opening up helps to normalize it just a little more.