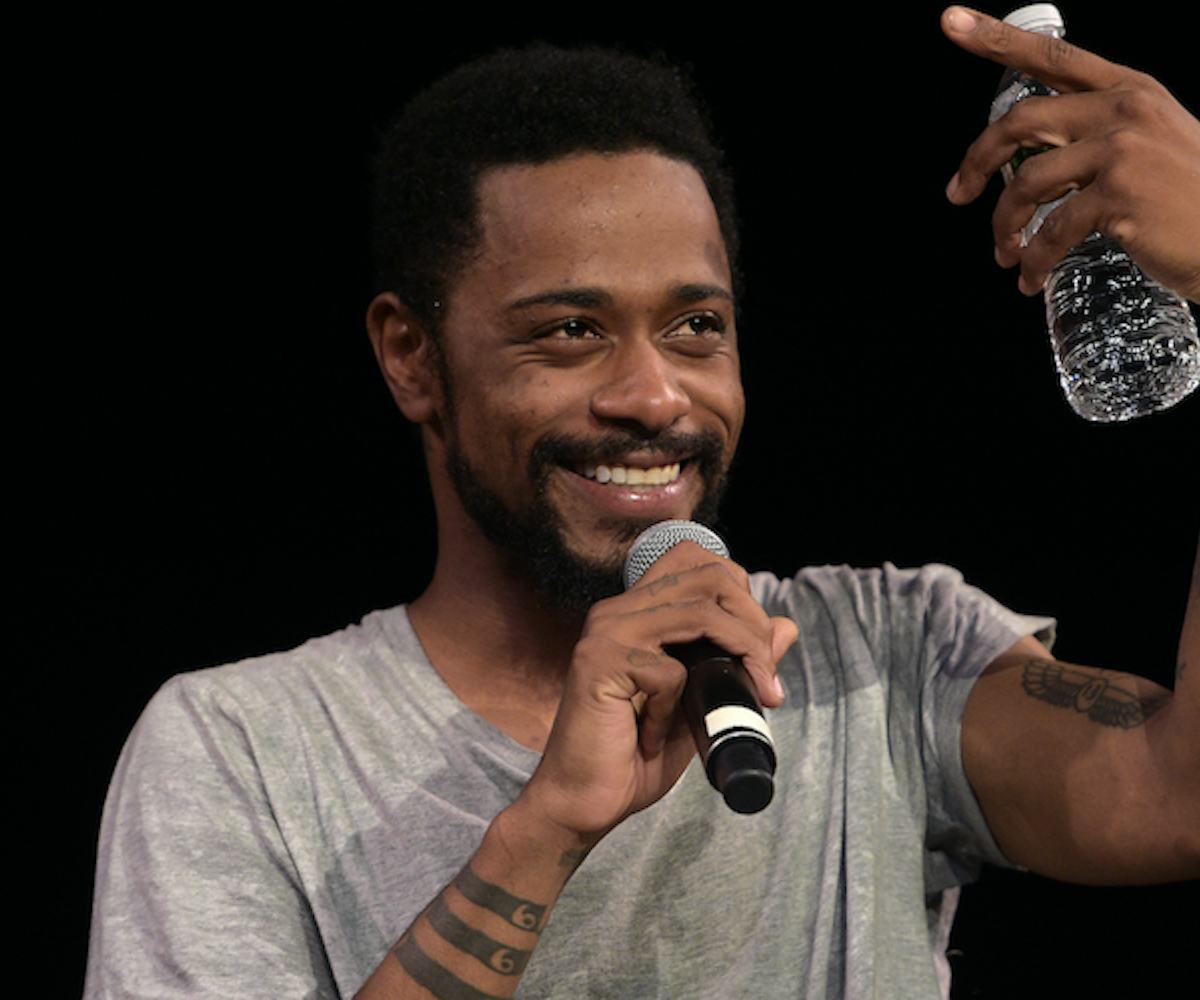 photo by Jason Kempin / getty images
Lakeith Stanfield Addresses Lack Of Diversity In 'The Girl In The Spider's Web'
He said he was the only black person in the movie
In case you missed it, the new trailer for The Girl in the Spider's Web debuted yesterday, revealing The Crown's Claire Foy in her most sinister role yet. The film, which is the sequel to David Fincher's 2011 thriller The Girl With the Dragon Tattoo, stars Sverrir Gudnason, who will play the role of journalist Mikael Blomkvist, Phantom Thread's Vicky Krieps, and Lakeith Stanfield, who revealed on social media that the film lacks diversity. 
While promoting the newly released trailer, the Sorry To Bother You star revealed that he was the only black person in the film.
And though the statement came off as casual, it's pretty disappointing that there's still a major lack of black actors in films. Many of Stanfield's fans responded to the tweet with words of encouragement.
"You'll be the best black guy on this film," one person wrote.
Another responded with a GIF of Issa Rae stating that she is "rooting for everbody black."
"Being the only black [person] in spaces is very common," wrote musician Kimberly Nichole. "But soar black man SOAR IN YOUR beautiful black brilliance." Amen.
The Girl In the Spider's Web is out in theaters November 9.