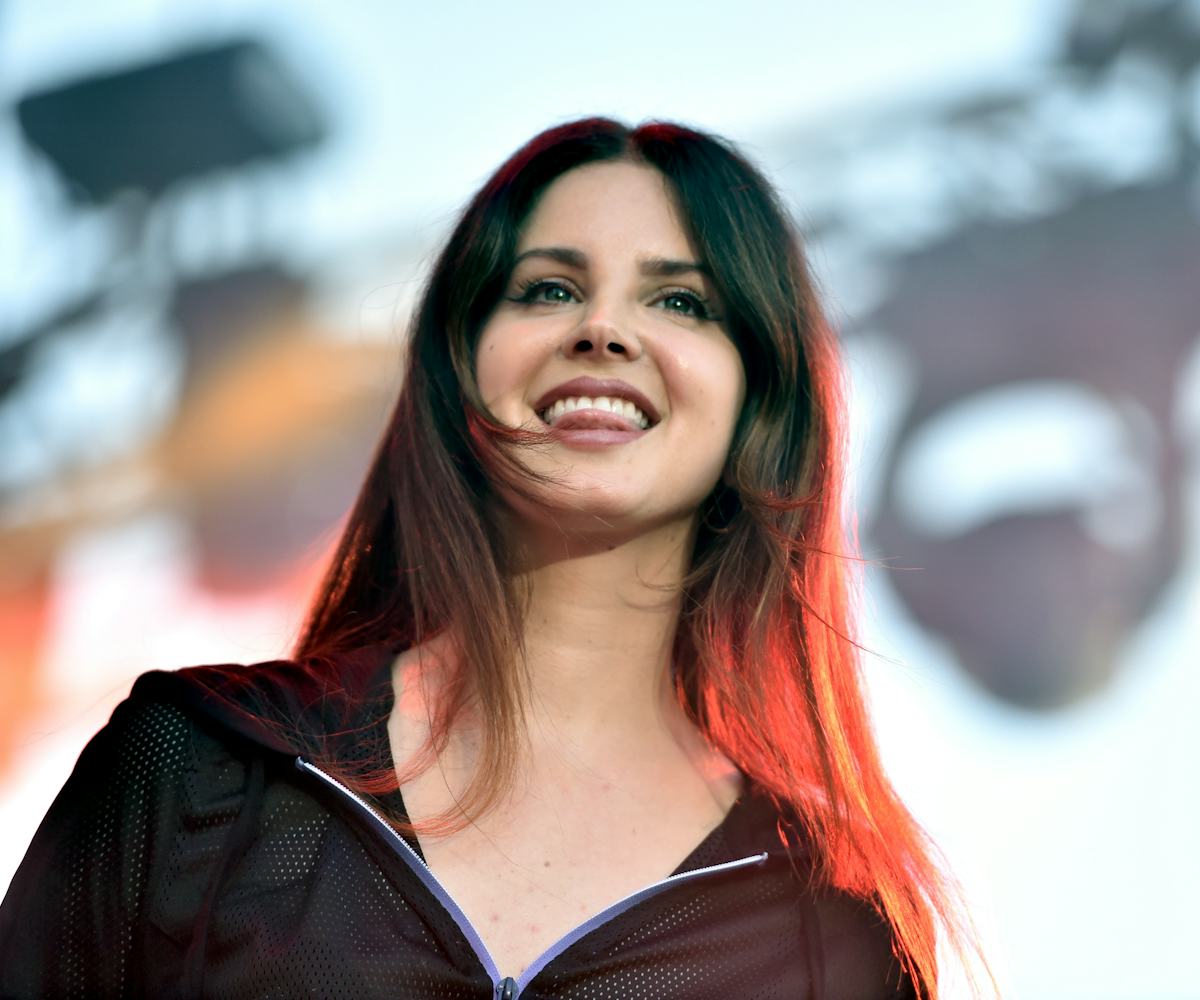 Photo by Alberto E. Rodriguez/Getty Images for CBS Radio Inc.
Lana Del Rey Teases New Song With A$AP Rocky And Playboi Carti
"We picked the best ones for the record"
Lana Del Rey won't release her new album, Lust for Life, until July 21, but to hold us over until then, she teased one of the new songs on Instagram. It features A$AP Rocky and Playboi Carti and makes us even more excited to hear the rest of the record.
"We made a lot of good ones but I think we picked the best ones for the album," the singer captioned the video of her riding in the car listening to the song. 
Lust for Life will also feature The Weeknd, Stevie Nicks, and Sean Ono Lennon. Del Rey released her "Lust for Life" music video with The Weeknd last month. She also released the song "Love," along with a dreamy music video. 
After teasing the new hit, Del Rey posted a second video, that she later took down, of a song that we won't be hearing on her upcoming album. "So many songs left on the cutting room floor," she wrote, "but this was a special one I wrote in March called 'Roses bloom for you.' I don't film all my live takes but I'm glad I got this one because I was very excited about the beautiful chords my producer Rick Nowels found for this gem." 
You can watch the full trailer for Lust For Life, here.