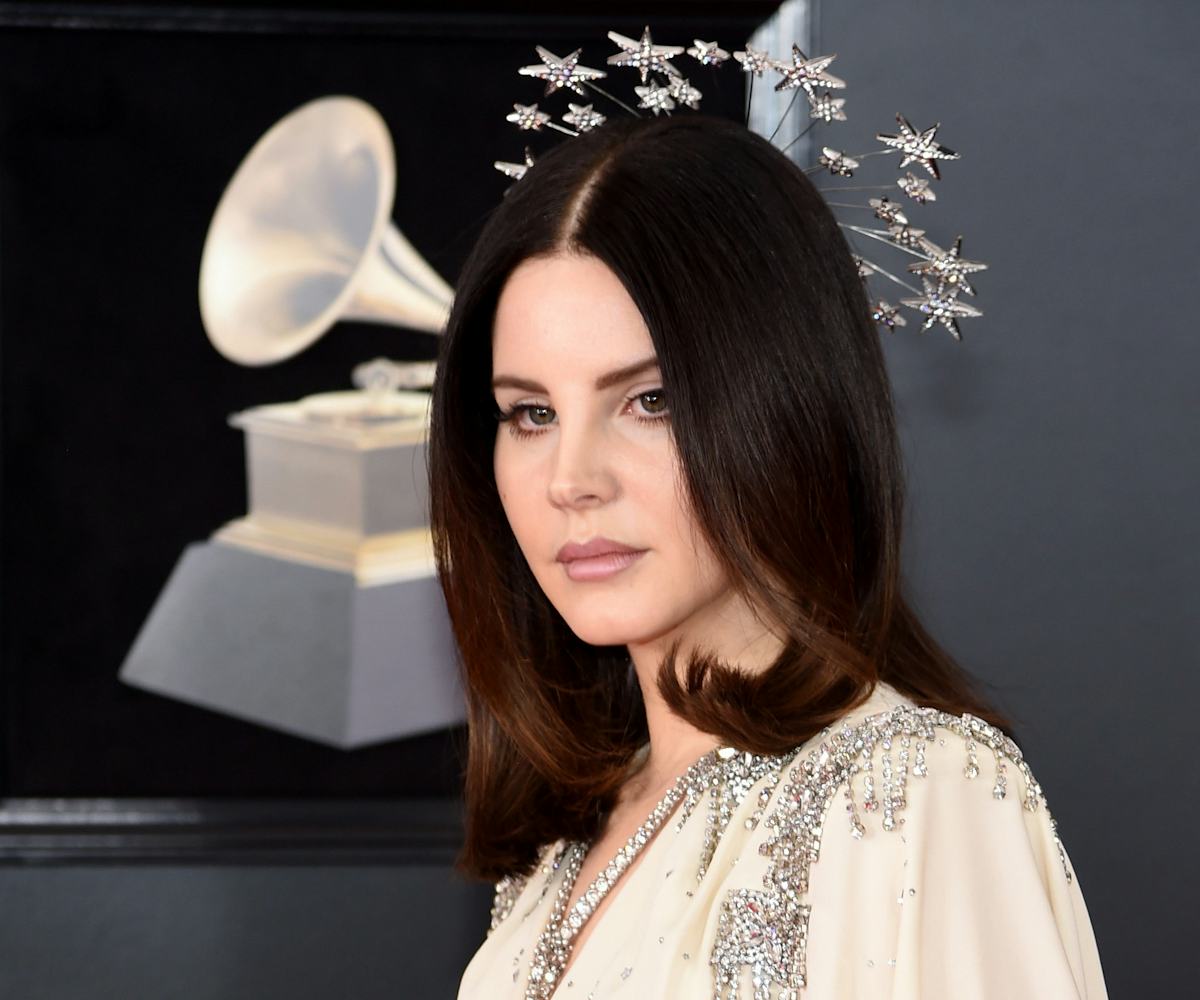 Photo by Jamie McCarthy/Getty Images
Lana Del Rey Just Previewed A New Song
We'll be getting new Lana Del Rey music soon, from the looks of the singer's social media. In a clip posted to her Instagram, Del Rey gave followers a taste of "How to Disappear," a song from her upcoming album, set to drop some time in 2019.
Del Rey posted a video of herself singing and swaying along to the song while it played in the background. "How To Disappear" is a dramatic piano ballad, made with producer Jack Antonoff. It starts out with the line, "Don't let me down on the boulevard, cry on his shoulder 'cause life is hard." The song continues, with Del Rey interjecting to sing along while looking straight into the camera like she's serenading each viewer individually.
In September, Del Rey announced her upcoming album Norman Fucking Rockwell, which will feature 11 new tracks from the singer. She has since debuted two new singles, "Mariners Apartment Complex" and "Venice Bitch," both from the new album. Looks like we'll be getting a new, moody single pretty soon.
Check out the preview for "How To Disappear," above.