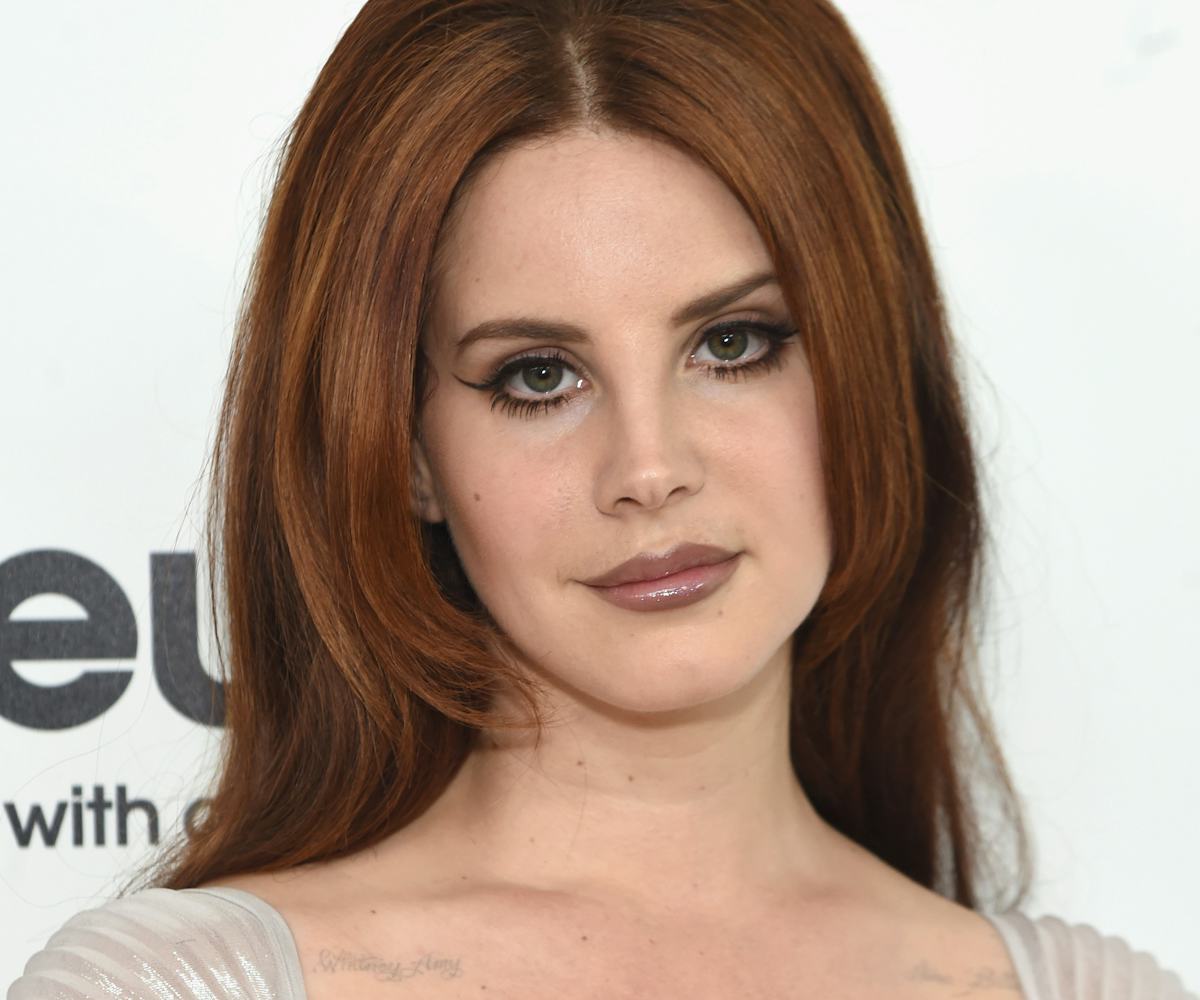 Image by Jamie McCarthy/Getty Images
Lana Del Rey Makes Her Own $5.87 Million Compound In The Hollywood Hills
Because one mansion is never enough
Lana Del Rey may actually have something to smile about. The perpetually sad and forever angst-ridden pop singer recently purchased two homes in the Hollywood Hills on adjoining lots. She wants to create her own private $5.87 million compound. You know, just another day in the life of a celebrity. Originally Del Rey bought a $2.1 million single family home before purchasing the $3.77 million home next door. This whole buy-two-for-the-price-of-one-multi-million-dollar-compound concept isn't new. Kylie Jenner also has two $4 million-plus mansions that make up her own private oasis.
Del Rey's compound will include a lagoon-like pool, a spa, an orchard of fruit trees, and a private guest house. The larger home, with six bedrooms and five bathrooms, or the "main house" on the compound, was named as Home of the Month by the Wall Street Journal. 
And just in case she ever gets bored of the private compound, Del Rey can escape to her $2.5 million home in Los Angeles' Hancock Park, or her $3 million beach house in Malibu. This should help prevent any... summertime sadness. Check out the singer's two new homes below.