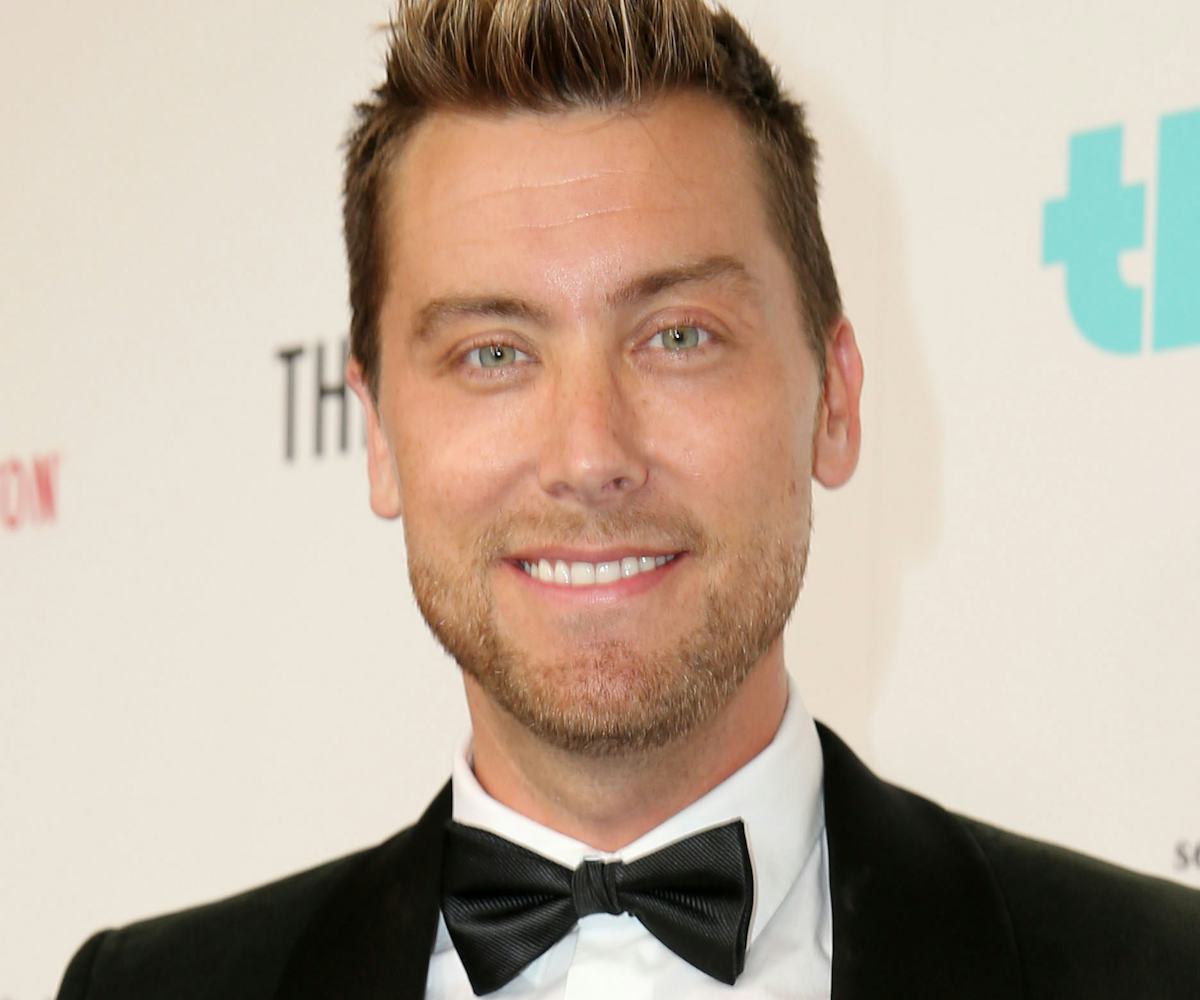 Photo by Rachel Murray / Getty Images
Lance Bass Will Host Gay Dating Competition Show For Logo
Dating shows have been a pillar of our society since the dawn of time (or at least it feels like that). So it's about time that we're getting one for gay men. It was announced today that none other than Lance Bass will host Finding Prince Charming, a reality dating competition series that will air on Logo. The show, which will have more in common with The Bachelor than a traditional dating show like Singled Out, is currently in production. 
"Finding Prince Charming will take viewers on a whirlwind journey through modern love and relationships in a way that only Logo can do," says Pamela Post, who is a senior vice president at the network which specializes in LGBT programming. The series will follow 13 men who compete for the affection of "one of the nation's most eligible gay heartthrobs," according to a statement from the network. 
Finding Prince Charming will come as a breath of fresh air in the dating show monoculture created by ABC's The Bachelor franchise, which, along with its offshoot The Bachelorette, isn't exactly known for its diverse casting choices. Bass, who came out publicly in 2006 and married Michael Turchin in 2014, has been one of the most visible members of the LGBT community, doing fundraising working and appearing in GLAAD campaigns. That, coupled with his experience as a correspondent on The Meredith Vieira Show and Entertainment Tonight, makes him an ideal choice for a host. Finding Prince Charming does not yet have a premiere date.