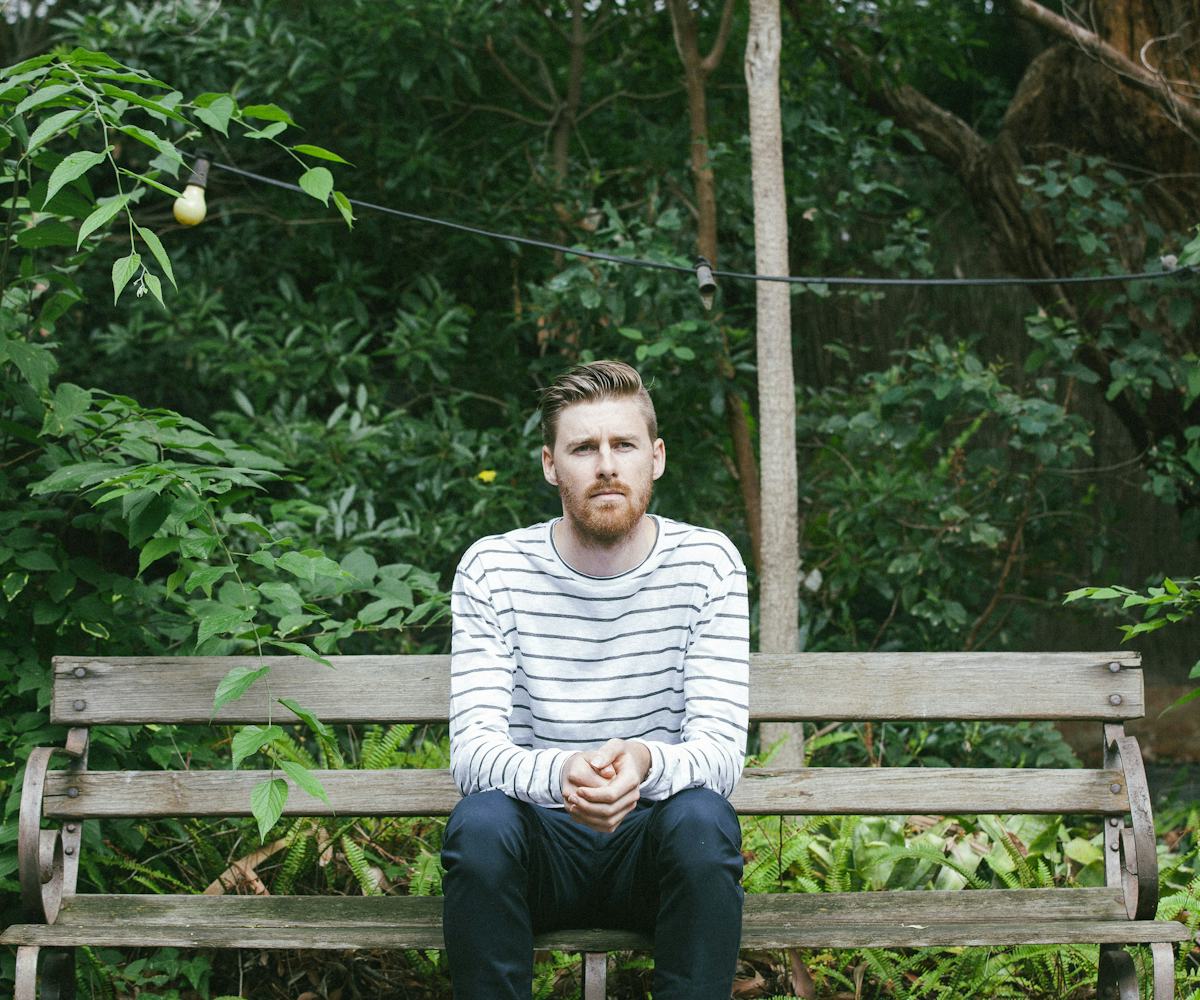 Photographed by Brook James.
LANKS Is Bringing Australia Into The "Golden Age"
listen to the melbourne artist now
LANKS, otherwise known as Will Cuming, is a Melbourne-based singer, songwriter, and producer whose smooth falsetto is the musical saving grace you didn't know you needed. Intrigued? So are we, especially after listening to his newest single, "Golden Age," which we're premiering right here, right now. 
The Aussie artist wrote the single about the helplessness he felt during a tumultuous time in a relationship of his, a sentiment many of us can relate to. "It's about the idiosyncrasies and flaws of a relationship and how they are what makes it real and so great," he told us in an email. "And when a relationship ebbs it doesn't have to mean the end of it."
LANKS began his music career at the Victorian College of the Arts where he studied jazz guitar before eventually curating his distinctive sound. He has an incredibly layered musical style that can be described as a cross between electronic and folk music. In other words, they're tunes you can't help but dance to whose lyrics evoke the deepest of emotions. His sound embodies Bon Iver's extensive vocal range and Oh Wonder's infectious beats, and we love every second of it.
Without further ado, stream "Golden Age," below.