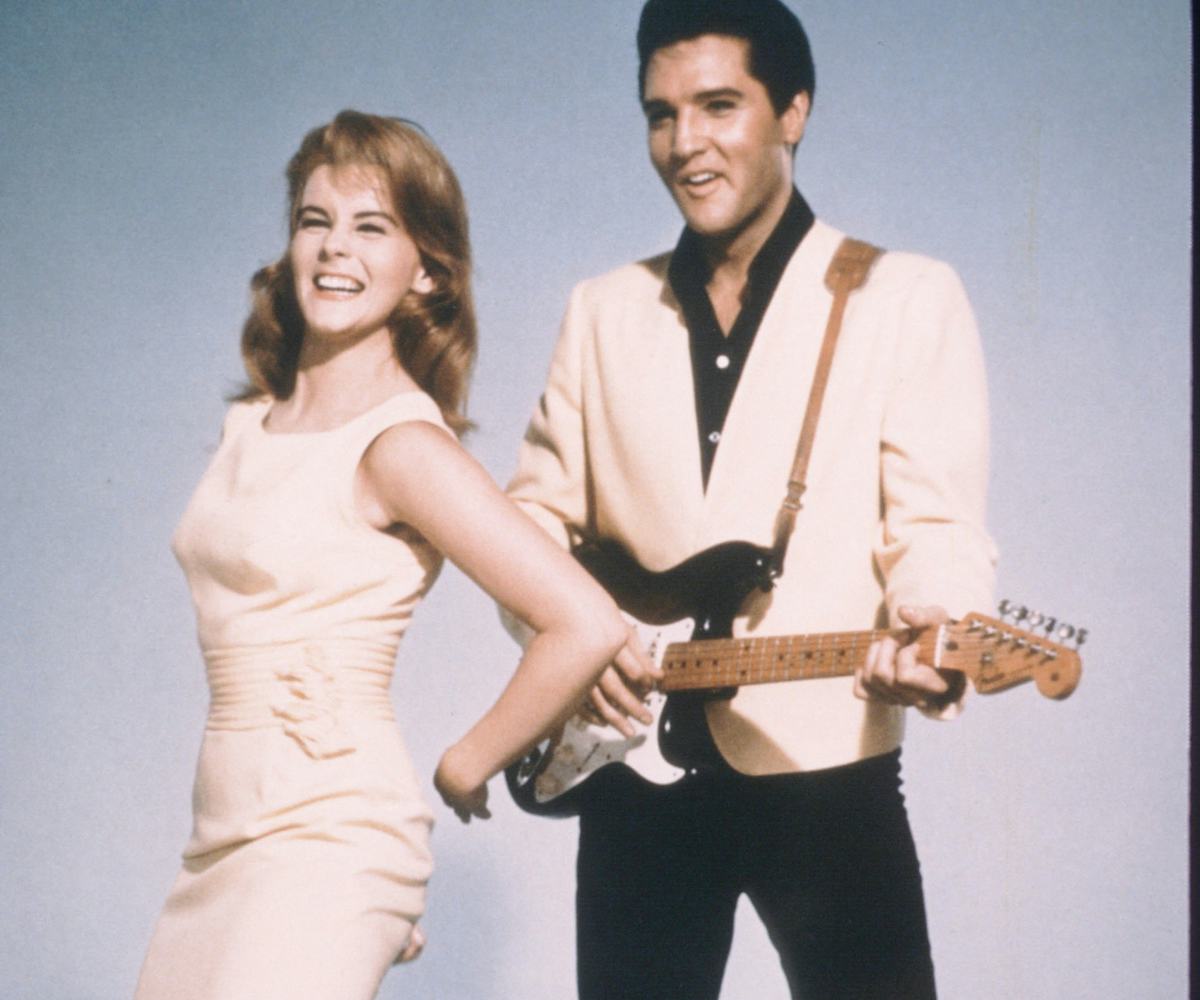 photo via getty images
the nylon guide to las vegas
what happens in vegas stays in vegas, unless you tweet us about it!
To celebrate our annual America issue (on newsstands now!) we're putting together the ultimate guides to our favorite US cities. And who better to contribute to them than you, our readers?! We had an open call for submissions--there's still time to make your pick in other cities--and here are the big winners for Las Vegas. Obviously you're going to want to plan a trip to Las Vegas now... (And if you want to stay in the loop about events going on while you're in Las Vegas, sign up for our NYLON Daily newsletter--it's totally free but filled with awesome parties, shows, sales, and more.)
Best Cafe: Eat. (707 Carson St.)
the Anthony Bourdain-approved eatery is known for a cool brunch menu and some delicious fresh ginger ale. 
Best Bakery: Ronald's Donuts (4600 Spring Mountain Rd)
From vegan doughnuts to the delicious tiger tails, Ronald's is the place to indulge. 
Best Food Truck: Fuku Burger (locations vary)
But really, what's not to love about a mobile burger joint?
Best Restaurant: B&B (The Venetian, 3355 Las Vegas Blvd)
Treat yourself to a fancy dinner from this renown eatery inside The Venetian hotel. If you've ever wanted to feel like Danny Ocean (you know, without the robbery part) this is the place to go.
Best Weeknight Bar: The Griffin (511 Fremont St)
Indie music, tasty cocktails, and a cozy atmosphere are just three things that make The Griffin a Monday-Friday must. 
Best Party Spot: Hakkasan (MGM Grand Hotel & Casino, 3799 Las Vegas Boulevard South)
The best DJs, the coolest environment, and the craziest parties are always happening at this joint in the MGM Grand Hotel.
Best Place to See Bands: The Palms (4321 West Flamingo Blvd)
If a band is going to play Vegas, they're going to play at the Palms. 
Best Destination for an Arty-Afternoon: The Fine Art Gallery at The Bellagio (3600 Las Vegas Blvd)
There's an Andy Warhol Exhibit on view now that you don't want to miss. 
Best Movie Theater: Galaxy Luxury (4500 E. Sunset Road, Unit 10, Henderson)
They have a full bar, so you can catch Gravity at Galaxy with a gimlet. 
Best Scenic Spot: Red Rock Canyon
But really, what's cooler than a canyon?
Best Boutique: KNYEW (3999 Spring Mountain Rd)
It stands for "Keeping New York Everywhere" and it has all the streetwear you've ever dreamed of.
Best Vintage Shop: Annie Creamcheese (420 South Rampart Blvd)
Everyone from Victoria Beckham to Betsey Johnson has stopped by this Las Vegas staple.
Best Record Store: Zia (4225 S Eastern Ave)
Our Las Vegas readers unanimously voted Zia as the coolest record store in the city, so you know it's good. 
Best Book Store: Trident Booksellers and Cafe (338 Newbury Street Boston, MA 02115)
The best place to grab a meal during your reading break and somewhere you'll definitely want to check out now that we've launched the NYLON Book Club!
Best Store To Fill Your Apartment: Vintage Vegas Antiques (1411 South Main St)
They have the coolest vintage treasures and their Facebook page as a pic of Zach Galifianakis shooting The Hangover 2. 
Best Spot No One Knows About (Yet): Honey Salt (1031 S Rampart Blvd)
A farm-to-table menu and yummy dessert menu means that Honey Salt can only stay a secret for so long.
If You Can Only Go To One Place In My City, Visit: The Strip
You can pose with an Elvis impersonator--what more could you want?!