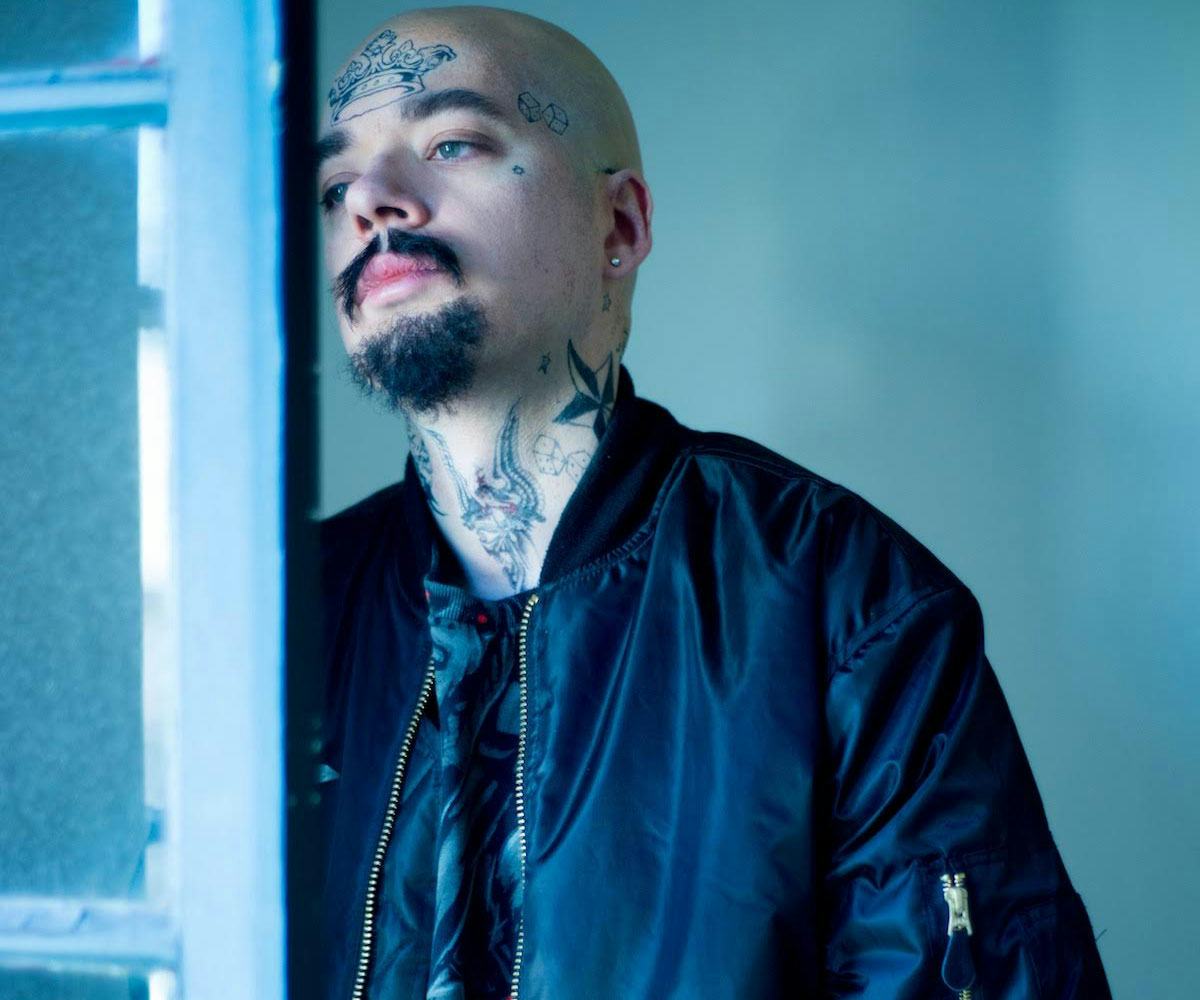 Photo courtesy of Lawrence Rothman
Lawrence Rothman Summons Graham Parsons In His New Video
Los Angeles-based
is more than a singer-songwriter—he's a visual artist. He's been working on a full-length album with Justin Raisen expected for release sometime in 2016 via 
. Guest features on the project include
,
, 
, and Ariel Pink. 
Today, we're premiering the official music video for "USERS." It marks the third alter from the album, co-stars SOKO, and it was filmed at the hotel room in Joshua Tree where '60s alt-country legend
overdosed and died.
"I wrote the beginning stages of the song in this room a year before we shot there," Rothman told us in an email. "It is a snapshot of a larger long-form piece Floria [Sigismondi] and I are creating around my alters. The two characters in the video are unaware of what they are doing, they're stuck in a state between a dream and waking, much like a lucid dream."
Watch the video below, and also check out Rothman's newly released
.