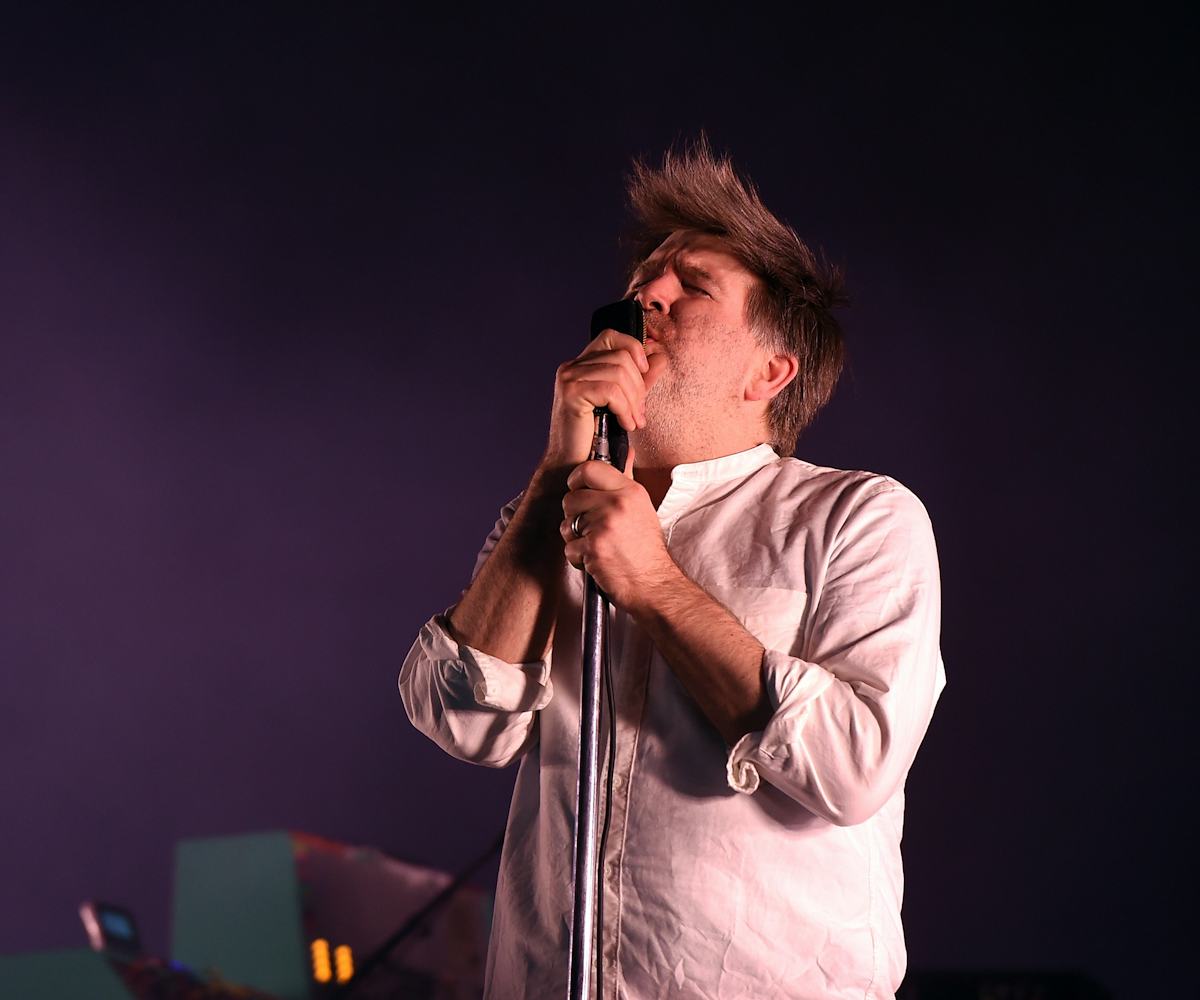 Photo by Kevin Winter/Getty Images
LCD Soundsystem Has Finished Their New Album
James Murphy confirmed the news at Sasquatch Festival
The long awaited, new LCD Soundsystem album—which would be the first following their 2010 album This Is Happening—is apparently finished. The band's frontman James Murphy shared the news during their set at Sasquatch! Music Festival in Washington.
Back in January, Murphy commented on the status of the new album and shared that the record was not yet finished, and the recording process was being "dragged out" as "winter messes with [his] voice."
A festival-goer reported on Reddit that Murphy indeed stated that the album is "finally done" and that he "feel[s] like we knocked it out of the park on this one." LCD Soundsystem was playing at Sasquatch in a headline slot originally meant for Frank Ocean, who had to pull out due to production issues.
"As eager as folks have been for me to get this done, it's got nothing on how much I want to be finished myself," Murphy shared on Facebook back in early May. "It's been one of the most enjoyable records to make in my life, if not the most fun ever (I think it is, for sure, the happiest I've ever been making a record)."
LCD Soundsystem's latest releases have been singles "American Dream" and "Call The Police," both of which will likely be featured on the new album.