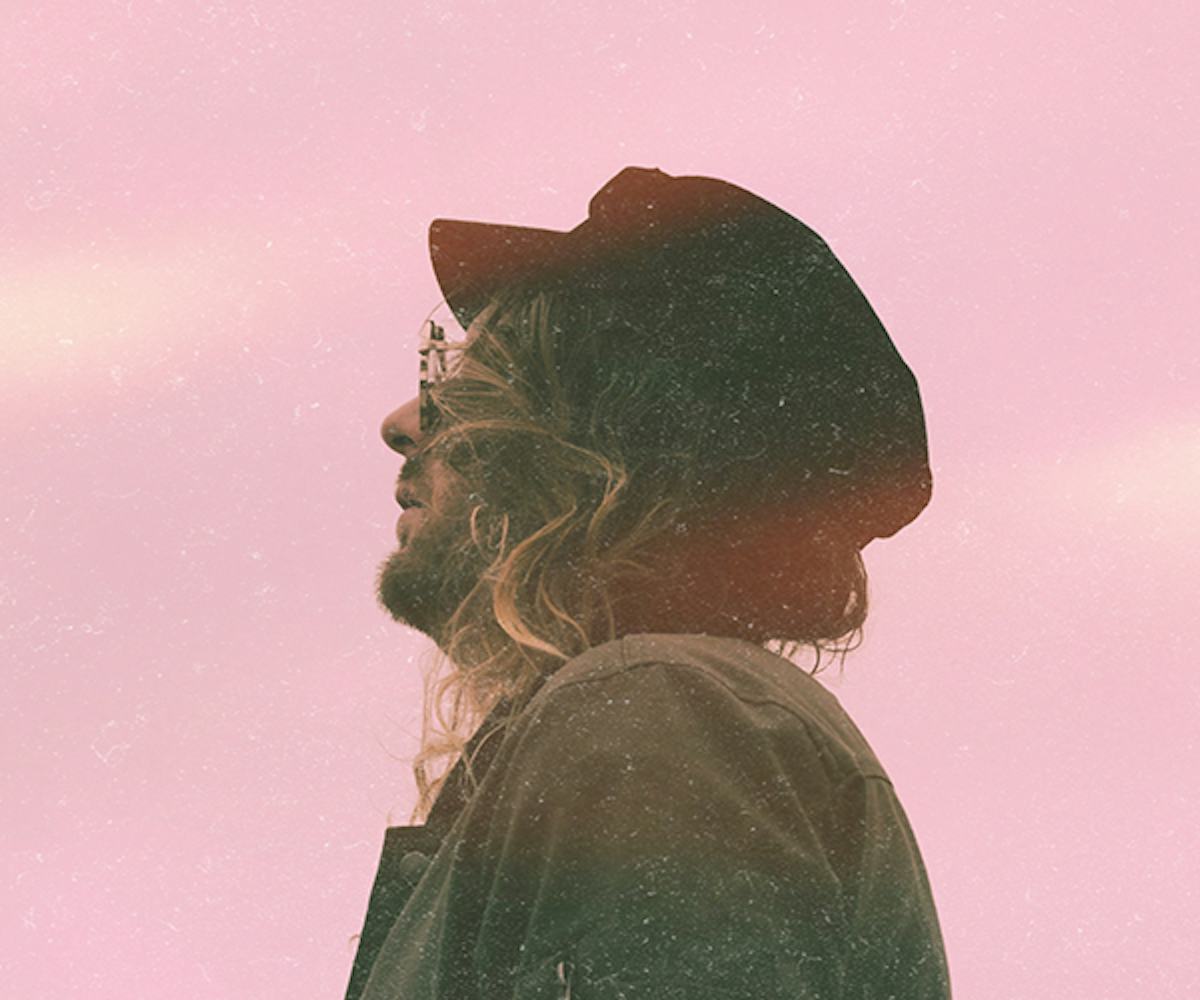 Le Voyageur Questions The Meaning Of Love In A Sweeping New Song
Listen to "Not Alone (Longevity)" here
Why do we fall in love? It's a question that's been asked for ages, with no definitive answer to be found. But once you've fallen, you better learn how to express that love—even if it requires major courage to do so. And if you're in need of some musical courage, look no further than the latest song from Le Voyageur, "Not Alone (Longevity)."
As Le Voyageur, New York City-based musician Alexander Fairchild expertly layers together analog electronics with lush harmonies. Here, Fairchild captures the rush of falling unrequitedly in love, imbuing it with a sense of urgency thanks to a speeding piano melody. "Most of life is lived in the valley of the invisible," he tells us. "I suppose love, in its most basic form, is the spiritual need of seeing and wanting to be seen."
Hear what he means by listening to the song, below.
"Not Alone (Longevity)" is lifted from Le Voyageur's forthcoming debut album, Finally, out May 11 via Tooth & Nail.