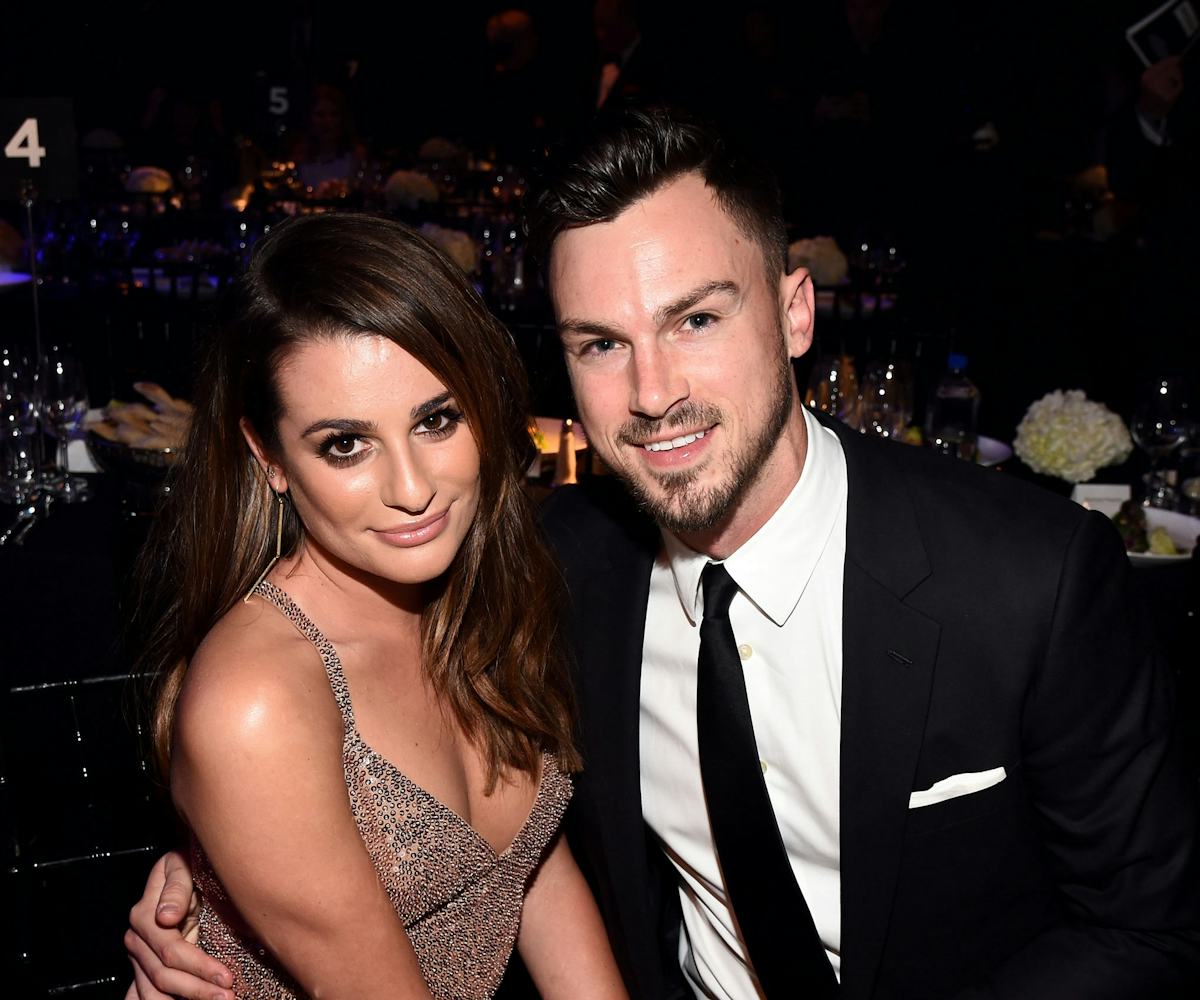 Photo by Michael Buckner / Getty Images
Lea Michele Splits From Boyfriend Of Two Years Matthew Paetz
After two years, the romance is over.
February, the month of love, is drawing to a close, taking with it any fragile couples who just barely sustained by the magic of Valentine's Day. Case in point: Lea Michele and Matthew Paetz, who just broke up after a solid two years of dating.
The two stars had been inseparable ever since they met on the set of Michele's "On My Way" music video in 2014. Paetz, a Los Angeles-based model, was reportedly instrumental in helping her heal following the tragic death of her then-boyfriend and Glee costar, Cory Monteith. According to Us Weekly, the split came very suddenly for Michele, who was "blindsided" after gushing about their romance during a podcast interview in January.
We feel for you, Lea. Heartbreak is never easy. Still, it looks like the Scream Queens star will get by just fine with a little help from her friends: she's been filling her Instagram with pics of herself with BFFs Emma Roberts and Becca Tobin enjoying luxurious girls time together. And, hey, spring is right around the corner.