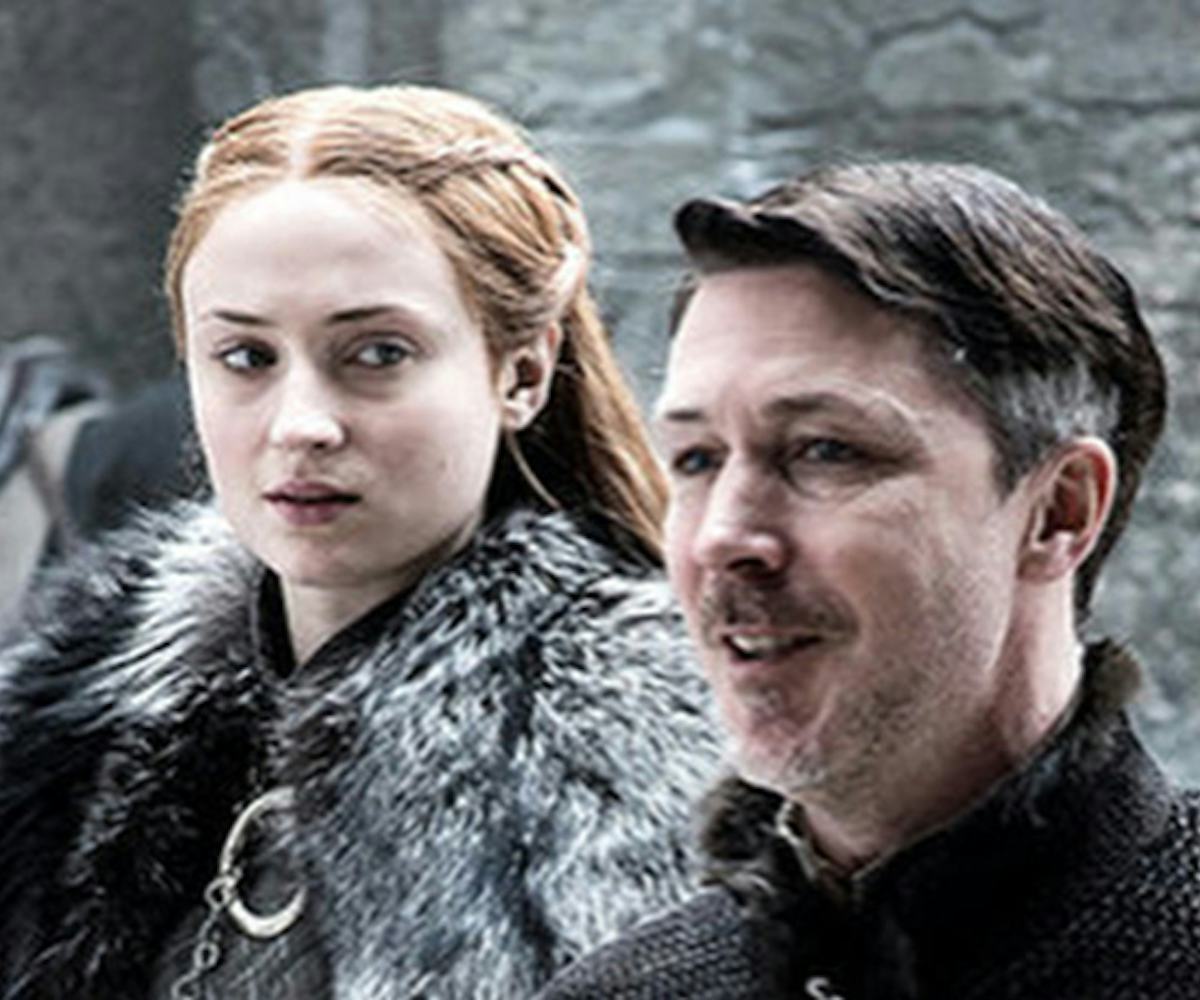 Image via HBO
People Won't Stop Leaking 'Game of Thrones' Episodes
It's believed to be the most-pirated show of all time
Apparently once a week isn't enough for some Game of Thrones fans. The series is believed to be the most-pirated show of all time, according to Variety, and this week the HBO series was hit twice as hard. 
Earlier this week, someone leaked the fourth episode of GoT season seven, set to premiere August 6, on a discussion board on Reddit, the Verge reports. 
The full episode, "The Spoils of War,"  was available for a short time via Google Drive. Soon after it was posted, it was updated with the message: "The file has been taken down for violating GoogleDrive's [terms of service]. You can no longer view it." But, according to reports, it's still being shared on torrent-based file-sharing sites. 
According to Variety, this latest leak is unrelated to the recent massive hack of HBO's systems—where 1.5 terabytes of documents and files were stolen, including the script for the August 6 episode of GoT. There were also episodes of Insecure, Ballers, and Room 104. 
These latest leaks are some of many GoT has experienced over the years. In 2015, someone leaked the first four episodes of season five just one day before its premiere. During season six, an episode leaked after being accidentally made available on HBO Nordic. 
This time, the leak came from a pay-TV distribution partner Star India, the Verge reports. "We take this breach very seriously and have immediately initiated forensic investigations at our and the technology partner's end to swiftly determine the cause," a rep for Star India said in a statement. "This is a grave issue and we are taking appropriate legal remedial action."