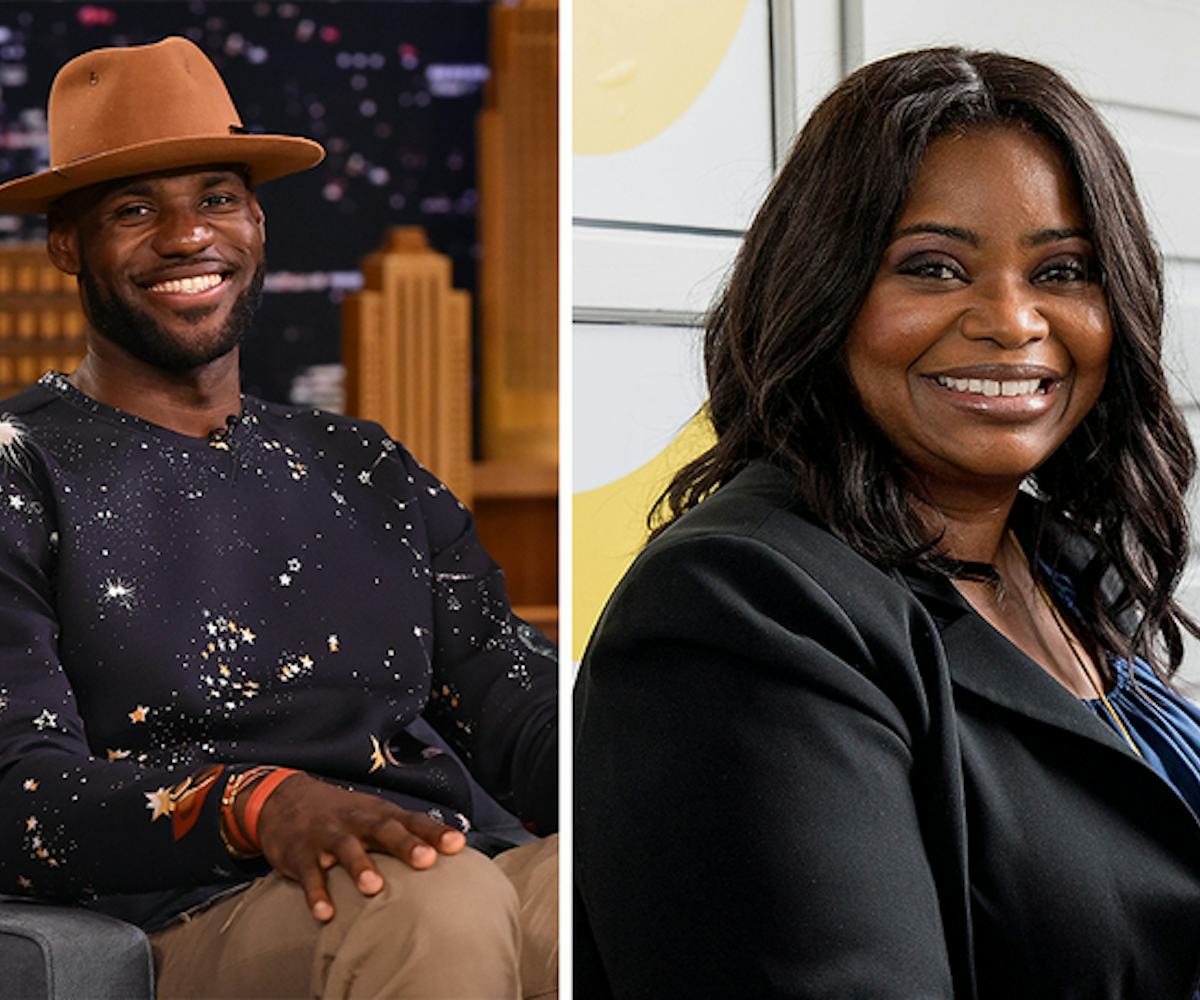 LeBron James + Octavia Spencer Are Creating A Madam C. J. Walker Show
Spencer will star in the scripted drama
Madam C. J. Walker is a black trailblazer. In fact, she's one of the first that I remember learning about in school. She was the first American female self-made millionaire, making a career out of creating hair products for black women. She's an icon whose legacy has been revived through a line of modern-day hair products from Sundial brands and now through an upcoming television series.
Octavia Spencer was already on board to play the entrepreneur and now she has the backing of LeBron James and his production company, SpringHill Entertainment. The scripted drama is based on the book On Her Own Ground by Walker's great-great granddaughter, A'Lelia Bundles, who will also consult on the series. According to Variety, Netflix is in talks to pick it up.
James, who also produces the criminally underrated Starz show Survivor's Remorse, told the outlet, "Every American should all know the story of Madam C. J. Walker. She was an innovator, entrepreneur, social activist, and total game changer whose story has been left out of the history books. I hope this project lives up to her legacy with a story that will educate and inspire."
We think her name and story are in very capable hands.