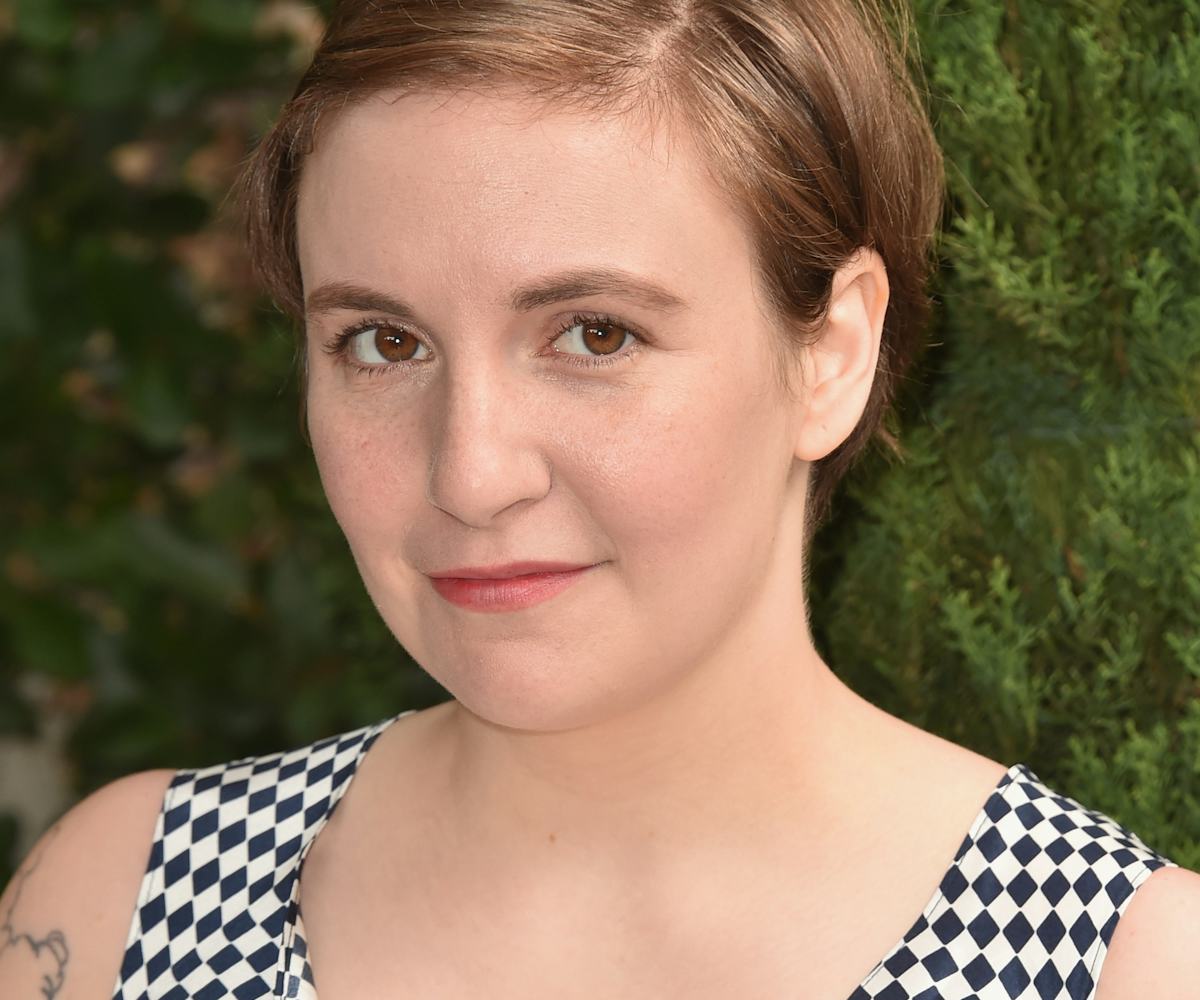 Photo by Alberto E. Rodriguez / Getty images
Lena Dunham + HBO are Teaming Up For A Show About Feminism
Any doubt that Lena Dunham is the leading feminist voice for Millenial women evaporated Tuesday, thanks to two new projects that should keep her busy well into the upcoming post-Girls phase of her career.
First, we told you about Lenny, the rad feminist newsletter that broke the Internet yesterday thanks to Jennifer Lawrence's amazing essay about the wage gap in Hollywood. Now, Variety has learned that Dunham plans to explore the roots of the feminist movement in a new half hour single camera comedy that she's developing for HBO.
Max is set in 1963 and will follow the travails of a talented young magazine writer (played by relative newcomer Lisa Joyce) as she claws her way through a male-dominated industry and comes of age when she taps in to the rise of second wave feminism. 
While the 29-year old multi-hyphenate has no immediate plans to co-star, she'll helm the pilot and will serve as executive producers alongside her Girls cohorts Murray Miller, Jenni Konner, and Ilene Landress. 
And with that, the rise of Lena Dunham's media empire is officially in full swing.