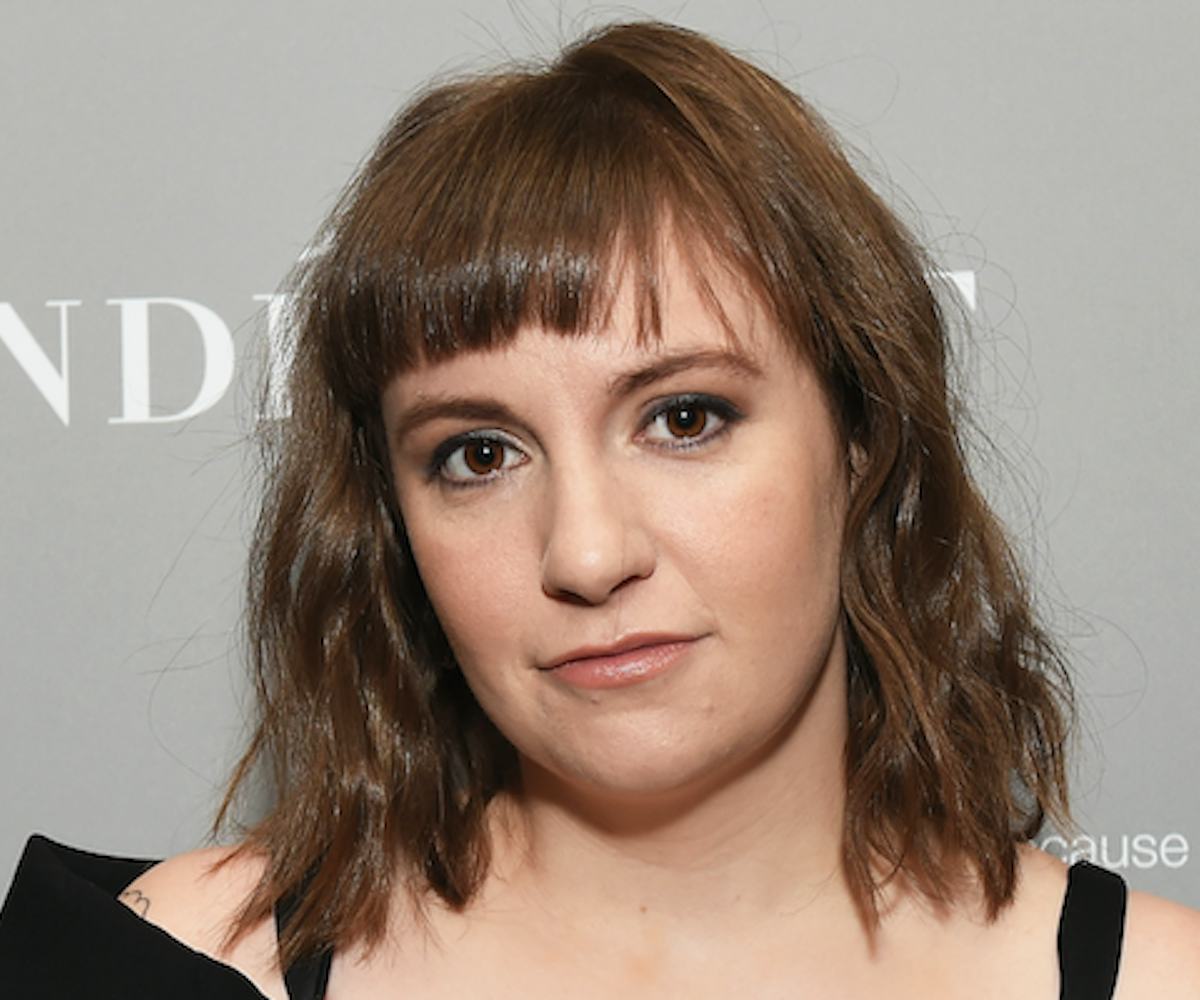 Photo by Emma McIntyre/Getty Images
Lena Dunham Opens Up About Loneliness After Split With Jack Antonoff
"Even if some people like to be alone, nobody likes to be lonely"
Lena Dunham is opening up about the aftermath of her split with longtime boyfriend, Jack Antonoff. In a new essay for Vogue's June issue, the writer-actress discussed how her relationship with independence and loneliness changed over time, especially after her first major relationship in college. "I was almost chemically changed, rewired," she wrote. "The independence I had so prized was replaced with a mourning that could be sated only by consistent male company, even if (as it would happen later on with other boys) that company was rude in bars, talked loudly through art-house movies, and made sure to point out my less than ideal breast-to-butt ratio. Anything would do."
She also elaborated on the details of their split, stating that despite them growing apart, the "finality nearly killed me."
"That obsessive connection had turned to blind devotion, and the blinders were coming off to reveal that we had evolved separately (the least shocking reason of all and perhaps the most common)," she said of their breakup. "That anger wasn't sexy or sustainable. That our hearts were still broken from trying so hard to fix it but no longer uncertain about whether or not we could."
Though moving on, she explains, was "almost like picking up a second job to make emotional ends meet," she's made slow progress by "making the quiet all right for myself, defining my boundaries so that I had space to dream." She continues, "I made a list, on actual paper, of things I like to do, activities that bring me joy, pursuits that nourish me (the ground rules: Do not mention work, work dinners, or masturbation. This is purely a list of useless but fulfilling stuff, like beading)." 
You can read her essay in full here.