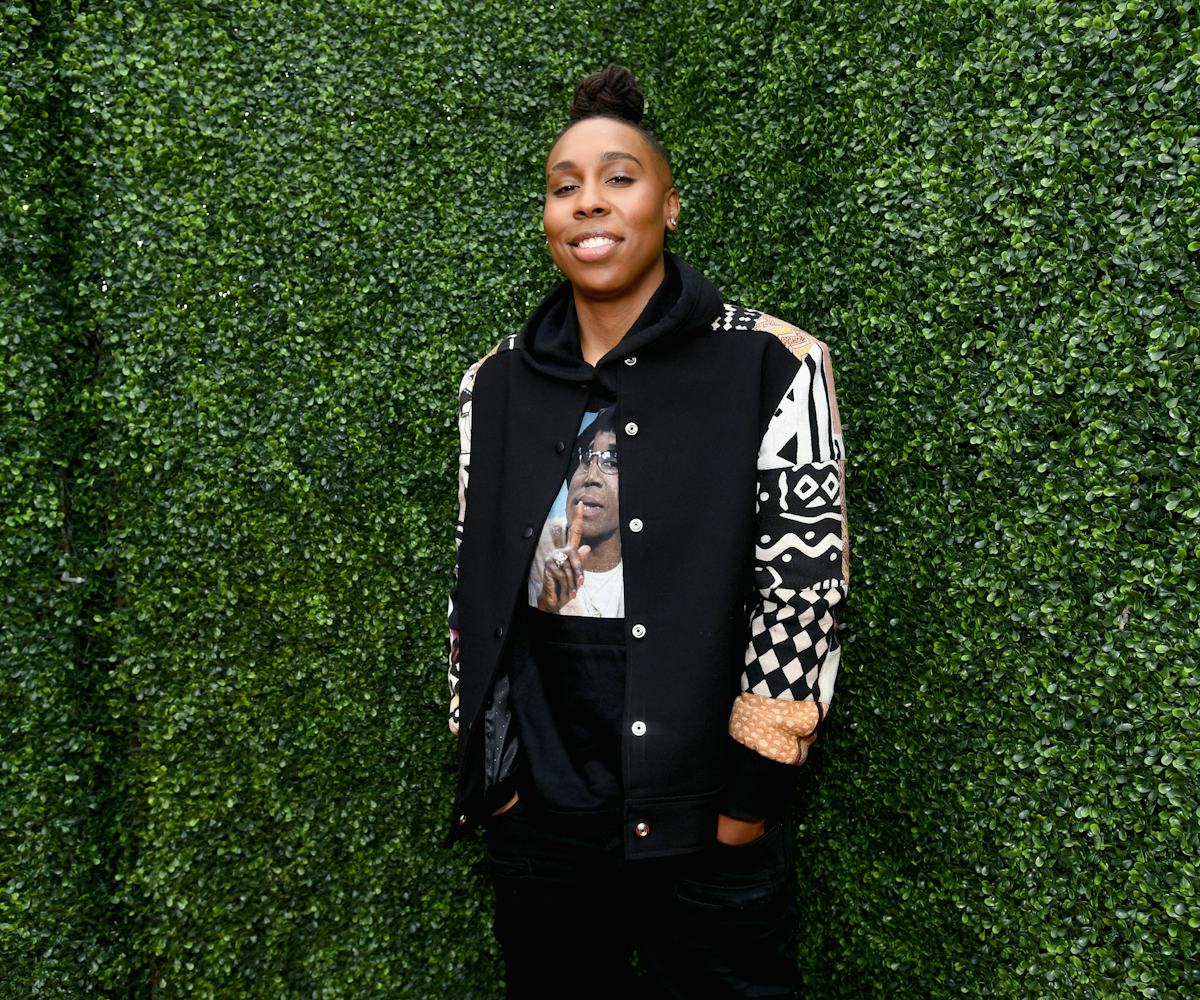 Photo by Emma McIntyre/Getty Images for MTV
The Horrors Of Racial Discrimination Come To Life In Lena Waithe's New Show
'Them' will tackle social inequality through a horror lens
Lena Waithe has brought us socially conscious and issue-driven film and television work like The Chi, Dear White People, and the "Thanksgiving" episode of Master of None—the last of which landed her an Emmy for Outstanding Writing in a Comedy Series, making her the first black woman to receive the honor. On Sunday, it was announced that her latest project, titled Them, has landed a two-season order from Amazon Studios. And from what we know of this new series, it'll be just as culturally aware as her earlier projects.
Them is an anthology series, meaning that each season will be different, that promises to tackle social inequality through a horror lens. The script for the first season was written by Little Marvin, who said of the project, "I've always felt that dark, surreal times deserve dark, surreal mirrors to show us ourselves." The first season will be titled Them: Covenant and "speak to how frightening it was to be black in 1953…[and] remind us that being black in 2018 is just as horrifying," according to Waithe, who will executive produce.
According to Deadline, the first season is about a couple named Alfred and Lucky Emory who move their family from North Carolina to an all-white Los Angeles town, where their home "becomes ground zero when malevolent forces both real and supernatural threaten to taunt, ravage, and destroy them." 
The Head of Amazon Studios, Jennifer Salke, said of the show: "My heart was still pounding an hour after I heard this pitch. The show is edge-of-your-seat scary and addictive while also being provocative and socially relevant." There is no release date for Them yet, but it has received a straight-to-series order from Amazon Studios, which means it will be sooner rather than later.