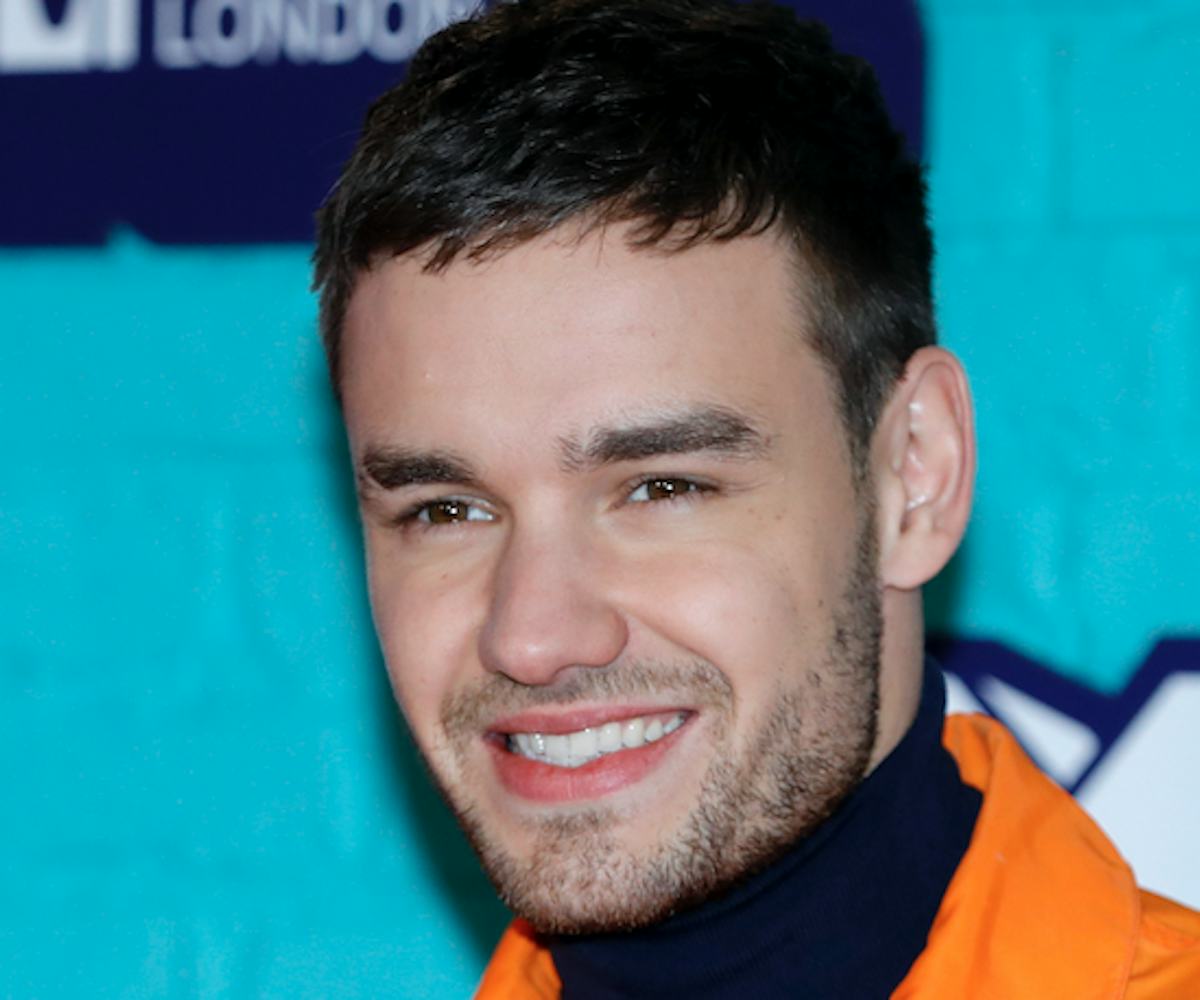 photo by Andreas Rentz/getty images
Liam Payne Got Dragged For Not Knowing What Pride Is
The former One Direction singer offered a confusing response when asked about it
Former One Direction member Liam Payne is facing heat for not understanding the meaning of Pride. The singer, who is one of many celebrities being featured in adidas' Prouder campaign geared toward helping homeless LGBT+ youth, gave a confusing response when asked about what makes him "proud," in celebration of the campaign, in a recent interview with Evening Standard.
Payne, who thought the question was referring to the literal feeling of pride over his achievements, told the publication that the birth of his son, Bear, makes him proud. "I think since I've had a little boy, everything changes in life," he said. "I'm aiming more for him to be prouder of me, and already he's making me a better man, which I think is incredible."
Understandably, his response didn't go over well on the internet.
"I'm all for allies vocalizing their support but understand what you're supporting," wrote one user. "It's not about making your children proud of you. It's about rights you will never understand. It's about equality you have. Check your privilege @LiamPayne and please do some research on #Pride."
Aside from Payne's comments, people also took aim at the publication for featuring his voice (as well as the voices of other straight celebrities including David Beckham) in the first place, accusing it of "straight-washing" Pride.
Other publications also noted that an extended part of Payne's quote sort of explained why Pride is so important. According to Metro UK, he said that life would be better if we "all came together a bit more," adding, "if we all aimed for a better future, it would be easier." Eh.
Payne will be participating in London's upcoming Pride parade on adidas' Prouder float. He has yet to respond to the backlash.