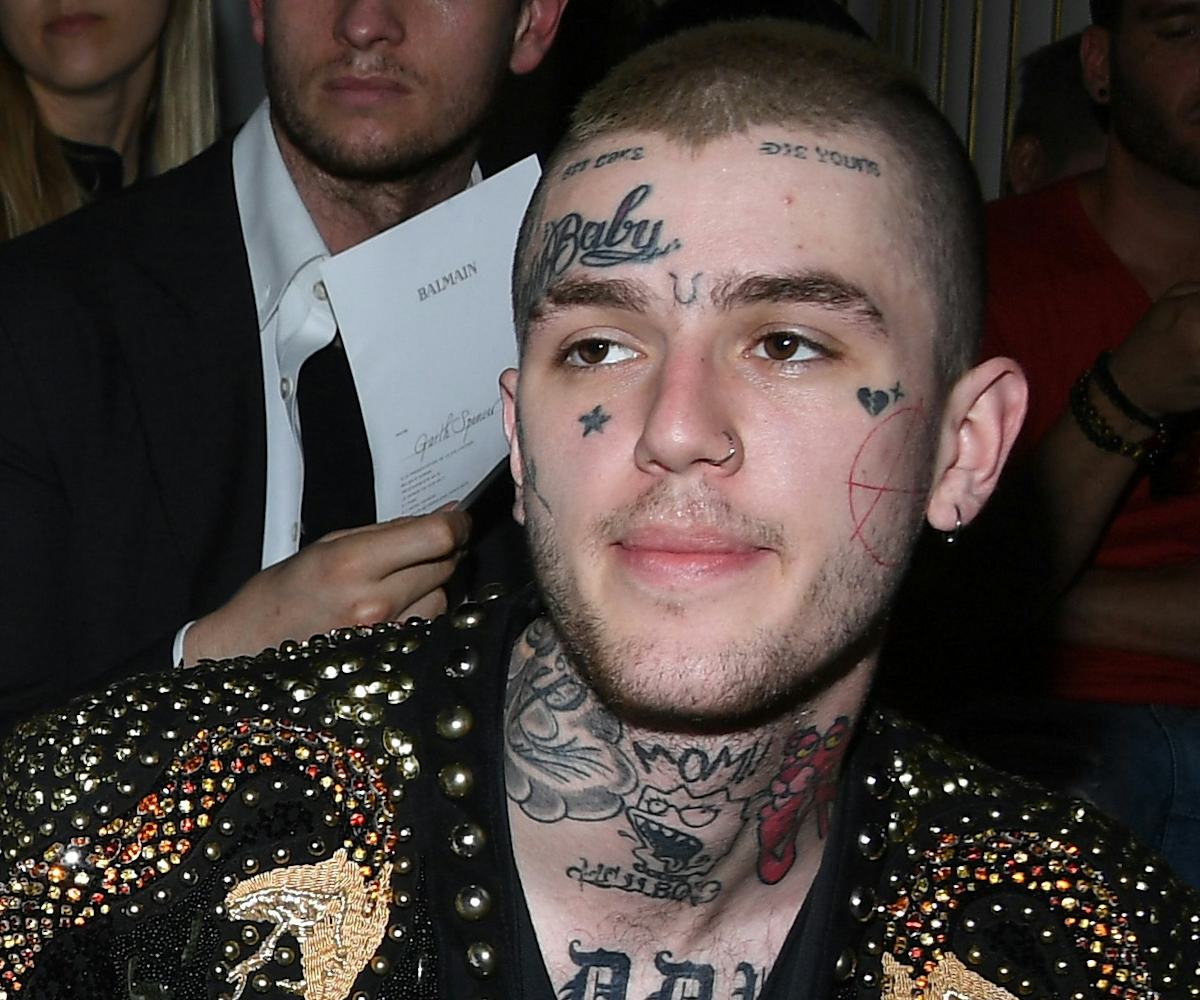 Photo by Pascal Le Segretain/Getty Images
New Lil Peep Music Is Coming Soon
As is a documentary on his life
New music from late rapper Lil Peep is on the way, as is a documentary on his life, according to a profile from the New York Timeswhich interviews his friends, family, and collaborators.
When Lil Peep died of an overdose last November, he left behind troves of music projects—some that we had already heard, but many that were previously unreleased. The Times profile announced that a new album will be released on November 9, comprised of some of the recordings found on his computer after he died. Since his death, a few singles have been released, but this will be his first posthumous album.
The album, called Come Over When You're Sober Pt. 2, follows his first album that did not begin on SoundCloud, Come Over When You're Sober Pt. 1, and draws from the same recordings. The Times writes that the new project "shows the star Peep was primed to become, if only the world would catch up."
The profile also announced that a documentary about Peep's life is in the works, with Terrence Malick signed on as an executive producer. Malick, who directed Badlands and The Thin Red Line, is a friend of Peep's family. A soundtrack may be released to coincide with the film, but this is not set in stone as of now.