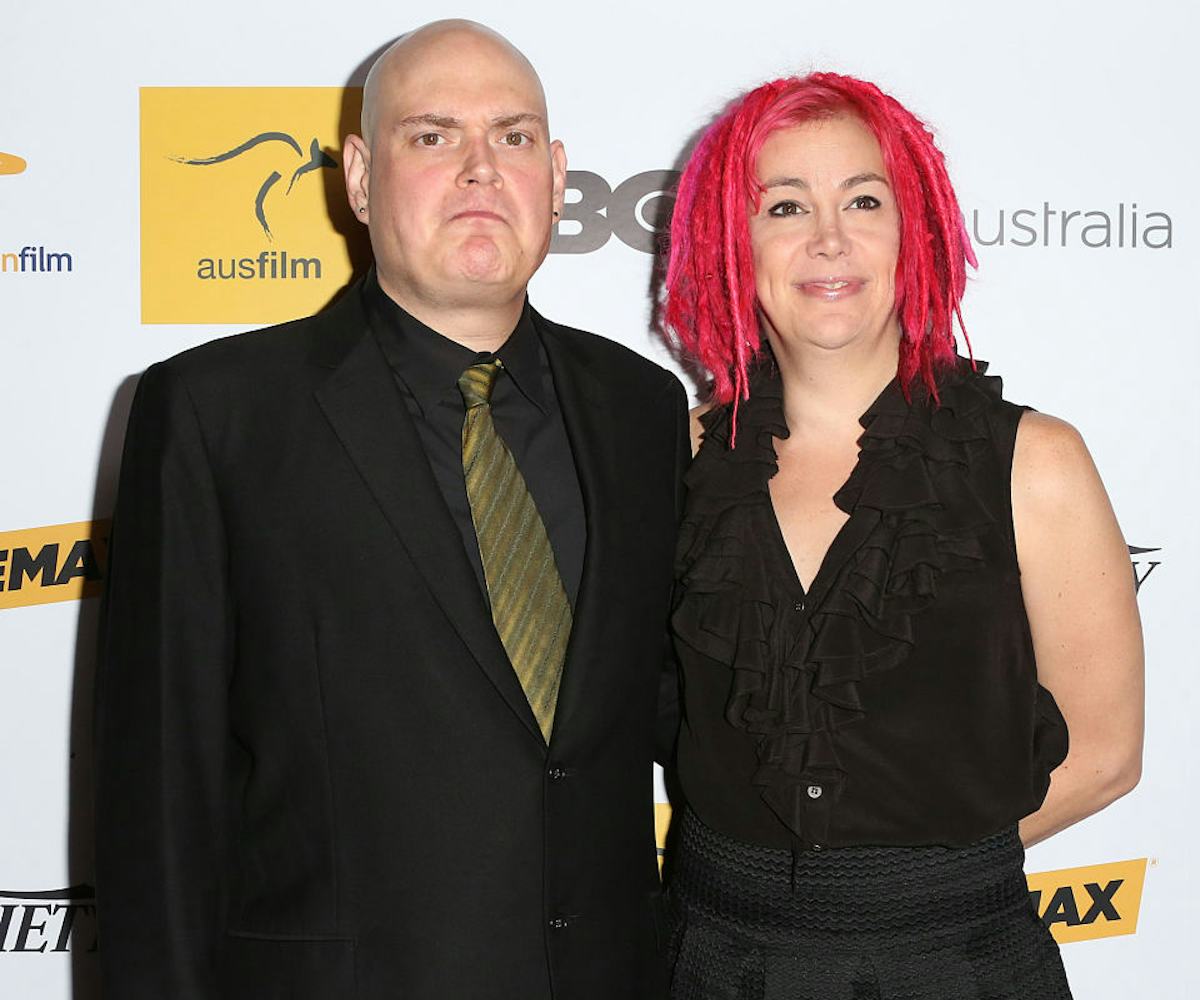 Photo by Frederick M. Brown / Getty Images
In A Passionate Letter, Filmmaker Lilly Wachowski Comes Out As Transgender
"I needed some time to get my head right, to feel comfortable."
Before Caitlyn Jenner helped usher the transgender experience into the national consciousness, Lana Wachowski—one-half of the Wachowski filmmaking duo—was perhaps the most prominent person to come out as transgender in the past several years. Her 2012 speech at a Human Rights Campaign gala is required viewing. Now, Lana's sister, Lilly, has also come out as transgender in a passionate op-ed appearing in Chicago's Windy City Times. 
Lilly Wachowski, who used to go by Andy and who along with her sister directed the Matrix trilogy, wrote of the anxiety of having to come out prematurely, thanks to parasitic journalists (most notably from the Daily Mail) who threatened to expose her secret before she was ready. "I just wanted — needed some time to get my head right, to feel comfortable," she writes. "But apparently I don't get to decide this."
Wachowski, who oscillates between humor, sincerity, and rage in her letter, talks about how lucky she is to have a sister who paved the way for her, and about having the financial means to afford the proper medical and mental care needed to make her transition smooth. She also acknowledges how most transgender people aren't so fortunate. "Having the support of my family and the means to afford doctors and therapists has given me the chance to actually survive this process," she writes. "Transgender people without support, means and privilege do not have this luxury. And many do not survive. In 2015, the transgender murder rate hit an all-time high in this country. A horrifying disproportionate number of the victims were trans women of color."
The entire letter, which dips into some queer theory and cosmic spirituality that would be right at home in Wachowski movie, is worth a read.