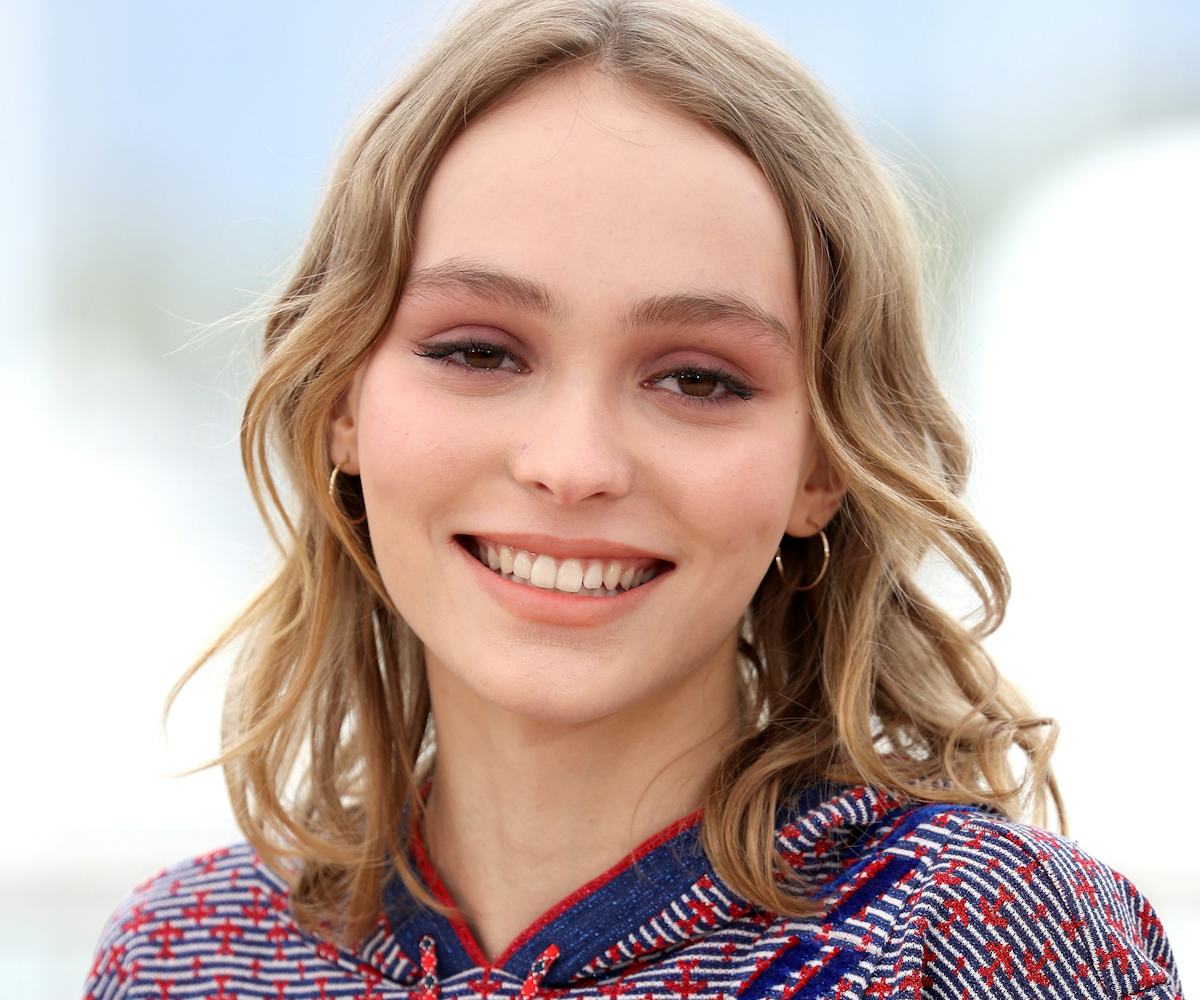 Photo by Andreas Rentz/Getty Images
Lily-Rose Depp Is The New Face Of Chanel N°5
Admit it, you've been dying to know what it's like to be Lily-Rose Depp. Not that any of us would want to relive our teenage years, but the model/actress makes it look like the best time ever. The 16-year-old has officially been appointed as the new face of Chanel No.5 L'Eau perfume, the new version of the classic N°5 fragrance. Depp made the announcement in a post on her Instagram page this morning.
Last summer, Depp was introduced to the brand as the star of the Pearl eyewear campaign. Obviously, an upgrade was to be expected in time. According to the fashion house, their young muse "embodies her generation and its values of freedom and boldness to perfection, bringing to the iconic fragrance of the house her youthful freshness and beauty."
As a spokesmodel for Chanel since 1991, Vanessa Paradis must be so proud (and ready to hand over the reins). Like mother, like daughter.
Things can only get better after you've made your Met Gala debut dressed to the nines in Chanel, right? She also casually wore a Chanel hoodie on the red carpet at Cannes too, no big deal. So much for going through an awkward teenage phase.