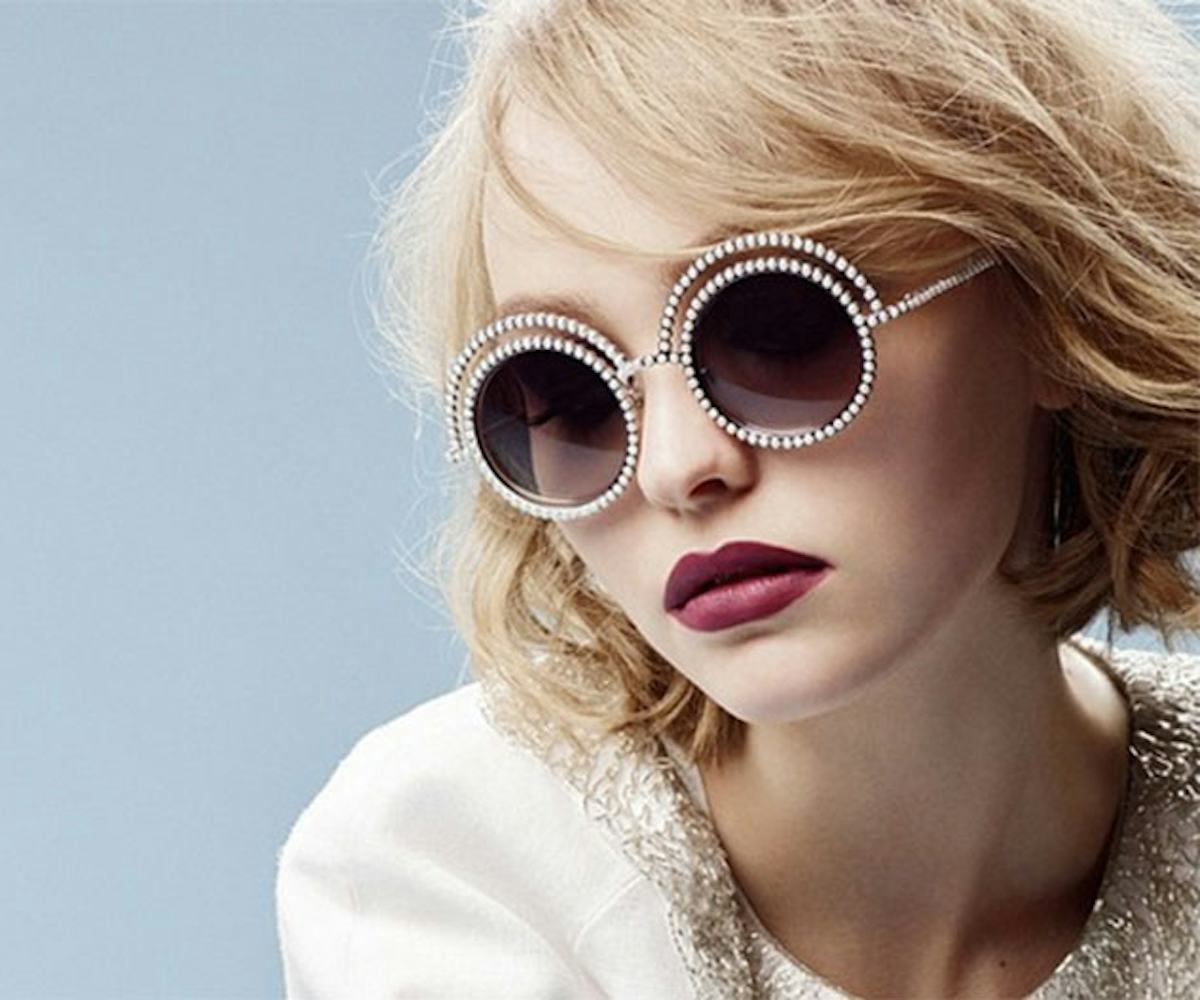 Photo via @lilyrose_depp Instagram
lily-rose depp lowkey comes out as lgbtqi
The spectrum of sexuality spans beyond LGBT. There are queer and intersexed identities that exist, as well. A new project called "Self Evident Truths" seeks to raise awareness for those who "identify as anything other than 100 percent straight," and Lily-Rose Depp just joined the cause.
Photographer iO Tillett Wright shared a behind-the-scenes photo of Depp's photo shoot for the project. "I'm so proud of my baby girl @lilyrose_depp," Wright captioned. "She decided she wanted to be in @selfevidentproject because she falls somewhere on the vast spectrum, and I couldn't be happier to welcome her to the family. She's a tiny gem of a good human. #prouduncle #weareyou."
Depp is now among the more than 10,000 people who've participated in the project. Depp's stepmother Amber Heard and Gaby Hoffmann are among the notable faces who've come out for the cause, too. With more and more people coming out as something other than straight (Miley Cyrus did so earlier this year), the more normalized the queer experience is becoming. It highlights how no one individual is ever too young to understand their sexuality. The more visibility there is, the more of a chance those struggling with their identity can begin to feel less like an "other." The spectrum is vast and knowledge is power. Check out the "Self Evident Truths" project here.
(via i-D)