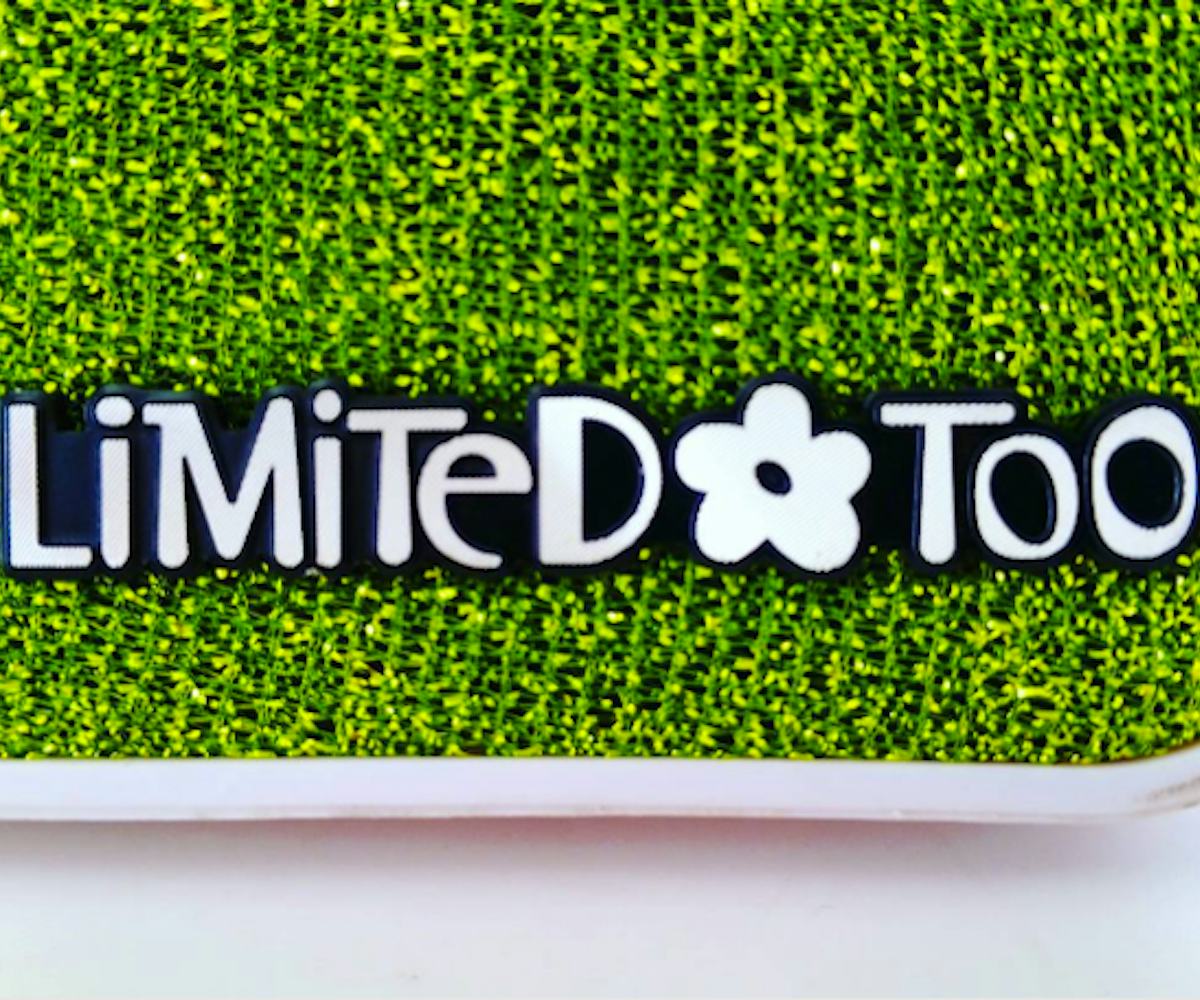 Photo via @limitedtoo Instagram
You Guys, Limited Too Is Coming Back
A new mobile pop up is coming to NYC
Sure, the '90s have been "coming back" for some time now, but nostalgia is about to hit us full force. Remember Limited Too? The one-stop-shop for all of our tween fashion and beauty (um, body glitter and sparkly lip gloss) needs? Well, it's rising from the dead—well, its absorption into Justice stores—and coming back via a new mobile pop up, just in time for back to school.
In a world where all our childhood mall go-tos are shuttering, this gives us a bit of hope that all is right in the world.
Back in 2015, the brand was acquired by a company called Bluestar Alliance and was semi-revived via Amazon, but now it's physically coming back in the form of a pop up that's set to tour New York City. The shop will sell a ton of under $100 back-to-school goods for kids and teens, and other nostalgic gear for those of us that grew up on Limited Too back in the early days: keychains, notebooks, and other accessories.
So what does this all mean? According to Racked, the brand will be restored to all its retail glory by reopening stores within the next five years.
The pop up will begin on Third Avenue between 59th and 60th Streets on August 6, will move to Herald Square on August 7 and 8, Union Square on August 9, and have one last hoorah in Flatiron on August 10.