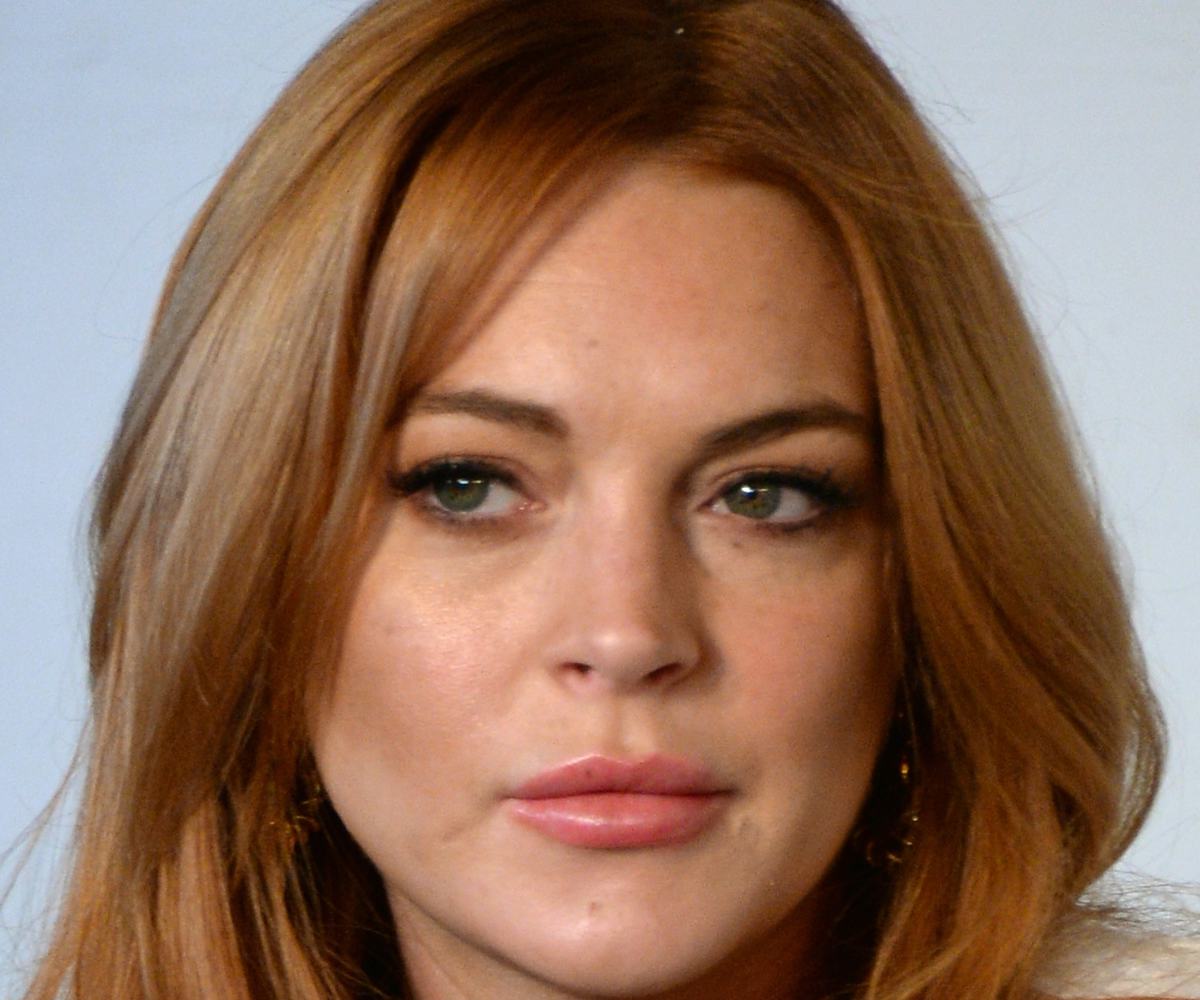 Photo By Andrew H. Walker/Getty Images.
Lindsay Lohan Suggests #MeToo Has Made Women "Look Weak"
Her controversial comments have sparked backlash
Lindsay Lohan's comments about the #MeToo movement aren't going over well—and for good reason.
In a recent interview with The Times, Lohan said she didn't "really have anything to say" in terms of workplace harassment.
"I can't speak on something I don't live, right?" she told the publication before stating that she is "very supportive of women," per People. "Everyone goes through their own experiences in their own ways." 
However, Lohan also added that she wasn't supportive of the "attention-seekers" who only began coming forward after the movement picked up steam last year, according to BuzzFeed. She then went on to criticize "these girls who come out, who don't even know who they are, who do it for attention," saying that their accusations take "away from the fact that it happened." 
"You make it a real thing by making it a police report," Lohan continued. "I'm going to really hate myself for saying this, but I think by women speaking against these things, it makes them look weak when they are very strong women." 
As a result, Twitter users have been "canceling" Lohan for her "unnecessary" and "disappointing" comments. See some of the backlash, below.
Lohan has yet to respond to the criticism.