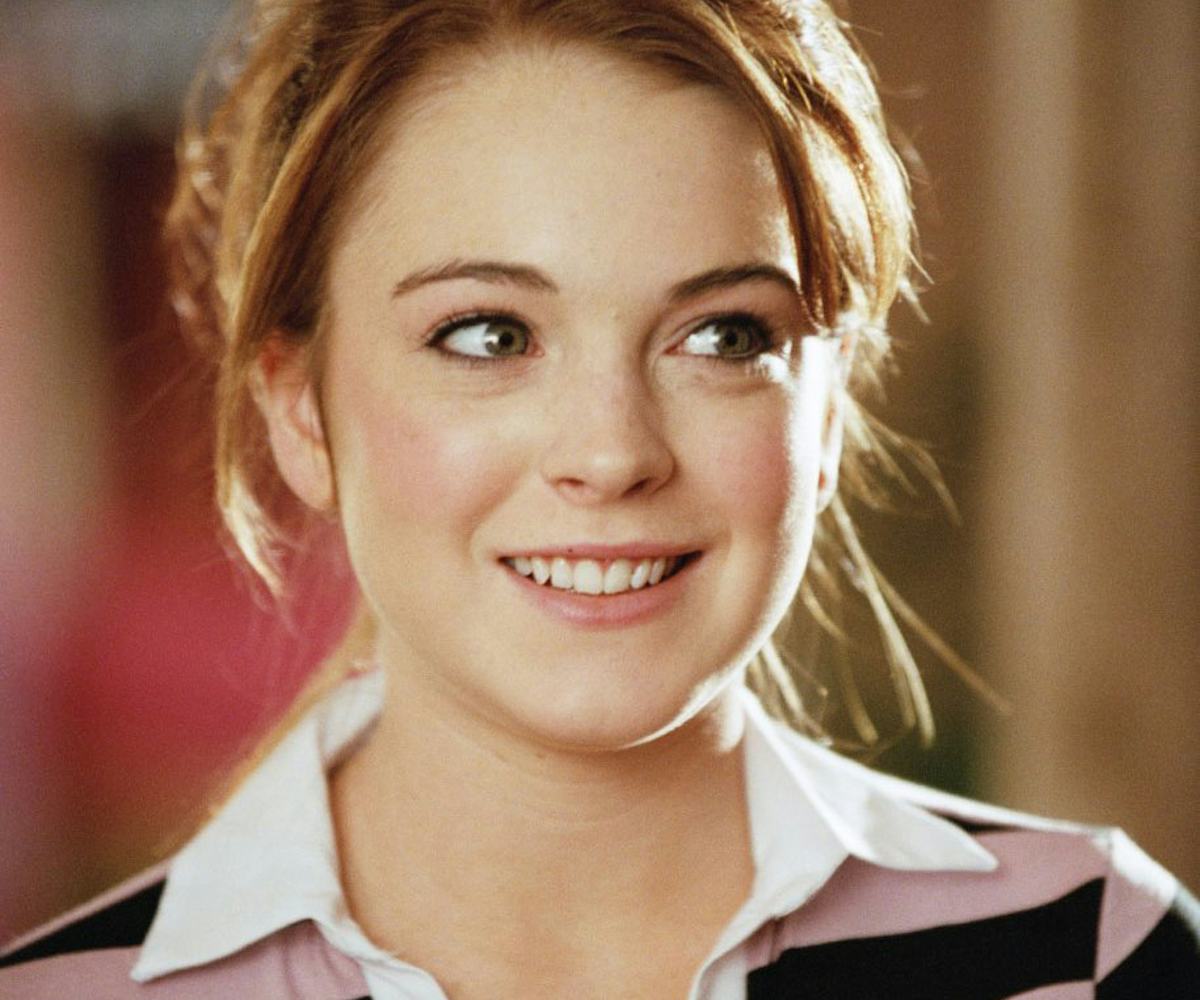 Lindsay Lohan Recreated An Infamous 'Mean Girls' Scene
"I had to pretend to be plastic!"
Several years years ago, nearly every interaction I had with somebody—anybody, really—included at least two Mean Girls quotes. Hell, some of my conversations with friends were entirely based in words borrowed from Tina Fey. And I definitely wasn't alone. Mean Girls was one of the biggest cultural phenomenons of the '00s; for those of us who came of age in that decade, it was our Clueless. But, as with most things, its relevance in the everyday dwindled. Lindsay Lohan, though, is trying to make it—much like fetch—happen again.
A week after posting a Dubsmash video of herself reciting lines from her infamous The Parent Trap role (or is it roles?), the actress posted a clip of in which she's reciting a line from the 2004 film. While it's certainly not the most quoted line from the film, she opted to say, "You know I couldn't invite you! I had to pretend to be plastic!"
As she explains in the caption, this throwback is actually a throwback in itself—a meta throwback, if you will. "This was actually my first time using dubsmash when I just got it a while ago and I found this," she wrote, adding, "On Thursdays we Reminisce." Oh, and if you're wondering, Lohan was so kind to include that it is a Givenchy phone case in her hand.