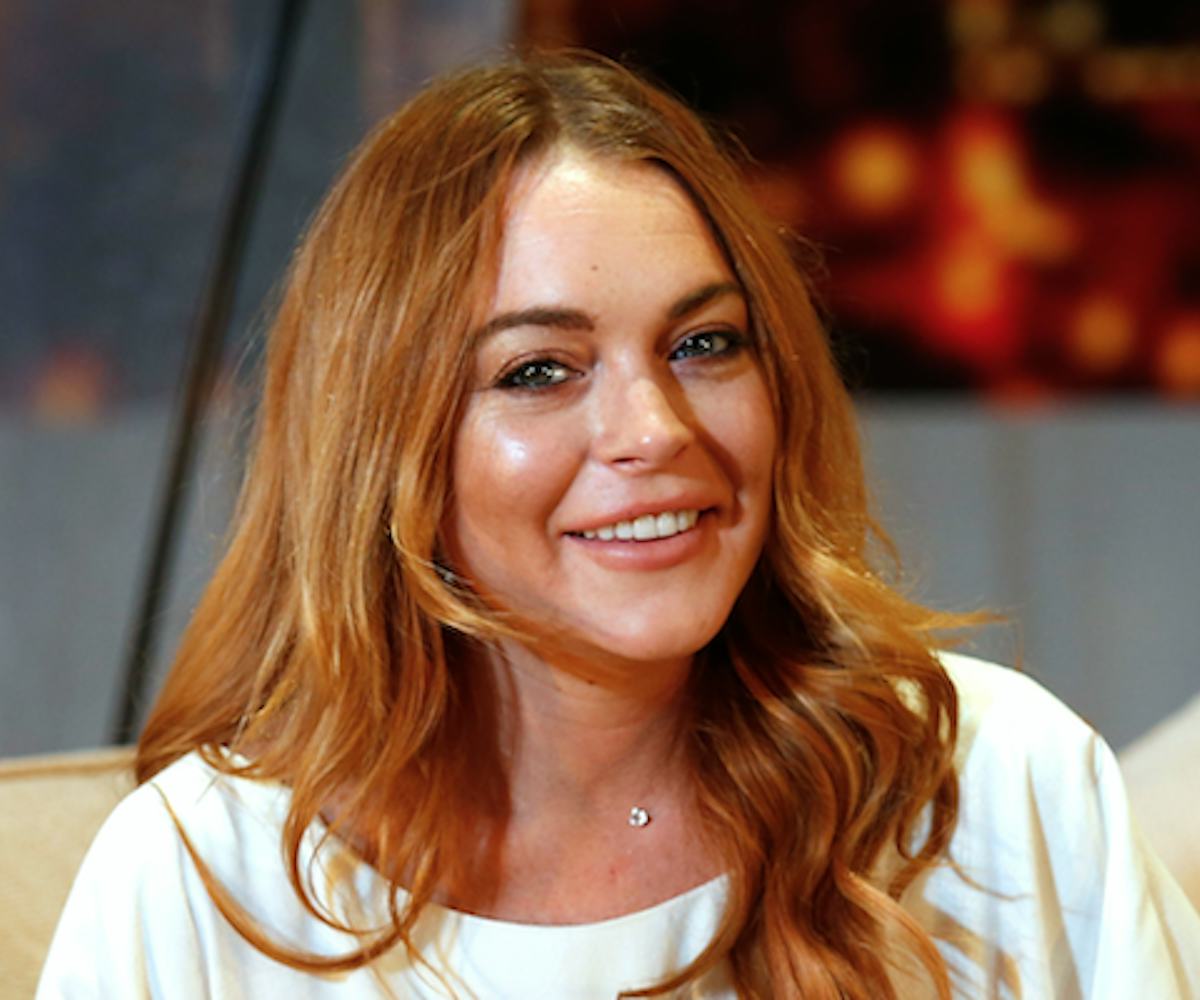 photo by Tim P. Whitby/getty images
Lindsay Lohan Wants To Create A 'Vanderpump Rules'-Inspired Show
It appears that Lindsay Lohan is looking to return to the reality TV business.
It's been revealed that the star is working to give her newly acquired properties exposure in the form of an MTV reality show. According to The New York Times, the actress-turned-businesswoman wants to create a Vanderpump Rules-inspired reality series that will center on her Greek beach club, Lohan Beach House, and two other properties, another beach club in Greece and an island in Dubai, which have yet to be created.
The Times report notes that the MTV deal seems to be heading in a positive direction. "A general outlook that, at this point, if Ms. Lohan can believe it," the publication noted, "she can achieve it."
There's no word on when we can expect the show to come together, but regardless of when it airs, we have a feeling that its future stars will be in good hands. Not to mention, Lohan knows a few lawyers if things get out of control.