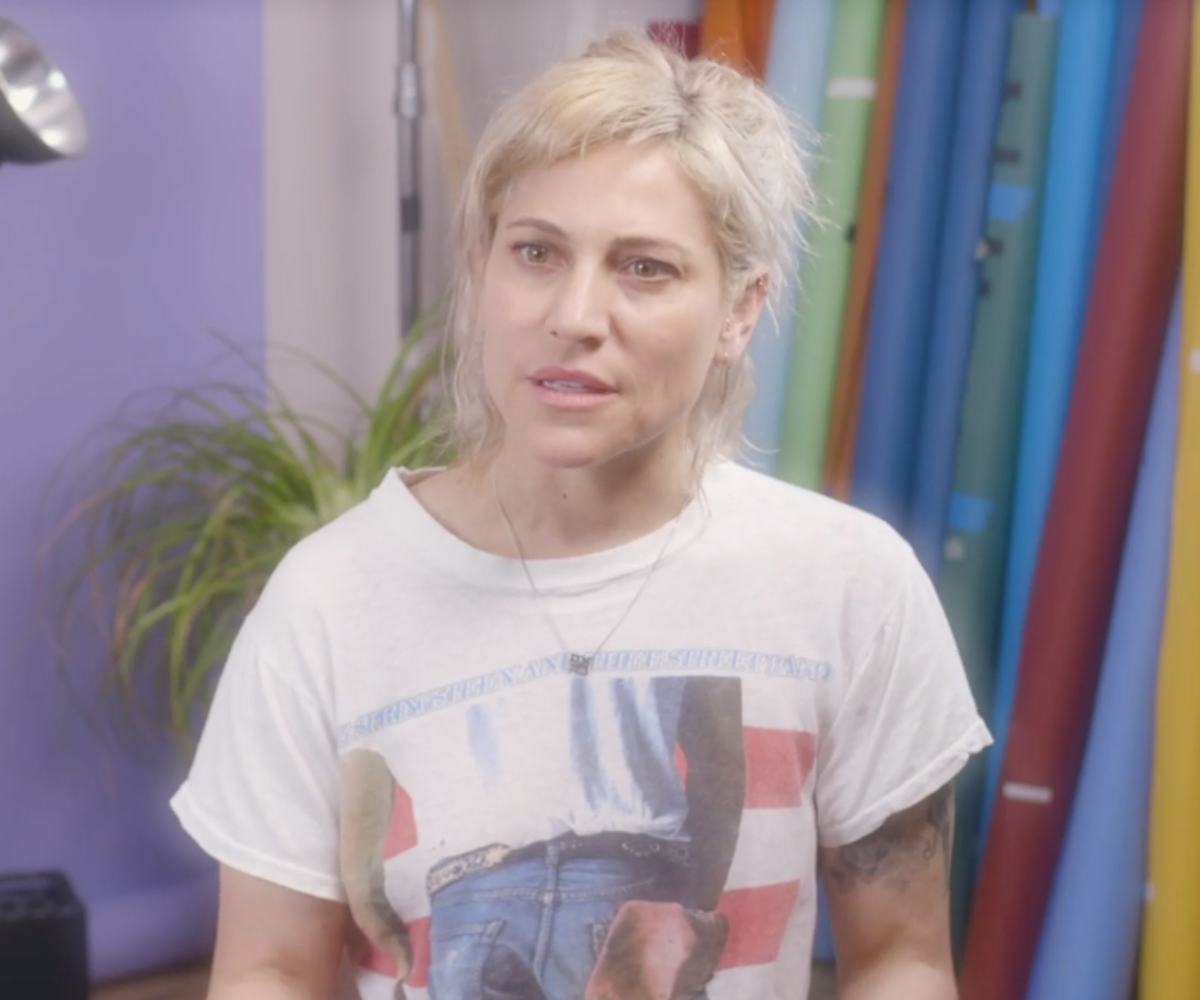 Photographer Lindsey Byrnes On The Importance Of Capturing Queerness
She tells us about her recent gallery show
We brought Lindsey Byrnes, one of our favorite photographers (she's been behind the camera for our cover stories of Hayley Kiyoko, Camila Mendes, and Alison Brie), in front of the camera to tell us about her latest project, a collaboration with painter Lolita Matsui.
To Byrnes, it's absolutely necessary to show queerness in all its forms. This project does just that, by capturing images of the muxes living in the town of Juchitán, Mexico. Muxes identify as a third gender who were born male, but present as and take on the societal roles of women. It was important to Byrnes not only to document the lives of these people but also to show their happiness, as well as their struggles. "They still need the conversation to be acceptance," she says, noting the struggles they face within their community.
Here, she tells us more about the project and her passion for her work.
Credits:
Shot and edited by Charlotte Prager
Produced by Maura Gaughan
Additional video and photography provided by Lindsey Byrnes