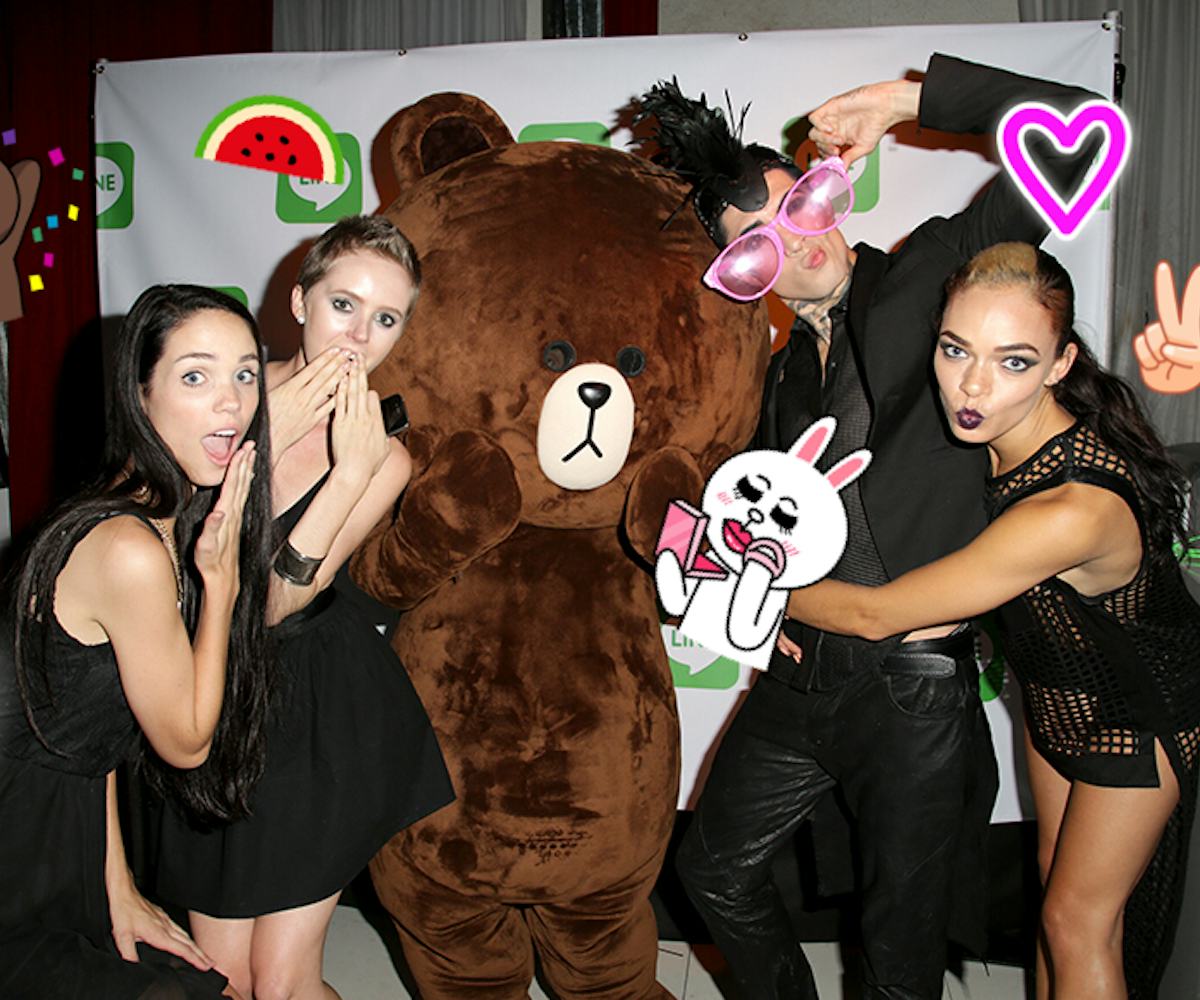 be an insta model with line app
If you're keeping up with America's Next Top Model Cycle 21, then you've probably heard a lot about the Line App. And just in case you've been wondering what it is, well, the best way to find out firsthand is to download it yourself right here in the app store. But if you want a sneak peek at all the app can do, hit up our gallery to check out the best of the best selfies taken with the awesome app at our #LINExANTM Cycle 21 premiere party!
Plus, check out the model's own runway selfies from the first-ever episode of Cycle21 right here!