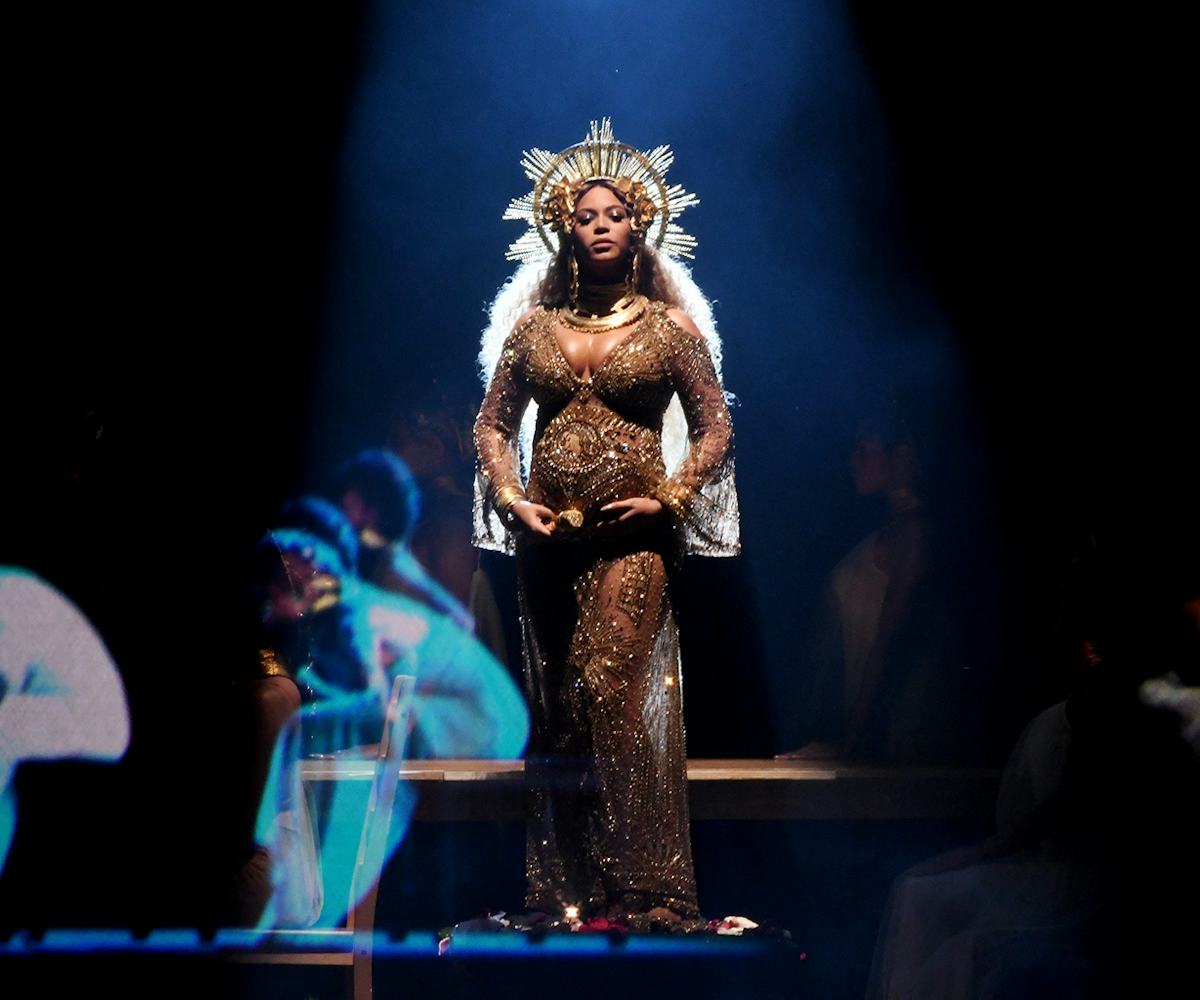 CBS
Some 'Lion King' Fans Are Not Thrilled About Beyoncé
They actually can wait for her to be queen.
One of the few bright spots of hope this year has been that Queen Bey might indeed voice the role of Nala, queen of the whole damn savannah, in Disney's upcoming remake of The Lion King. Ever since Variety first reported the possibility back in March, it seemed like the only thing quelling fears of a shoddy reboot was the potential presence of one Mrs. Carter. Which is why when Disney confirmed earlier this week that Beyoncé would indeed be taking on the role of Nala, alongside Donald Glover, James Earl Jones, and Chiwetel Ejiofor, fans were thrilled.
Well, most fans, anyways. A large number of original Lion King fans have taken to Twitter since Thursday's casting announcement to express their concern over both the castings and the 2019-slated film itself.
Many were understandably concerned at the idea of the live-action remake of a movie about animals of the jungle meaning Beyoncé herself would be on-screen. As a lion.
Those fans can rest easy. Disney's 2019 remake has been touted as a "live-action" version of the 1994 animated classic, but that doesn't mean that Beyoncé and company are donning spandex suits and lions' manes. Director Jon Favreau will be using advanced CGI to create incredibly lifelike animation, much like he did when directing Disney's recent reboot of The Jungle Book. 
Others were simply concerned about Disney tinkering with a classic (The Lion King is the highest grossing animated film of all time).
And some still just weren't sold on the castings themselves, whether it was Queen Bey as Nala, or HBO's John Oliver as avian royal advisor, Zazu.