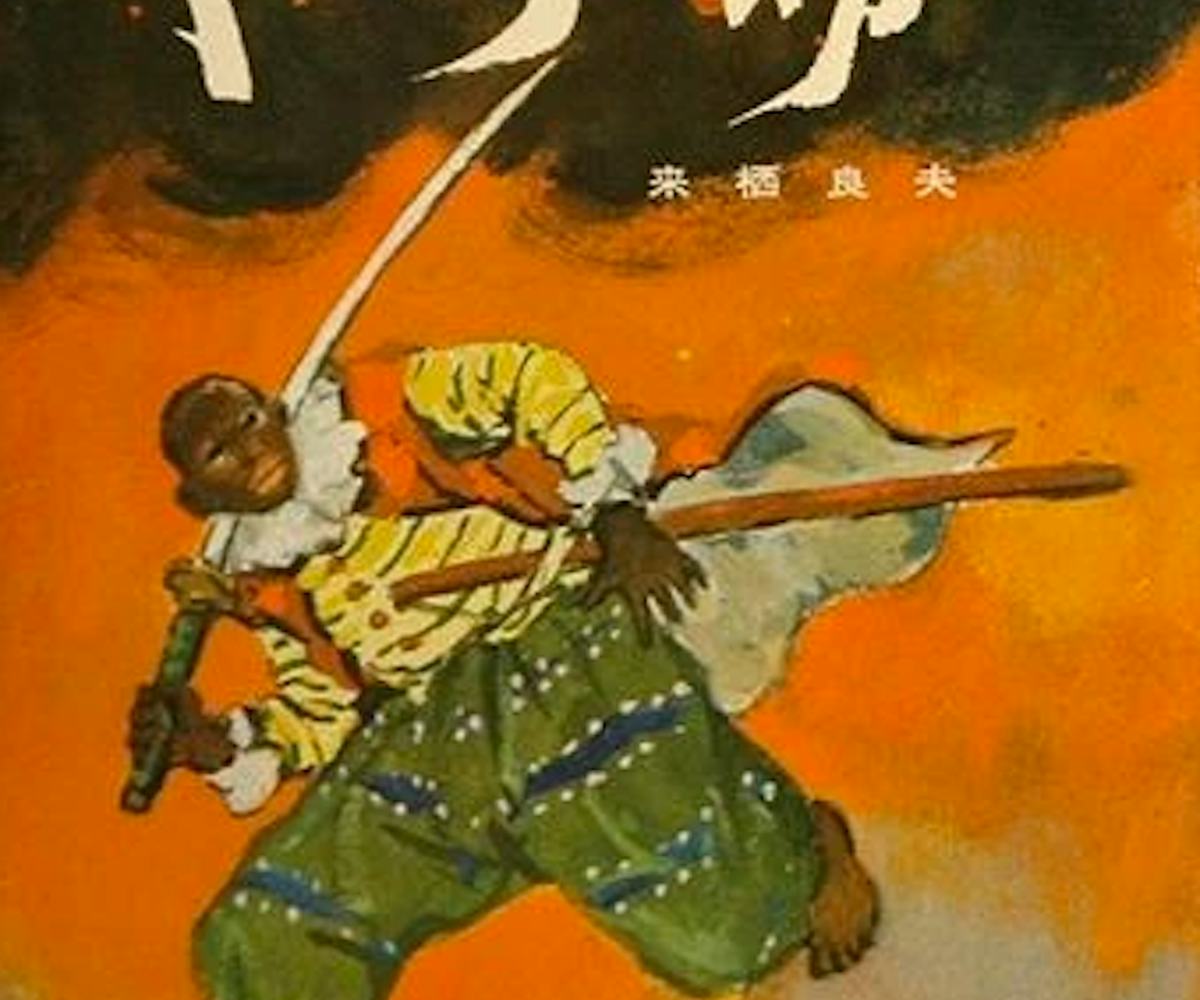 Photo via wikia.com
Lionsgate Will Bring The First Black Samurai To Film
Here's another forgotten piece of world history—once upon a time, there were black samurais. The first is believed to be a man by the adopted name of Yasuke, an African slave who served a Japanese warlord named Oda Nobunaga during the 14th century. Lionsgate will have the honor of telling Yasuke's complex story in the form a film produced by Michael De Luca and Stephen L'Heureux. Gregory Widen has been tapped to write the screenplay for the action drama that will cover the historical tale.
According to Deadline, Yasuke started out as a slave under the command of an Italian missionary named Alessandro Valignano. Together, they traveled to Japan on a missionary trip, but Yasuke quickly gained attention from the locals because of his skin and strength. This greatly interested Nobunaga, who then hired Yasuke as his personal security guard. Over a short span of time, Yasuke "embraced" Japanese culture by learning how to speak fluently in the country's mother tongue and gaining the fundamental skills of a samurai.
Yasuke's story was adapted into a Japanese children's book published in 1916 titled Kuro-suke. South African artist Nicola Roos recently created a sculpture of Yasuke in her No Man's Land series. Other reports claim that Yasuke might have originally been a Muslim from Mozambique, Portugal, Angola, or Ethiopia. Either way, at long last, the origins of his legacy will live on thanks to Hollywood. We look forward to seeing Yasuke get the honor he deserves. (He's even having his own moment of celebration on Twitter!)
Here's to hoping that Mahershala Ali, Trevante Rhodes, Donald Glover, Michael B. Jordan, Jaden Smith, and Shameik Moore will be considered for the starring role. (Also throwing in Kanye West because he'd go all in for this part.) We are more than willing to pay big bucks to see the finished product displayed on the silver screen.
While I'm at it, I would also like to pitch Magic Sword for the motion picture soundtrack.