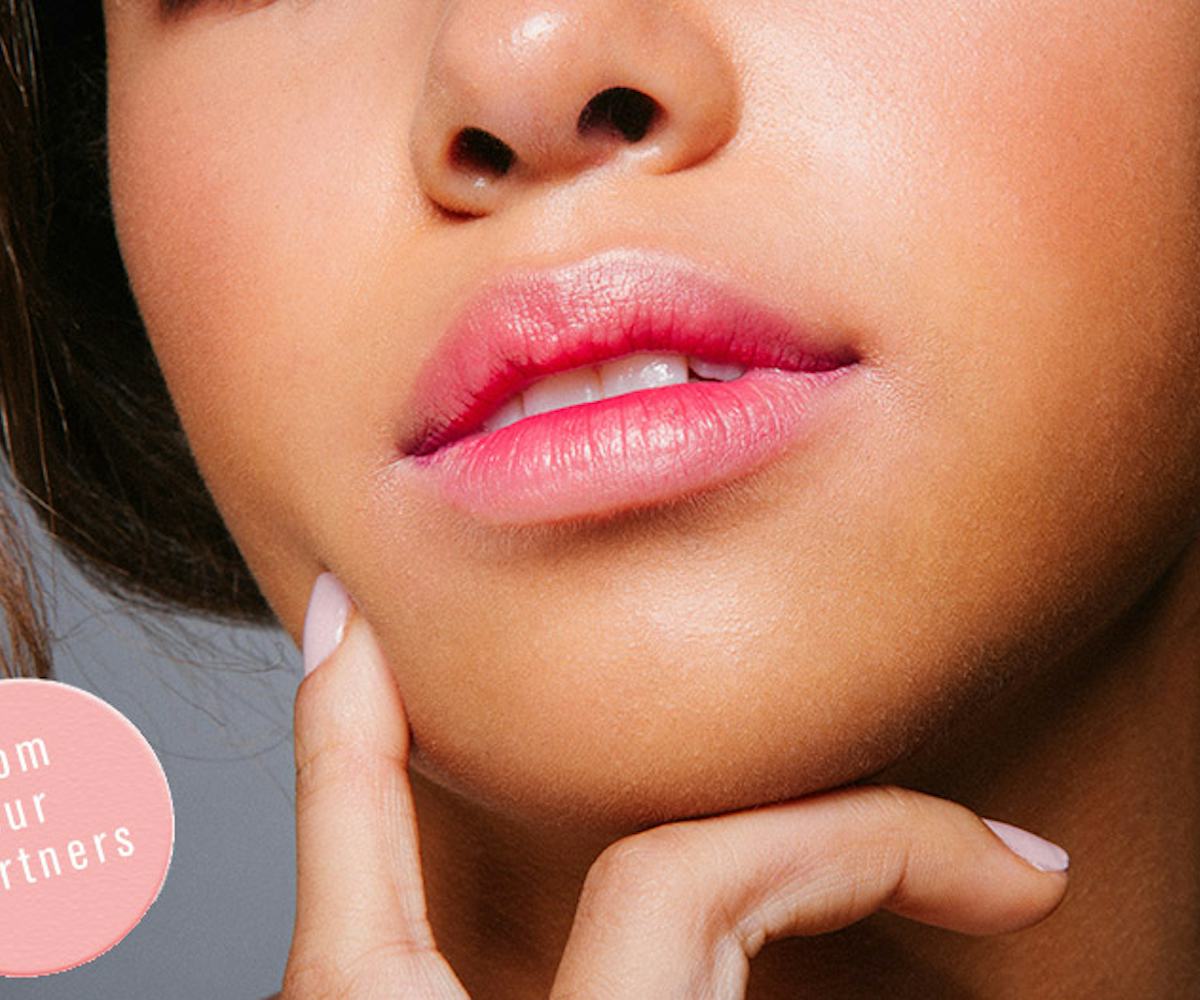 Photographed by Savanna Ruedy
3 Matte Lipstick Trends To Try This Season
The cooler months don't have to signal a total shift in your wardrobe and style from brighter hues to cooler ones. Mind over matter is a fascinating thing; dress for the weather you want, right? The same can be said about your beauty routine. By keeping an arsenal of light and summery lipsticks in your fall rotation, you'll help fight off whatever winter blues may come your way. Talk about being proactive. 
To help bring three stunning everyday lip trends to life, we linked up with makeup artist Anthony Tulve for some ins and outs of fall beauty. Armed with Clinique's new line of matte lipsticks and primers, Tulve made runway beauty a do-it-yourself breeze.
Fall, we love you, but we're keeping it bright this season, and we're sealing that note with a pretty, matte kiss.
Photographed by Savanna Ruedy; Styled by Marissa Smith; Makeup by Anthony Tulve; Hair by Ryan Austin; Modeled by Sarah Kaufmann/Major Model Management.
The Glow-Up
One of the biggest trends this fall is perfectly imperfect, i.e. a lip that's saturated in the center and fades out. For this look, Tulve says to lightly swipe your concealer over your lips. Then, take your matte color and apply it to the inside of your lips and blot the color outward using your ring finger, fading it toward the outer lip line to really nail the popsicle stain look. Tulve suggests pairing this look with a wash of matching blush across your cheeks and adding a soft shimmer to your eyes.
Clinique, Clinique Pop Liquid™ Matte Lip Colour + Primer in 'Ripe Pop,' $18.50, available at Clinique.
Vamp It Out
Who says vamp makeup has to be deep reds, blues, greens, browns, and blacks? We've found that vibrant plums also pack a delicious sartorial punch. To achieve this look, Tulve advises swiping the color across the lips and blotting it with a tissue. From there, apply a few additional coats with a brush for precision. Do this as you see fit, because it's all about building up pigment here. Pair it with thick mascara and a flick of eyeliner. 
Clinique, Clinique Pop™ Matte Lip Colour + Primer in 'Pow Pop,' $18.50, available at Clinique.
The Everyday Neutral
For a look that's subtle and playful, Tulve suggests a light peony-hued lip. It provides just the right amount of pop to stand out. For this, apply your lipstick directly to your lips from the tube and blend the edges out with your ring finger. This will give your lip a nice, effortless fade. It's a look that's perfect with "lived-in eyeliner and glowing skin," Tulve says.
Clinique, Clinique Pop™ Matte Lip Colour + Primer in 'Peony Pop,' $18.50, available at Clinique.