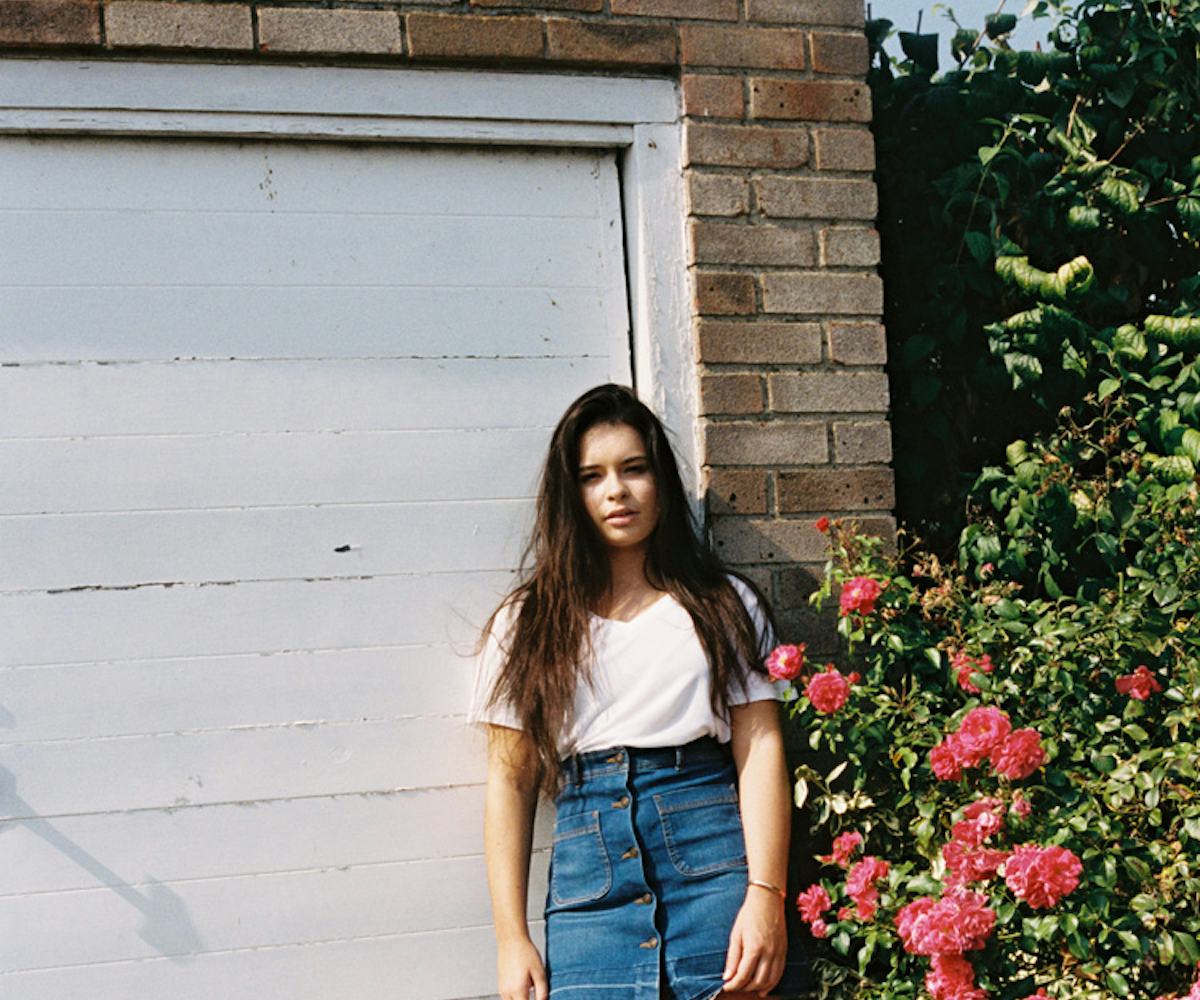 Photo by Francesca Allen
Liv Dawson's New Track Will "Open Your Eyes" And Your Ears
Experience it all for the first time here
Having just turned 18, singer-songwriter Liv Dawson has already made quite the impression on the music industry. All the way from the small suburban town of Shepperton, England, Dawson has seen her soulful debut track "Tapestry" climb its way to No. 1 on Spotify's U.K. Viral charts and No. 4 on the Global chart, stacking upwards of 2.4 million streams along the way. Now, the singer is releasing a new track, "Open Your Eyes," that's sure to join the others high up on the charts.
"It's a love song," Dawson tells us. "A song about trying to make your partner aware of the things that are wrong in a relationship before deciding to part ways."
The track, produced by Guy Lawrence of Disclosure and co-written by Oz Moses, follows the release of "Still" and "Reflection," both of which showcase Dawson's ability to deliver soft vocals and electronic instrumentals in a way that seems as effortlessly cool as it is polished. This time around, Dawson introduces us to a more anthemic and upbeat side to her music; one that demands to be heard, as she sings about the trials and tribulations of a dissolving relationship.
Dawson's debut EP, Open Your Eyes, is now available.