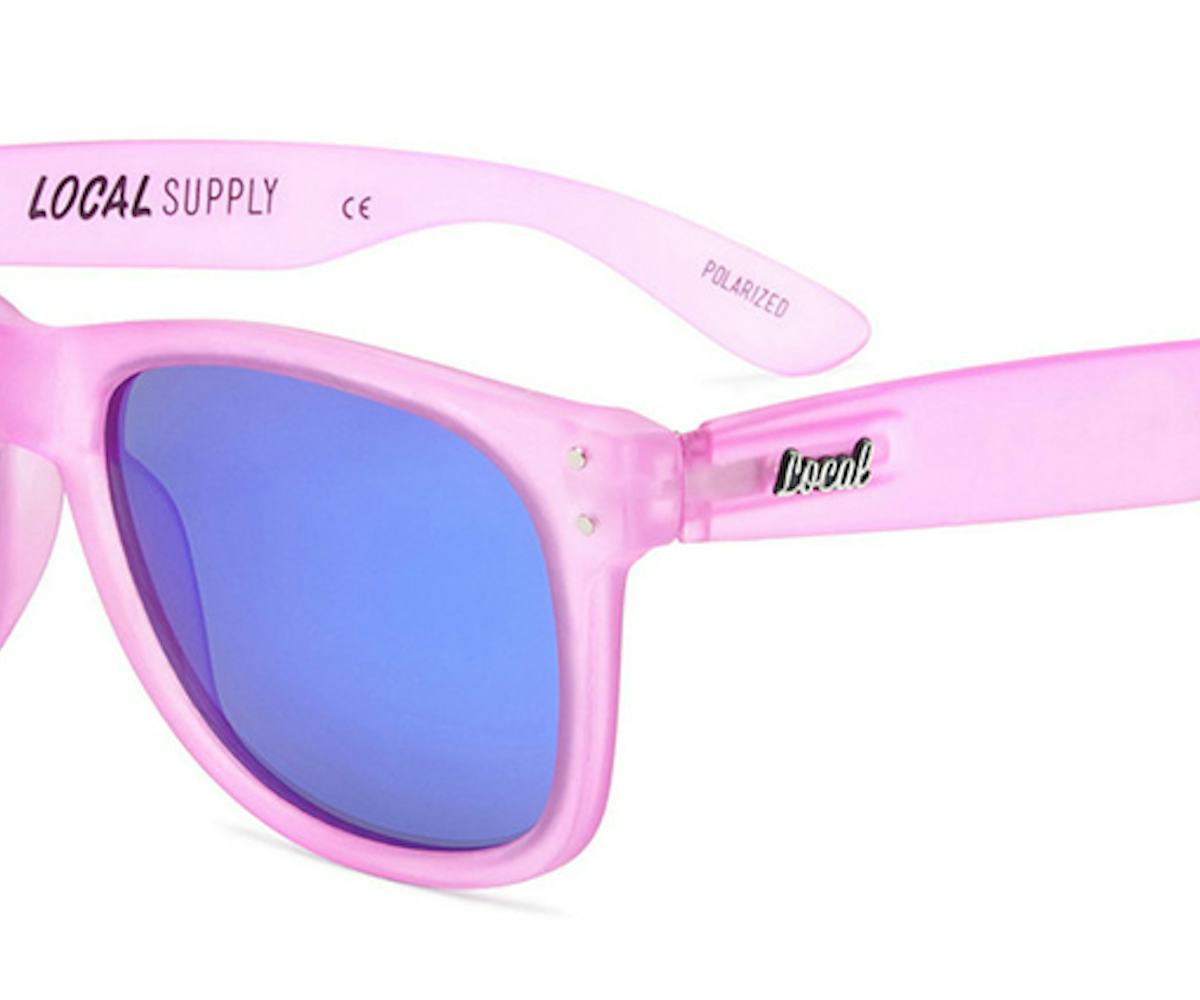 sun down under
meet the new sunglasses collection launching at opening ceremony.
When it comes to Australia, the list of reasons it's awesome just keeps getting longer. (My personal list starts with Baz Luhrmann, the man responsible for my Leo obsession and currently includes Josh Goot, Aesop, and Teresa Oman.) The latest addition to that group is Local Supply, a young brand of sunglassesfounded by friends who kept smashing up their fanchy pairs.
The collection is a group of wayfarer shapes in rainbow colors, from street style ready clear frames with mirrored lenses to classic tortoiseshell frames with brown lenses. The best news about the shades, though, might be that they're launching exclusively at Opening Ceremony, the place for all things cool from overseas. 
See the exclusive styles in the slideshow and just try to pick a favorite. I dare you. 
Local Supply
Local Supply Bruce Wayne Sunglasses
Local Supply Delorean Sunglasses
Local Supply Dexter Sunglasses
Local Supply Ice Grill Sunglasses
Local Supply Midnight Sunglasses
Local Supply SMR Gold Sunglasses
Local Supply Willy Wonka Sunglasses