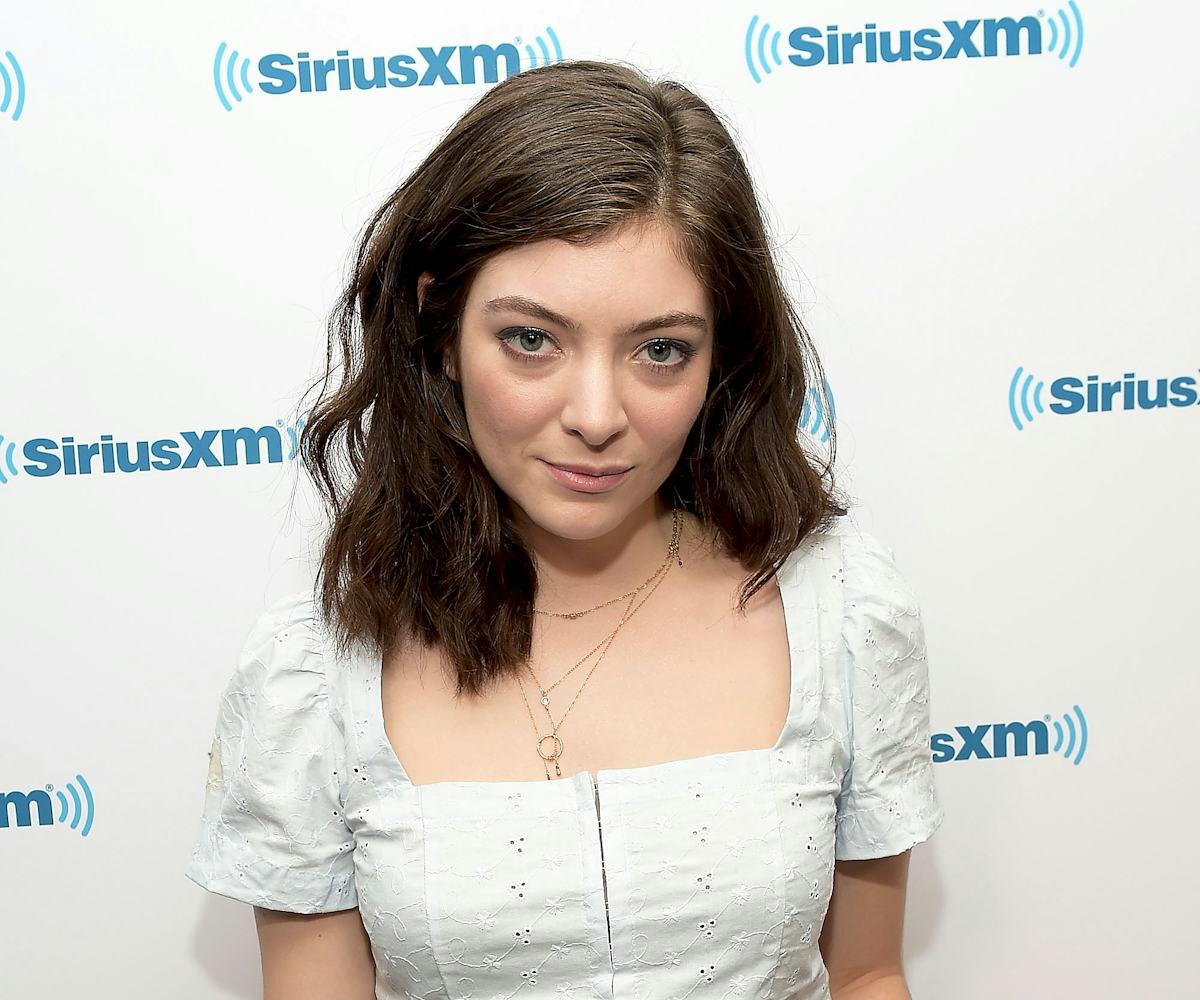 Matt Winkelmeyer/Getty Images
Lorde Surprises A Cashier With Governors Ball Tickets
One Liquiteria employee was personally invited by Lorde to attend this year's Governors Ball.
Emely was having a regular day at work yesterday when the "Green Light" singer stopped in to grab a blue velvet smoothie. Her reaction, of course, was to document the event on her Twitter account @ThatEmely. See it here:
Not only was Emely lucky enough to meet and chat with Lorde during this encounter, but she was also offered the chance to attend this weekend's Governors Ball with a friend, on the singer.
Emely had only been working at Liquiteria for two weeks, and Lorde's offering was a congratulatory gift to the cashier for scoring the job. 
Her tweets went viral as Twitter users swarmed to congratulate Emely on her new gig and the once-in-a-lifetime encounter. One user asked if she was going to go, to which she replied, "Absolutely!" and that it will be her "first one." 
If this instance proves anything to us, it's that anything can happen and that Lorde is an actual queen.
Lorde will be headlining Governors Ball this Friday, June 2.