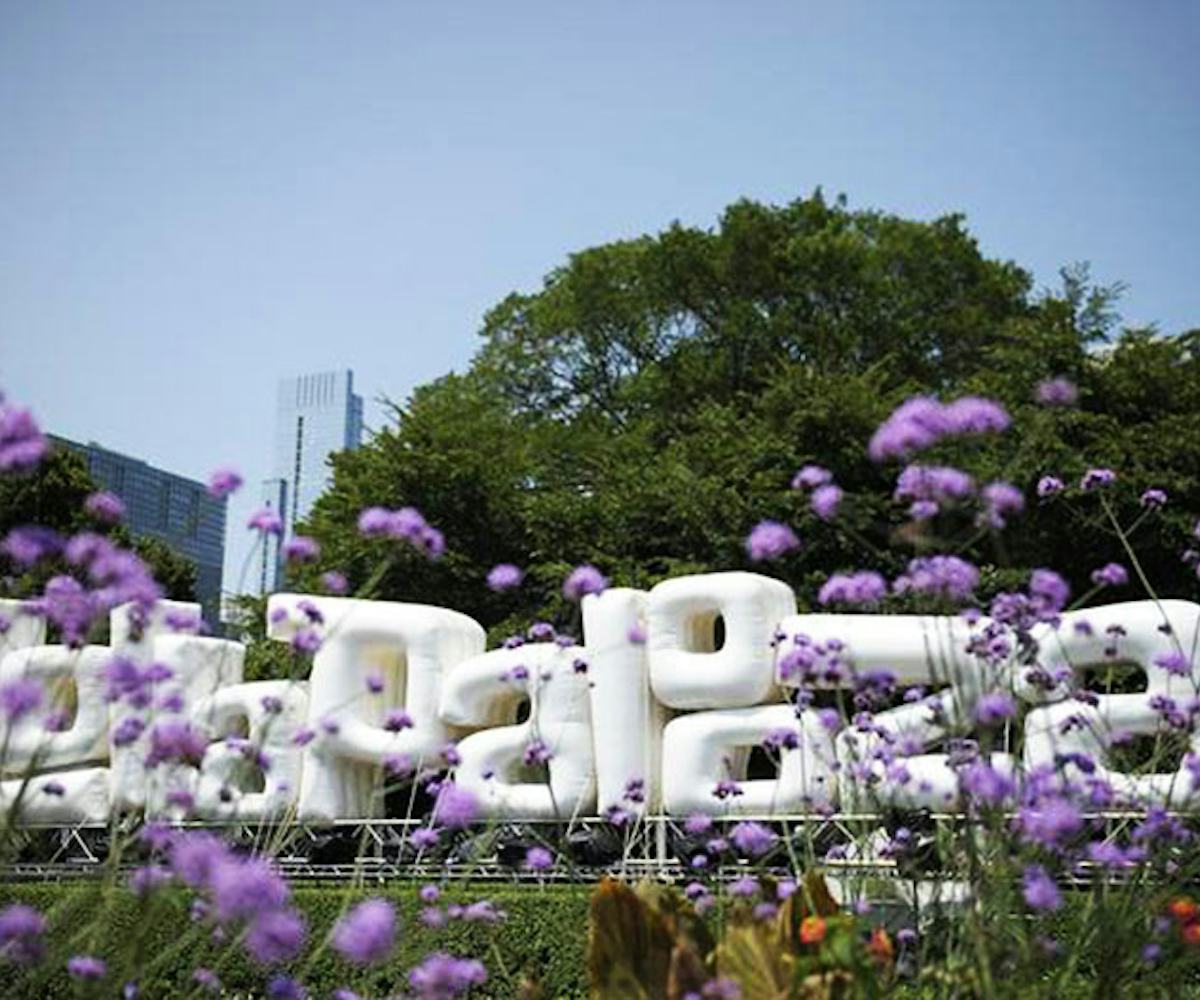 Photo via Lollapalooza Facebook
you can still go to lollapalooza for free
didn't get lolla tickets? you're in luck.
Lollapalooza sent music festival-goers into a frenzy with its insanely stacked 2015 lineup. How could any music-lover resist a weekend packed with live performances by Paul McCartney, Metallica, and Florence + the Machine? The lineup is solid from start to finish—seriously. Though the last spots on a music festival's lineup are reserved for lesser-known musical groups, Lolla's is filled with artists like Moon Taxi, The Wombats, and BØRNS, making it anything but disappointing.
The only problem: Tickets to the fest sold out fast, leaving many Lolla hopefuls empty-handed and brokenhearted. Not to worry! You can livestream your favorite acts right here, thanks to Red Bull TV.
Our picks for must-see artists: Alt-J, Alabama Shakes, Of Monsters and Men, TV On The Radio, G-Eazy, DJ Snake, Walk the Moon, NYLON girl Marina and the Diamonds, Lord Huron, and What So Not. And, of course, let's not forget the headliners: Paul McCarthney, Metallica, and Florence + the Machine. 
The livestream will air July 31 through August 2, and will start at 2 p.m. CST each day. Not only will viewers have access to their favorite artists' performances, but they will also get a behind-the-scenes look at the Lolla experience.