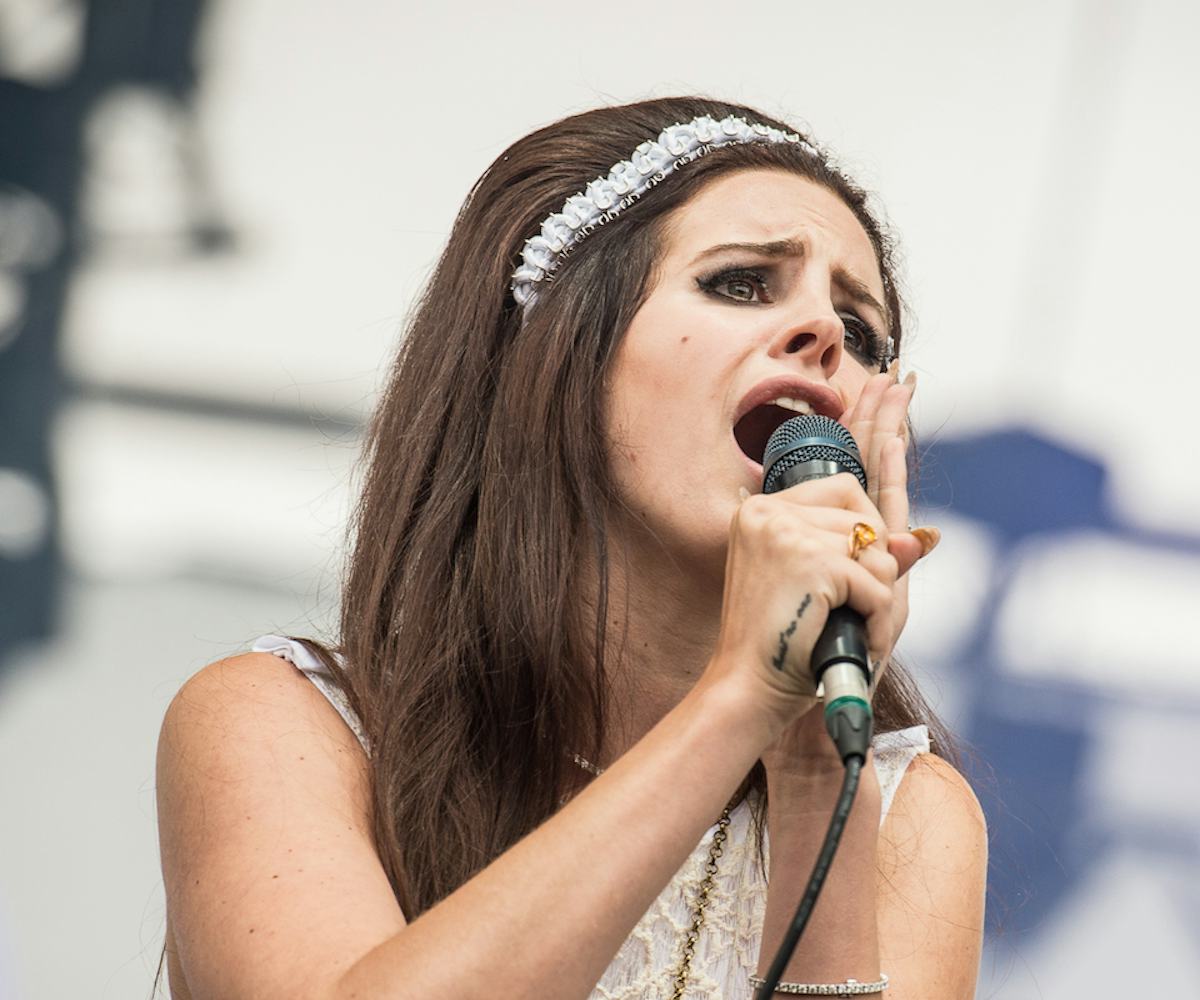 Photo David Wolf-Patrick/Getty Images
Radiohead, Lana Del Rey, and LCD Soundsystem Headline Lollapalooza 2016
Grimes, The 1975, and more are headed to Chicago
Back again for another round of music, dancing, and sweat under the sun, the Chicago-based Lollapalooza festival has just released its 2016 lineup and, people, it is loaded. Of particular interest to us—and, we're guessing, you—is Lana Del Rey. We're looking forward to seeing what kind of sundress she wears.
The official headliners include the reborn, reloaded LCD Soundsystem—which seems to be making a full tour of the festival circuit this year—the legendary Radiohead, and the Red Hot Chili Peppers, a Lolla regular going back to the days when it was a tour.
Just scanning the release—which you can see for yourself below—other NYLON favorites are scheduled to appear including Flume, Ellie Goulding, Disclosure, Haim, M83, Halsey, Grimes, Miike Snow, Alessia Cara, and the lovely, sweaty The 1975. To say there's many, many more is a bit of an understatement.
This year's fest runs from July 28 through July 31 at Grant Park, and tickets are already on sale (and therefore probably sold out by the time you read this). Nonetheless, grab yours wherever you can, pack some sunblock, and look out for us in the crowd.