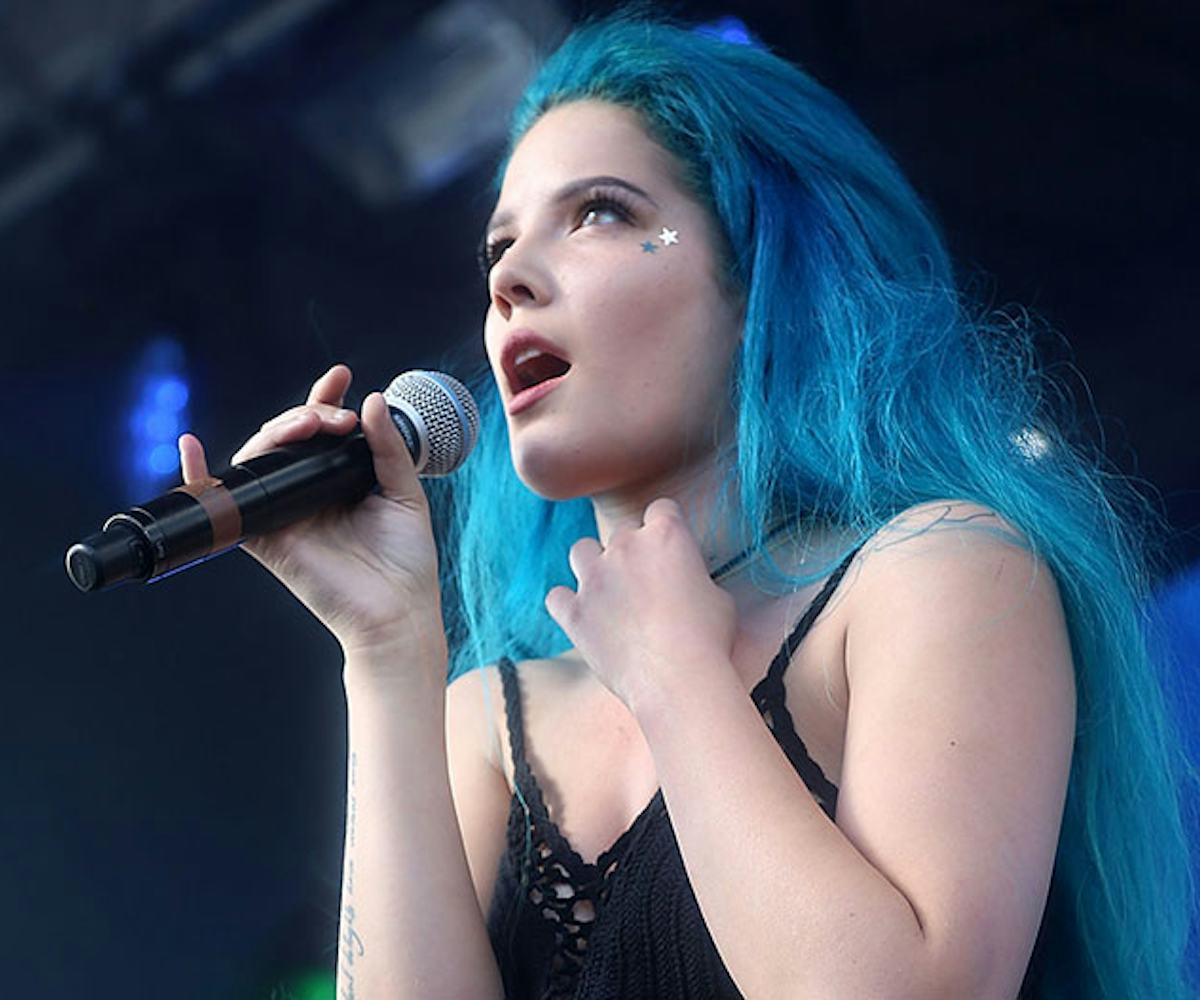 Photo by Rachel Murray/Getty Images for PANDORA Media
5 acts you've got to see at lollapalooza
Thanks to music festivals, we've got a unique form of stress on our hands that combines indecisiveness with FOMO. Sure, seeing the headliners are great and everyone is going to be talking about it, but festivals are about discovery, too. Let's not forget that.
Lollapalooza is slated to take over Chicago this weekend and its lineup is boasting the big names: Florence + the Machine, Sam Smith, The Weeknd, and these cool indie musicians Paul McCartney and Metallica. It's the folks nestled in the middle and bottom that pique out interest, though. They've been chosen for a reason and that reason is to make a fan out of you. Plan on making a point to catch a few songs of the following five artist's sets. (If you can't make it to Chi-town, be sure to tune into Red Bull TV's Lollapalooza live stream here.) We can guarantee you won't be disappointed. 
Alabama Shakes
Brittany Howard is a powerhouse. Her vocals can fill a stadium tenfold. The band's energy is infectious. Catching this set is mandatory.
BROODS
New Zealand brother-sister duo BROODS (Georgia and Caleb Nott) have a knack for compelling lyrics and syth-pop musings. Together, they create a contagious atmosphere that will hit you straight in the feels.
Halsey
The force that is Ashley Nicolette Frangipane is incomparable to anyone else making waves today. Not only are her songs incredibly moving, but they translate live in ways that are unimaginable.
ZEBRA KATZ
You probably know Zebra Katz from his 2012 smash "Ima Read." It's still a fire track and his latest work is just as hot. This is one set you're guaranteed to vogue out to.
Galantis
Galantis is what happens when electronic bigwigs Miike Snow and Style of Eye join forces. Christian Karlsson and Linus Eklöw have made a name for themselves in the EDM scene without abiding by the traditional build-drop formula. A Galantis show is unlike any other electronic show you've seen. Live instruments and killer visuals make for one wild ride.