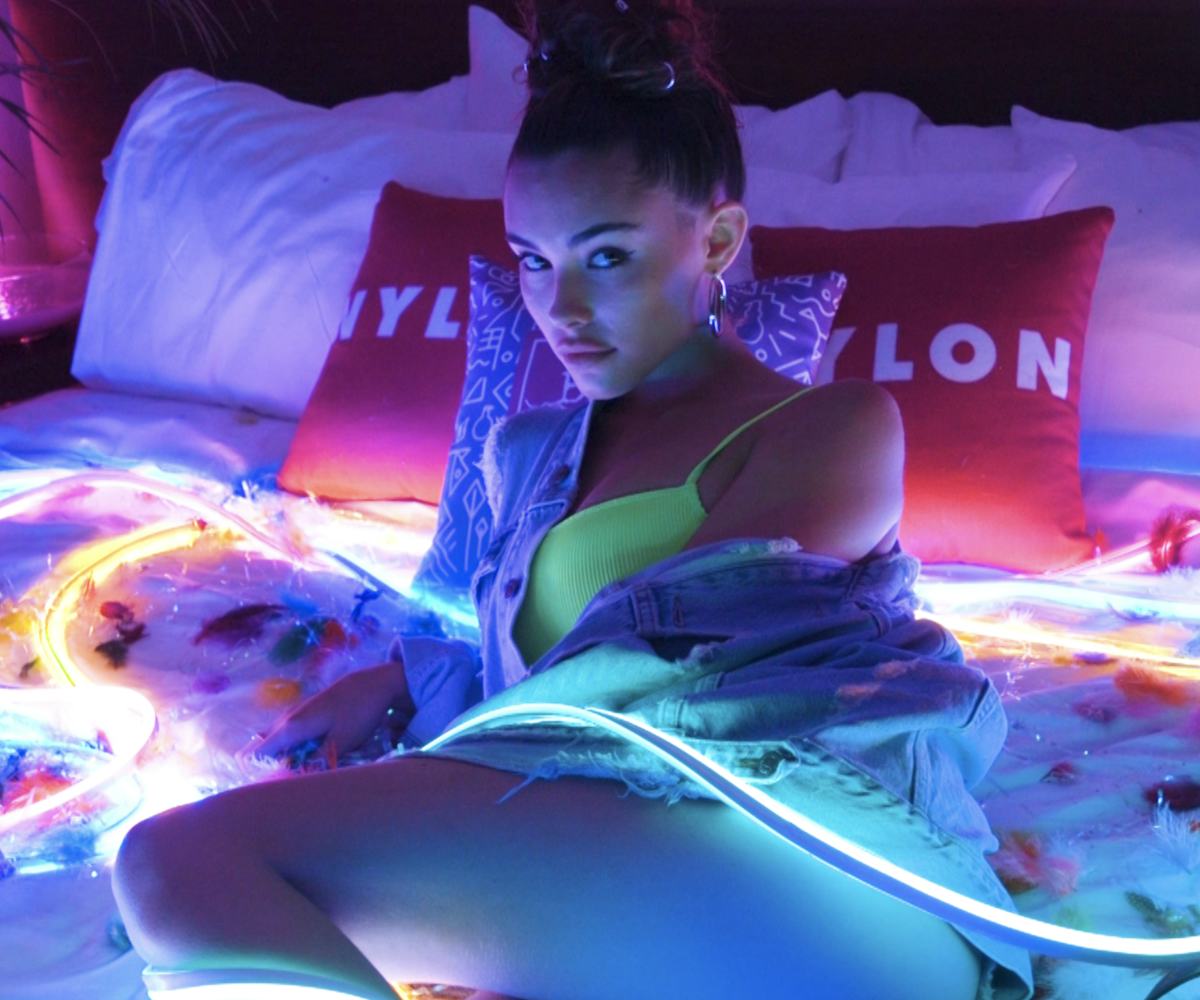 Here's What Went Down At Our Lollapalooza Party
Lollapalooza was last weekend, and we're still thinking about the dreamy party we hosted with Bed Head. We took over downtown Chicago's Freehand Hotel and decked it out with neon lights and a flower wall, for festival-goers to attend before heading to the grounds or afterward as a post-concert continuation of the party.Dani Thorne and Caroline D'Amore brought the beats while guests sipped on some specialty drinks courtesy of Barceló Rum and Red Bull.
We also brought some of our fave artists to hang with us upstairs in the penthouse, where they reminisced about their earliest experiences with music over snacks, cocktails, and Dirty Lemon. First concerts, old favorite CDs and artists, and must-have songs on homemade mixtapes were all topics of conversation (remember LimeWire, you guys?). Some musicians also had some pretty wild fangirl stories. See for yourself.
Credits:Shot by Dani Okon and Katie Sadler
Edited by Dani Okon and Charlotte Prager