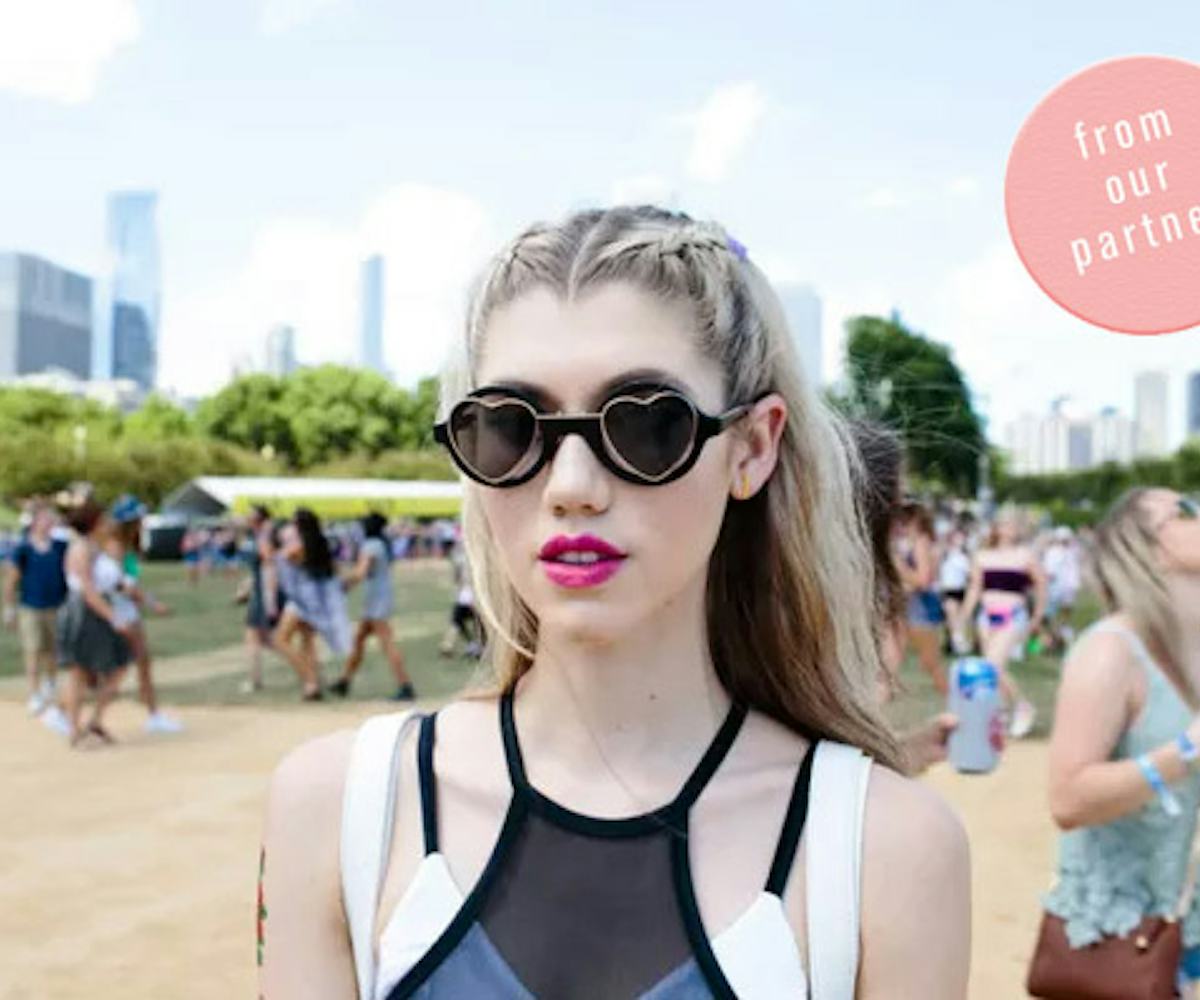 Photographed by Azuree Wiitala
What You Need To Pregame Lollapalooza Right
Pregames are to music festivals what tailgating is to football: basically mandatory and usually a highlight of the experience. After all, the crowds at festivals can instantly kill a vibe. But things are a little more bearable when you're with your best friends, in a space that's not saturated with all walks of life—if you play your cards right, that is.
The success of a perfect pregame begins with the crowd and ends with the goods. There are five things you absolutely must have at any pregame—regardless of whether you're gearing up for Lollapalooza, or not. But since Lollapalooza is just a few days away, here is a shopping list catered to Chi-town as a summer destination. You get the people to your home, we'll cover the fun. The gallery below holds all the secrets and answers. Happy Lolla!
Music
The first rule of any pregame is to have music, always. You want ambience, atmosphere, and something to groove to. Sonos speakers connect with your music library, Pandora, Spotify, SoundCloud, and more. You literally have no excuse to not play music with this little sonic wonder. All you need is an app, computer, and phone. Easy.
Sonos, PLAY:1, $199, available at Sonos.
Drink
Second rule? Drinks. Bubbles keep things light and fresh. Plus, when Cupcake Vineyards offers quality refreshments at an affordable price, you can't not pop a few.
Cupcake Vineyards, NV Cupcake Vineyards Prosecco, $16, available at Cupcake Vineyards.
Food
It's a sin to not eat real deep dish pizza when you're in Chicago. That city made this style of pizza an art, and this book here can make a chef out of anyone. Wow your friends with this. They'll thank you later.
The Great Chicago-Style Pizza Cookbook by Pasquale Bruno Jr., $13.82, available at Amazon.
Social
Is it even a party if no one posts anything on social? There's a reason Kim Kardashian swears by this little case; it does wonders for your features with its perfect lighting. Your social media game will never, ever be the same. Pro tip: Bring this to Lollapalooza so the lights can act as a nice beacon for your friends to find you easily, should you ever get separated.
LuMee, iPhone 6 LuMee Case, $54.95, available at LuMee.
Atmosphere
But also, like, a selfie wall. Your LuMee and social media followers will thank you for the Instagram-ready wall.
Urban Outfitters, Gold Letter Party Balloon, $6, available at Urban Outfitters.