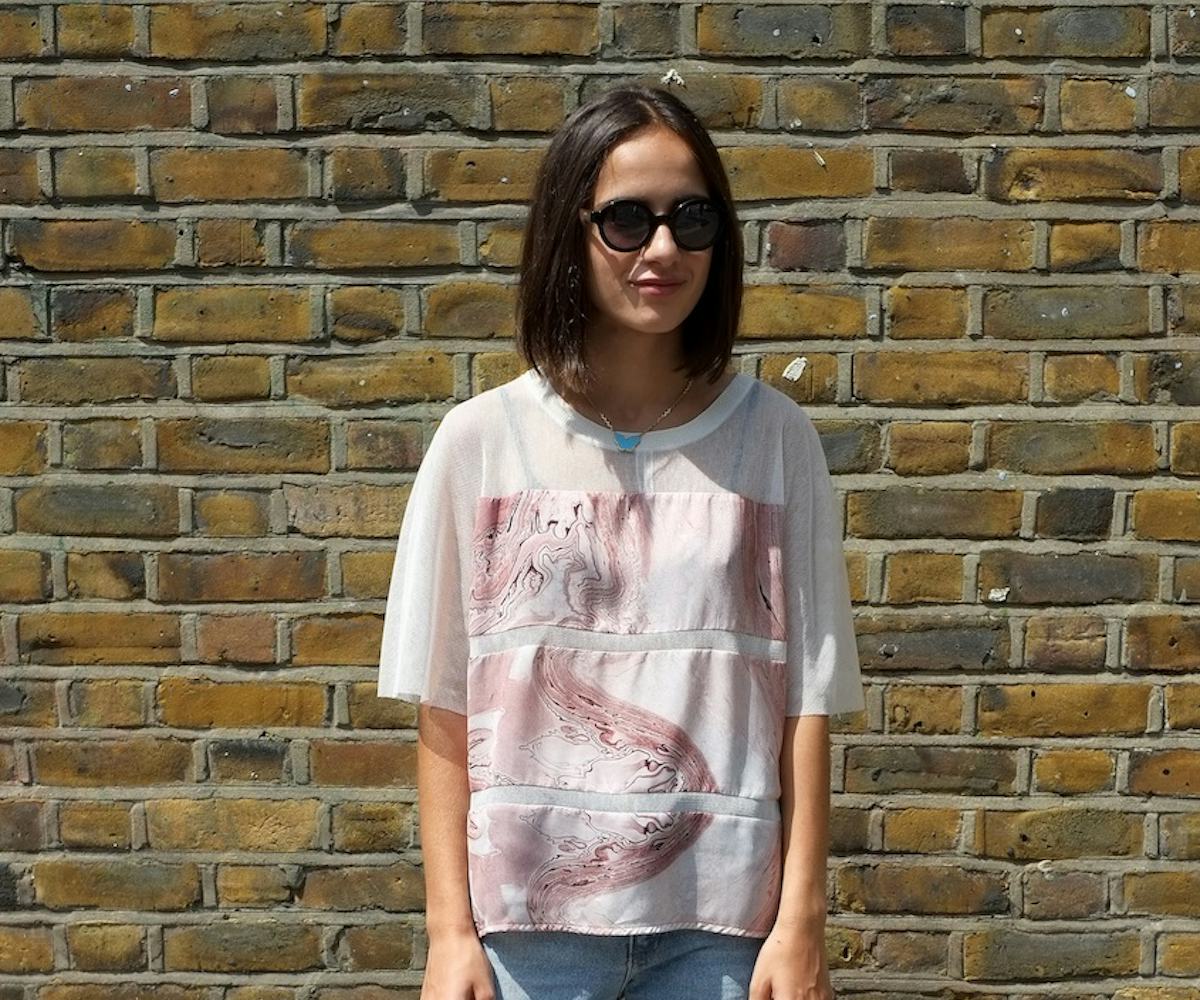 all photos by julia shutenko
the london look
tomboy style, english-edition.
by jennifer suzukawa-tseng
Granted that New York only makes up half of our name (NY + LON), we've got to show some love to our other half, the bustling city of London. They've got their own fashion slang (see: wellies, rucksack, and jumper) and is the home to our fave bands (no mixtape is complete without The Rolling Stones) and It girls (hey, Cara!). In other words, it's time for our next installment of London street style snaps.
This week, our trusty Brit photographer and blogger, Julia Shutenko, hit the London streets and found androgynous silhouettes flooding the concrete runways. Loose-fitting tees, slouchy boyfriend-fit pants, and sneakers were donned over feminine heels and form-fitting garments. See our gallery for London-approved looks featuring pieces borrowed from the boys. And your boyfriend better watch out—his baggy band tee may find its way into your closet.
Iona judd
Tse Nag Kwan Peco
Maja Wagner
Julieta Montenegro
Crystal Lee
Cristina Fagioli
Camilla Suppa