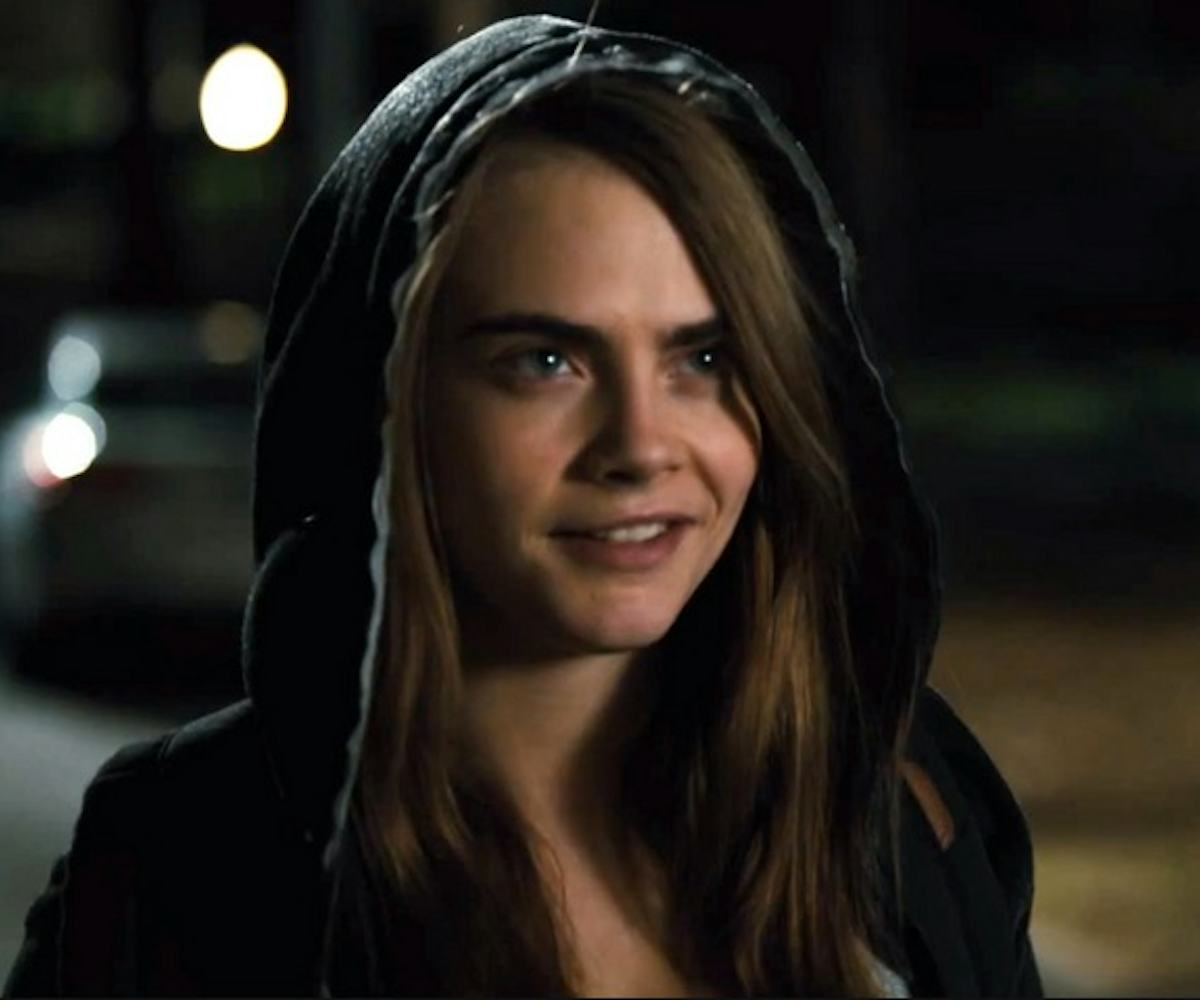 Photo via YouTube
everyone's favorite john green book is finally becoming a movie
the 'looking for alaska' film is coming soon
Fangirls of the world unite: John Green's New York Times bestseller Looking for Alaska is being adapted for the silver screen.
The Looking for Alaska movie is directed by Rebecca Thomas and will begin filming this fall in Michigan. Not surprisingly, the plot involves a skinny, nerdy boy and a sexy, mysterious girl. (Ring any bells?) The protagonist, Miles Halter, heads off to find the "Great Perhaps" at boarding school and encounters some unlikely allies—the five-foot tall, brawny Colonel and the MC/hip-hop aficionado Takumi. Shortly thereafter, Miles is nicknamed "Pudge" for his bony exterior and meets the undeniably stunning and emotionally unsound Alaska Young.
Quickly, Pudge falls in love. We don't blame him—Alaska is the definition of an elusive dream girl. The wildly unpredictable Alaska Young is the epitome of a nonchalant badass—she smells like a mixture of vanilla and cigarettes, buries her Strawberry Hill wine in a soccer field, and reads novels with an aura of wanderlust. This movie will be jam-packed with cautionary tales of awkward romanticism, drunken adventures, and nostalgic rebellion. Our only hope is that they cast Alaska with an actress that embodies her chill vibes and DGAF attitude.