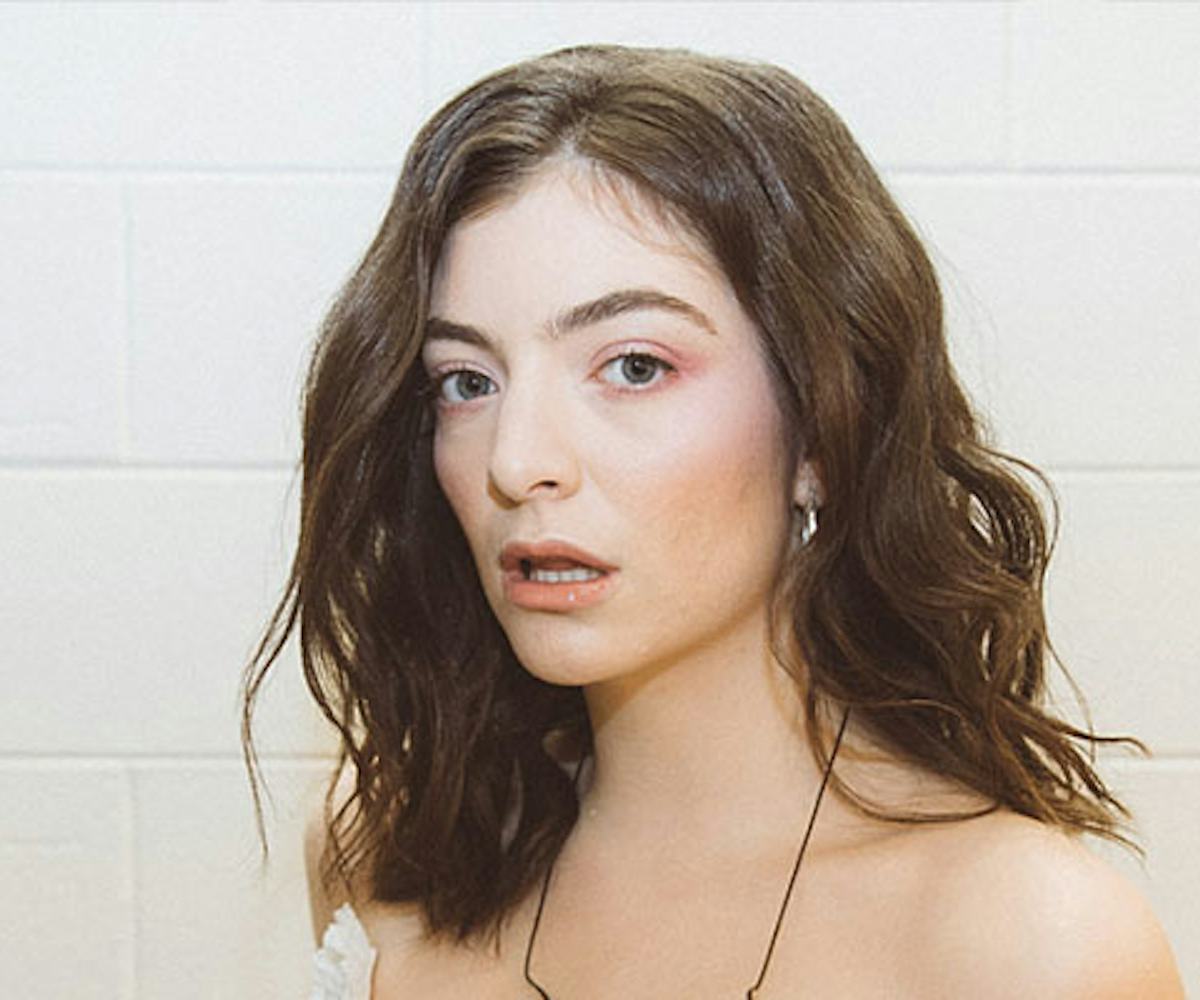 Image via Instagram @Lorde
Lorde Cancels Her Concert In Tel Aviv After Backlash From Protestors
"I didn't make the right call"
Lorde has canceled her show in Tel Aviv after receiving backlash from protestors, who called on her to boycott Israel in light of the government's policies toward Palestine. She was expected to perform at the Tel Aviv Convention Center on June 5, but now Lorde is standing with the protestors. "i pride myself on being an informed young citizen, and i had done a lot of reading and sought a lot of opinions before deciding to book a show in tel aviv, but I'm not too proud to admit i didn't make the right call on this one," Lorde said, according to the Jerusalem Post's Amy Spiro.
Before making the announcement, in response to an essay on New Zealand site The Spinoff, which urged Lorde to participate in the boycott, Hollywood Reporter points out, Lorde tweeted, "Noted! Been speaking w many people about this and considering all options. Thank u for educating me i am learning all the time too." 
Lorde isn't the first artist to be called out for scheduling a performance in Tel Aviv. Radiohead has a show there in July 2018, and they've defended their decision to play and not participate in the cultural boycott of Israel. "There's an awful lot of people who don't agree with the BDS [Boycott, Divestment, and Sanctions] movement, including us," front man Thom Yorke told Rolling Stone. "I don't agree with the cultural ban at all."
While Lorde's confident this is the right decision, she said she hopes one day she can perform in the city. "tel aviv, it's been a dream of mine to visit this beautiful part of the world for many years," she wrote in her statement to the Jerusalem Post, "and i'm truly sorry to reverse my commitment to come play for you. i hope one day we can all dance."