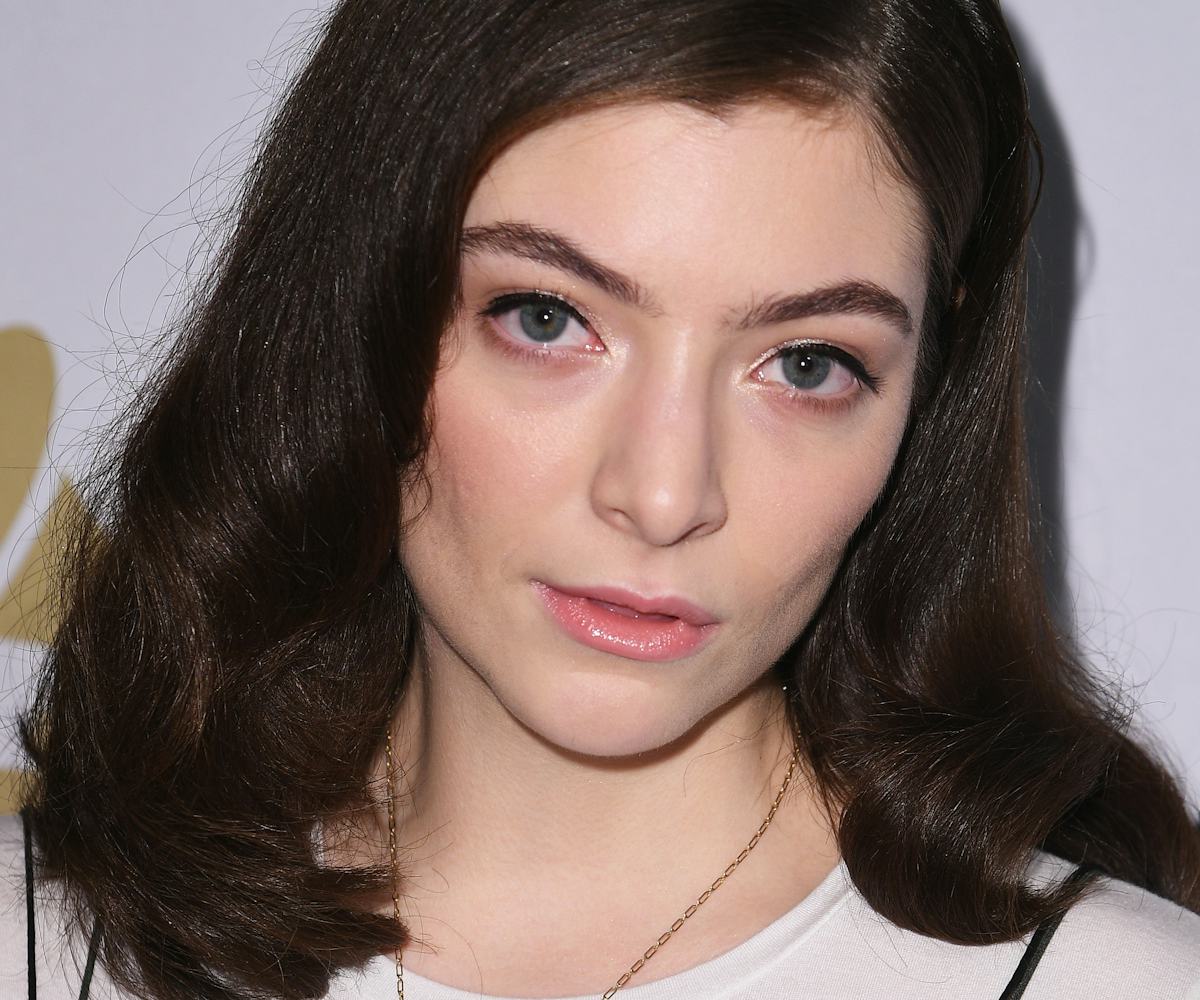 Photo by Kevork Djansezian/Getty Images
Looks Like New Lorde Music Is Finally Here
Ready, set, go mark your calendar!
We haven't heard a peep out of Lorde in months, but today, we found out that she's slated to perform on Saturday Night Live. That can only mean one thing: new music is coming! The 20-year-old will take the stage on March 11. Scarlett Johansson is also stepping in as the host for this episode, so it will definitely be a night to remember. NBC officially confirmed the lineup in a post on Instagram.
Maybe we're a little too optimistic in assuming that Lorde will debut new material for her live performance. Back in November, though, Lorde reassured us all that an album was, in fact, in the works. The singer-songwriter hasn't released a record since her debut, Pure Heroine, dropped in 2013. Patience is a virtue, and while we're willing to wait forever, it would be really nice if Lorde's next full-length came to light this calendar year, when we need it the most.
For now, we'll trust that Lorde is good on her word though and will reward us with her sophomore album soon. She's also been working in the studio with Jack Antonoff, so she's definitely taking her sound to the next level of pop stardom. Peep the promo post from NBC's account, below.