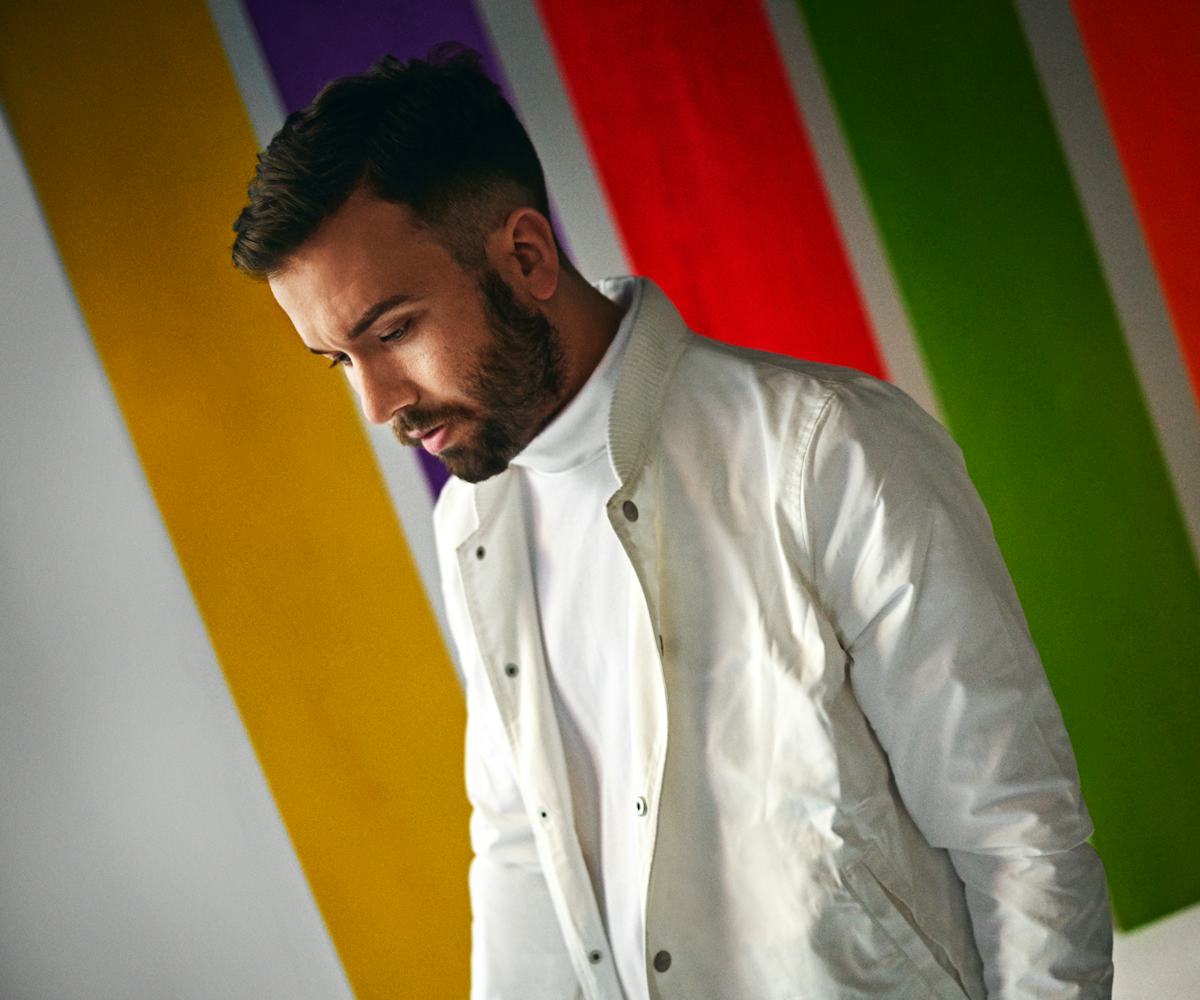 Photographed By Olav Stubberud.
Get High With Lovespeake And Max Frost's New Song
Listen to "Novocaine" below
You know that saying, the one about how life happens when you're busy making other plans? Meaning that sometimes the best times are the in-between times? Lovespeake's new song featuring Max Frost is that idea in song form.
"Novocaine," which is the proper medical spelling of the term (cough, Frank Ocean, cough), is about noticing not just the highs and lows of life, but everything else too.
"I guess the song kind of represents this idea that wasting time, taking it easy, and not giving a shit or whatever is life's own sedative," Lovespeake tells us. "The wasted time suddenly ends up being the best times of your life, or actually numbing the pain of everyday life; whether that means literally just getting high, or hanging with your girl… just enjoying life's small moments, really. Then you rewind and do it all again."
Play the new track below. Then, after it's finished, rewind and play it all again.