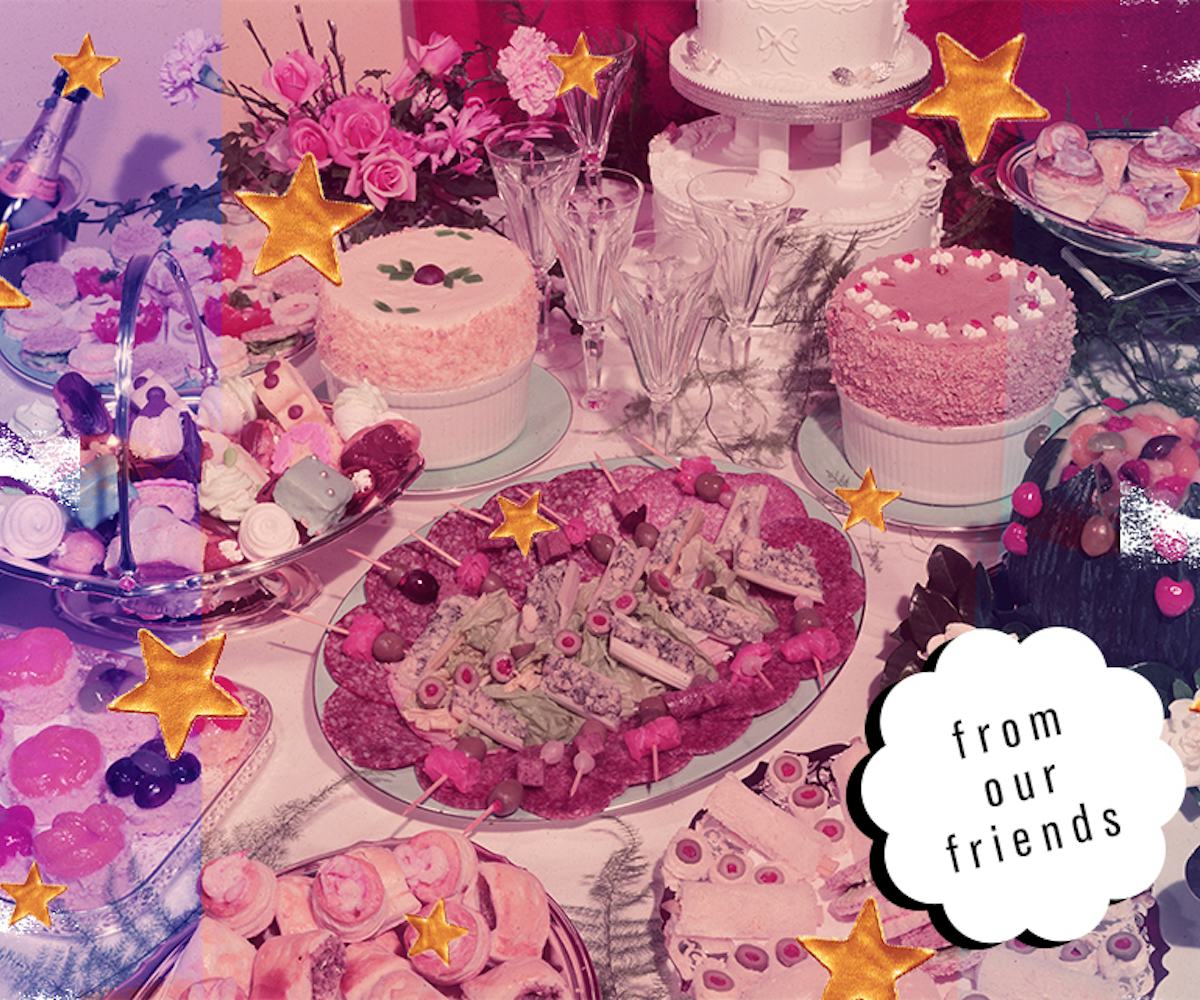 Photo via Chaloner Woods/Stringer/Getty Images
Nutritionist's List: Stock Up On These Low-Cost Staples
Forks Over Knives exists to help people live healthier, happier lives by changing the way the world understands nutrition. Launched in 2011 as a feature documentary, the film made the radical but science-backed case that modern diseases can be prevented, controlled, or reversed with a whole-food, plant-based diet. It helped ignite a food-as-medicine revolution and is now a global movement. Check out the Forks Over Knives site for recipes, expert articles, and success stories.
Written by: Darshana Thacker
Go on a virtual trip to the grocery store with nutritionist Jeff Novick in the video below. He shows you what grocery store staples to stock up on, and he only highlights items that are inexpensive and readily available at regular supermarkets. Novick offers practical, no-nonsense advice that takes into account real-life budgets, real-life schedules, and real-life cooking skills.
Novick recommends adding fresh fruits and vegetables to the mix, but even with just his recommended staples, you'll be within 15 minutes of a tasty, healthy meal. These ingredients cook quickly, easily, and are versatile as all get-out.
Jeff Novick's Essential Grocery List
Instant brown rice
Canned beans (unsalted)
Canned tomato products (unsalted)
Intact whole grains (quinoa, kasha/buckwheat, oats)
Whole wheat pasta (or whole grain corn pasta or brown rice pasta)
Frozen vegetables
Frozen soups
Frozen fruit
Dried fruit (for baking and seasoning)
Almond butter
Raw almonds
Salt-free spice mixes
The above video is an excerpt from Novick's Fast Food DVD series, in which he shows you how to make tasty, inexpensive, and plant-based meals in 10 minutes or less.
Related Reads: