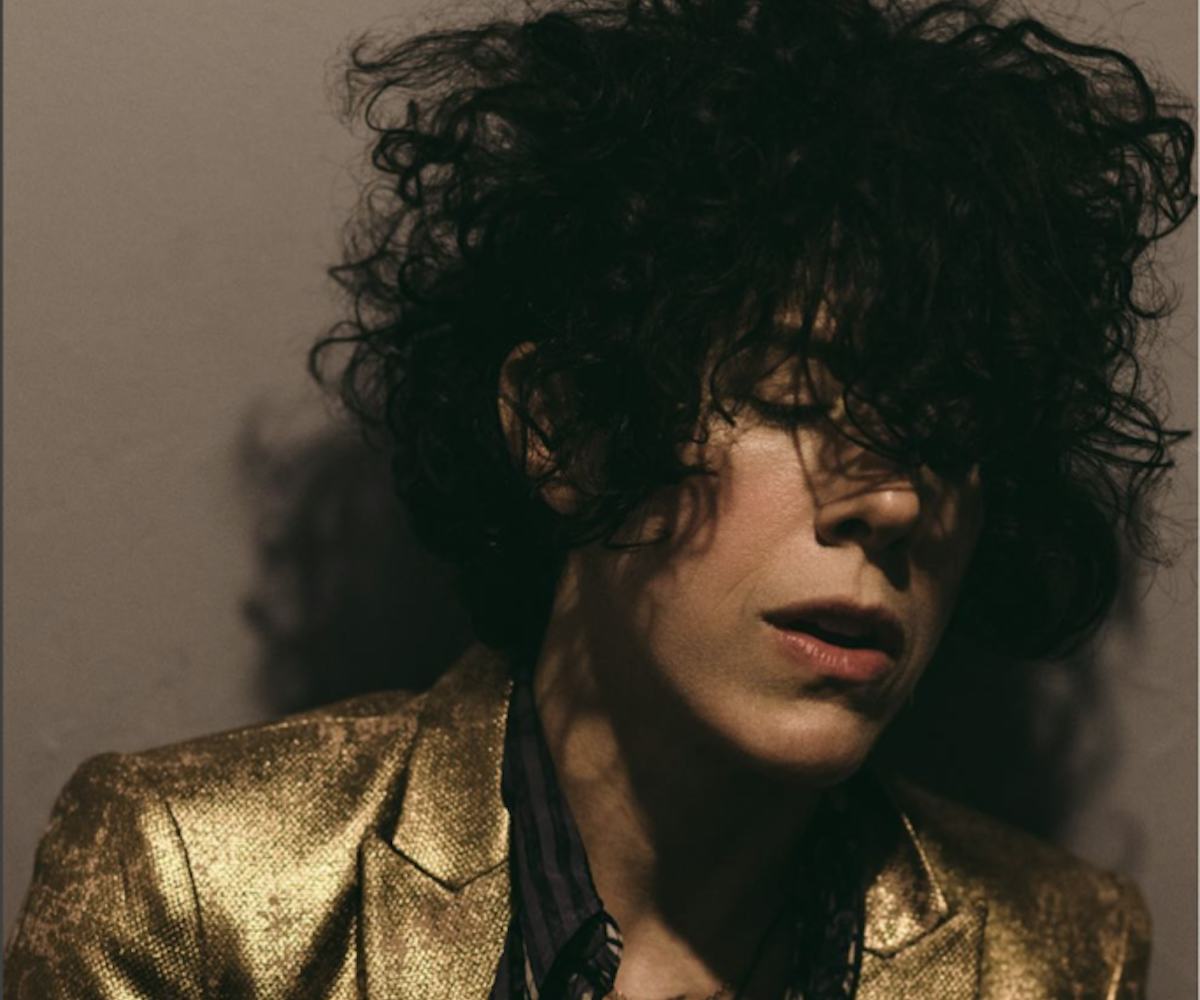 photo via INSTAGRAM/@iamlpofficial
LP's New Video Is Shocking, Violent, And Just What We Need To See
The California-based hitmaker touches on the social justice issues of today in her new visual
Singer-songwriter Laura Pergolizzi, better known by the stage name LP, is a true rock star. In addition to having incredible powerhouse vocals (and a killer androgynous style), the Long Island native is a gifted songwriter who has writing credits on songs by The Backstreet Boys, Cher, Christina Aguilera, and even Rihanna. And as if there weren't already enough reasons to love LP, she's just released the video for her latest single, "No Witness," right here on NYLON that's all about the exquisite pain and divine madness that come with love.
Directed by PANAMÆRA, the video is an avant-garde visual with a serious social message. Taking place in a stately manor secluded in the Parisian countryside, "No Witness" imagines a world in which things aren't what they seem. 
A gay couple is symbolically beaten with a bat in front of their child and a young girl drinks wine and smokes a ton of cigarettes, à la Sally Mann's famous "Candy Cigarette" photograph, right in front of her apathetic, drug-addicted parents who lie stoic and solemn in the obvious aftermath of an overdose. 
Between every striking shot, interpretive dancers tango under red light, while occasional glimmers of LP's signature curls and defiant attitude are spread throughout. More than just a four-minute feast for the eyes, the clip beautifully touches on several of today's pressing social issues: Black Lives Matter, homophobia, drug addiction, and more.
Watch "No Witness," below.