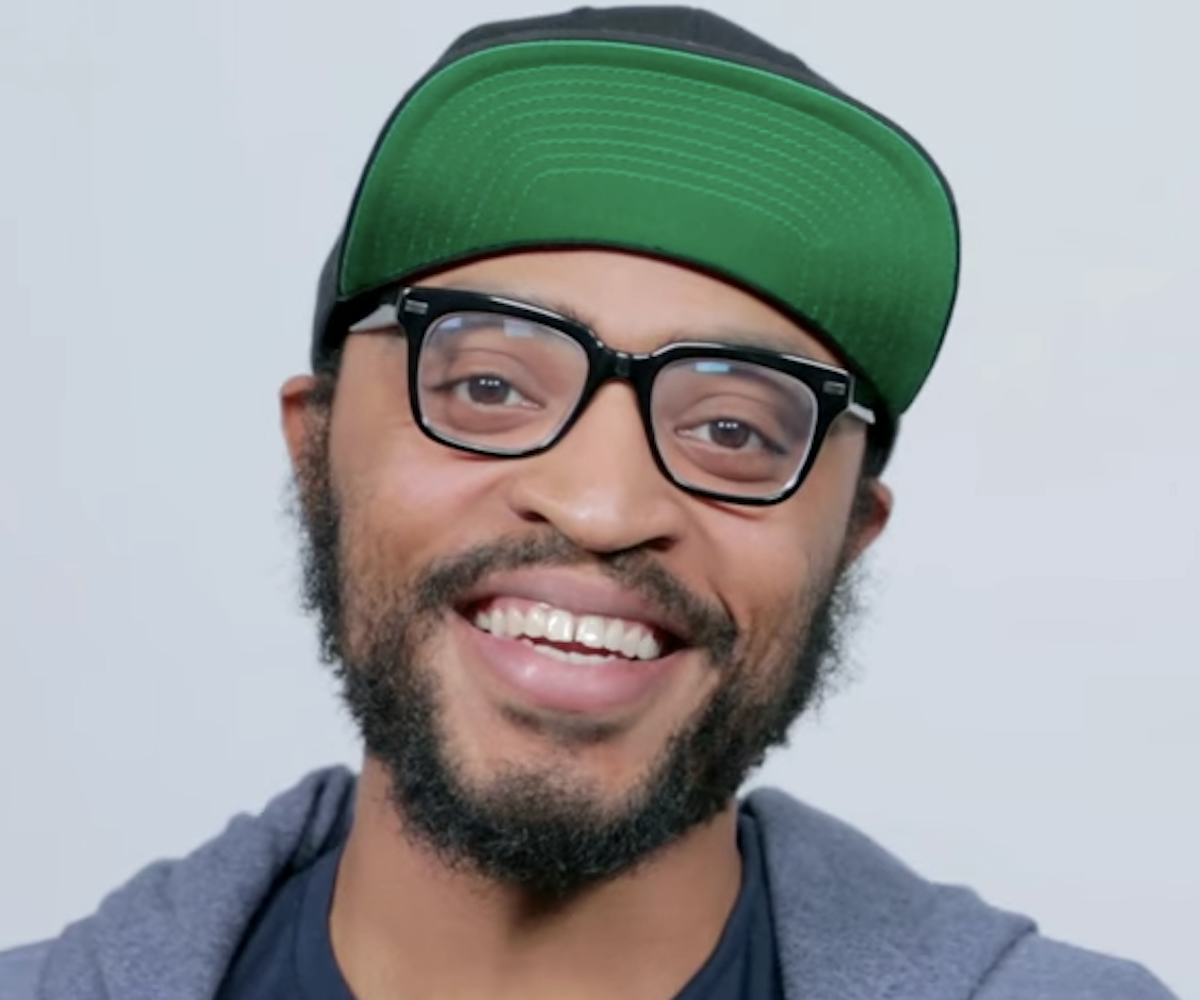 lucas bros get real about law school
"law school is the worst."
When you watch the Lucas Bros joke around, you wouldn't immediately think they were once on track for a law degree. They're entirely too laid-back, lighthearted, and grounded in comedy to ever seem like the type. But indeed, both Keith and Kenny Lucas once attended law school, at Duke and NYU, respectively, for two and a half years before deciding it wasn't for them. They both dropped out of their schools to pursue comedy, which may have seemed crazy at the time, but is more than paying off right now.
The Lucas Bros shared with NYLON why they chose to leave their law careers behind. "If you want to get a law degree but don't want to go to law school, we'll give you all the tips and tricks," they say. Needless to say, it's well-worth watching.
The Lucas Bros are a part of the cast of Friends of the People, the sketch series that airs new every Thursday at 10:30pm ET/PT on truTV.