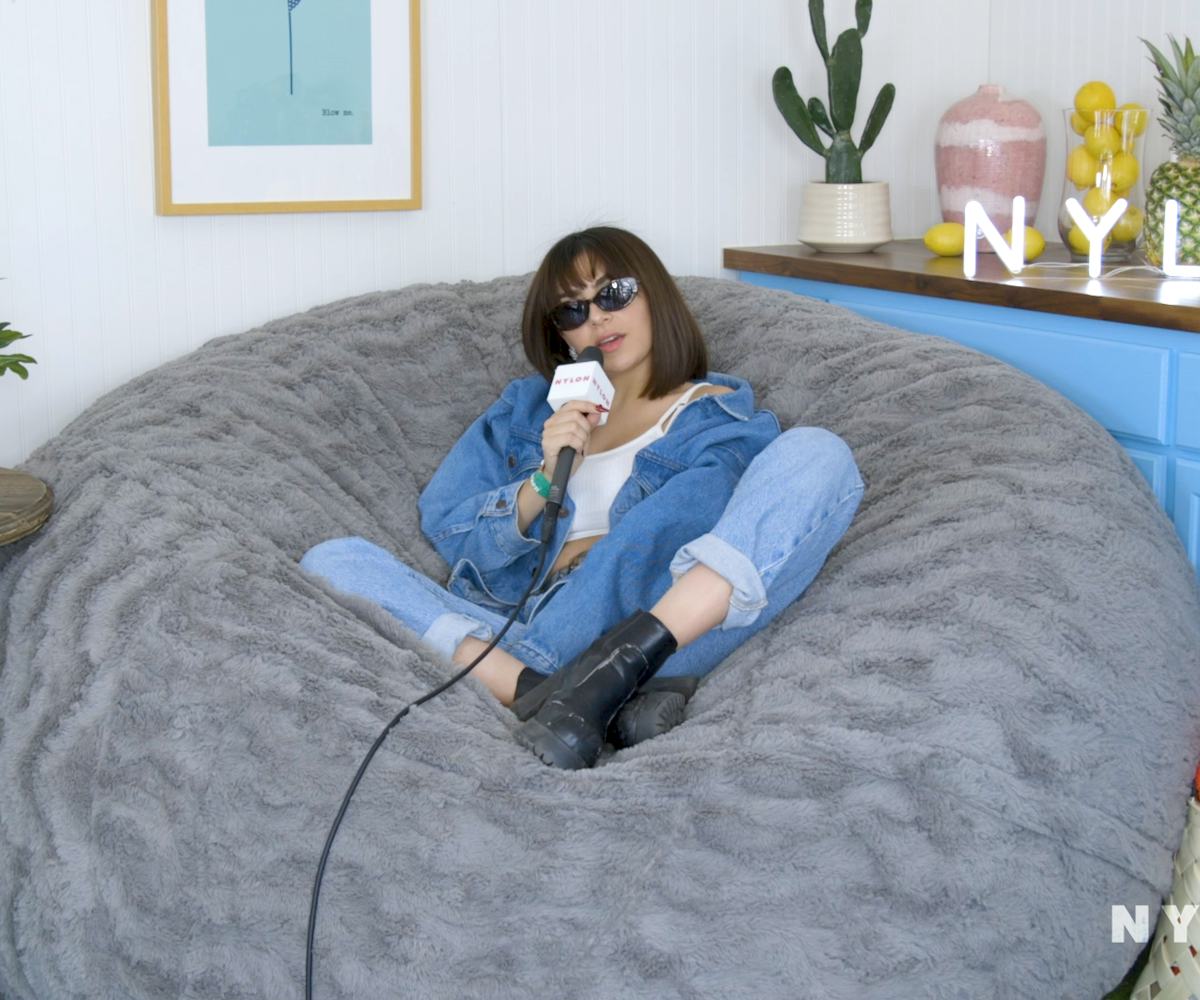 Get This Weekend's Party Started With Charli XCX, Harry Hudson, And More
They've got the celebration. Do you?
America's biggest festival weekend may be over, but that doesn't mean the party isn't. We've slept long enough to pick up right where we left off. Naturally, we're turning to some of our favorite music artists out there today for some bits of advice. What are we celebrating? Why are we celebrating? How are we celebrating? Charli XCX, Harry Hudson, and Alison Wonderland have a few answers, straight from our lounge at this year's Lucky Brand Desert Jam party. Fire up your FHI heat tool, prep a look or two, and hit the town. This weekend's yours for the taking.