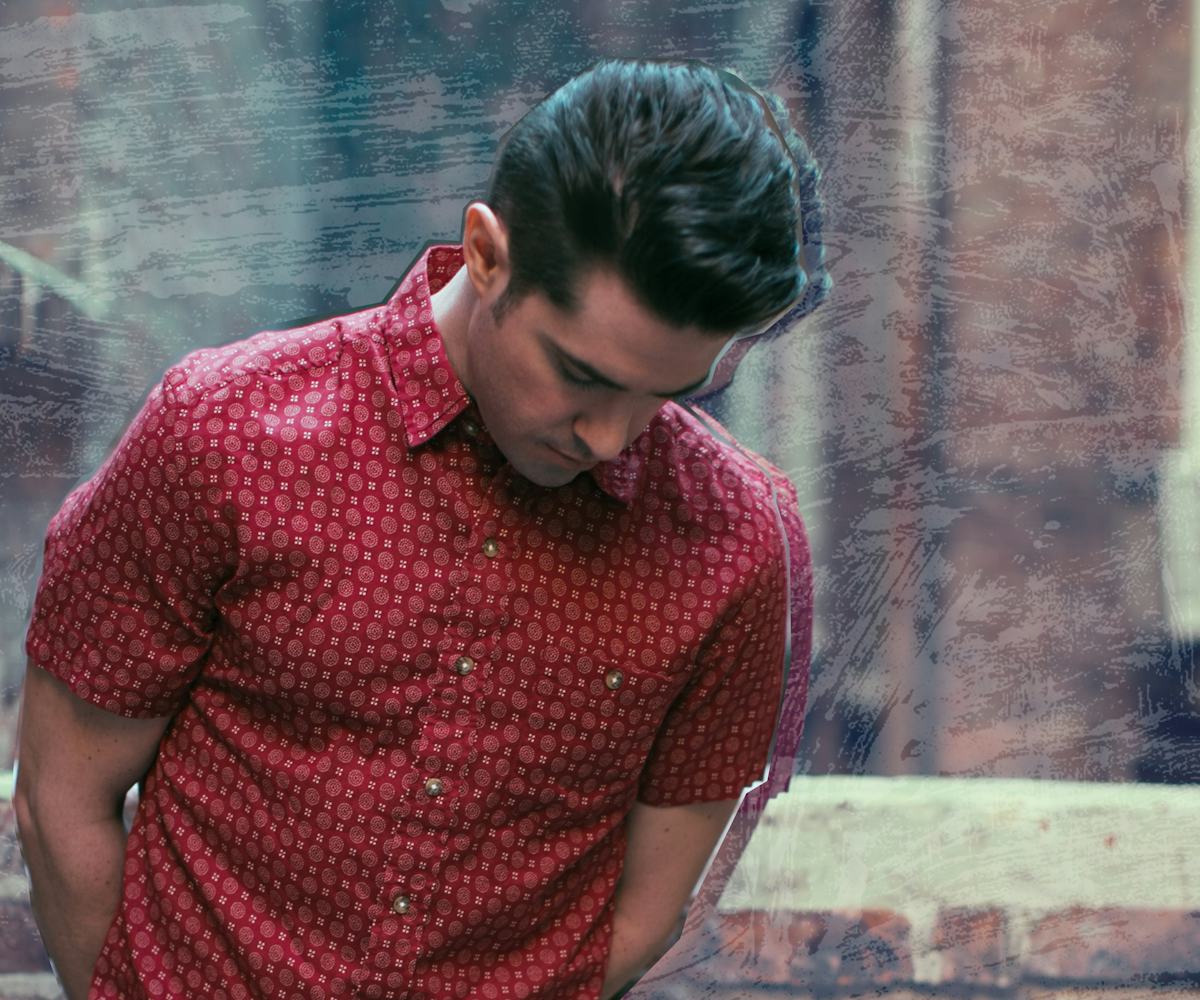 Photographed by Ollie Alexander
Luxley's New EP Is Your Dog Days Of Summer Antidote
The dog days of summer are fast approaching. High heat, sweat, and spotty air conditioning are in the cards. (Okay, maybe they're already here.) Deal with it how you must, but consider adding Luxley's new EP, Spirit, to your arsenal. 
The New Orleans-based, electro-rock artist has a sound designed for reckless summer nights and top-down road trips. Tracks like "Camera Lens" and "Mirrors," with their upbeat tempo and lush production, push the EP forward with ease. Luxley (whose real name is Ryan Gray) is on to something special with this release. It captures that specific in-between feeling summer brings about. He tells us it's about "being unsettled," which can, depending on how you approach it, be beneficial. "Whether poetically or bluntly, all of the songs are extensions of my own personal experiences from when I was in medical school and after I withdrew," Luxley says.
He adds that he finds inspiration in those vulnerable moments in relationships where "you're uncertain of what is going to happen afterward." There's something undeniably exciting about those times; you daydream about the endless possibilities, hoping for one thing and expecting the other. Ultimately, it's the dog days of summer that hold the answers, and Luxley (plus a few remixes by Magic Man, Little Daylight, and more) is here to soundtrack them. Listen below.