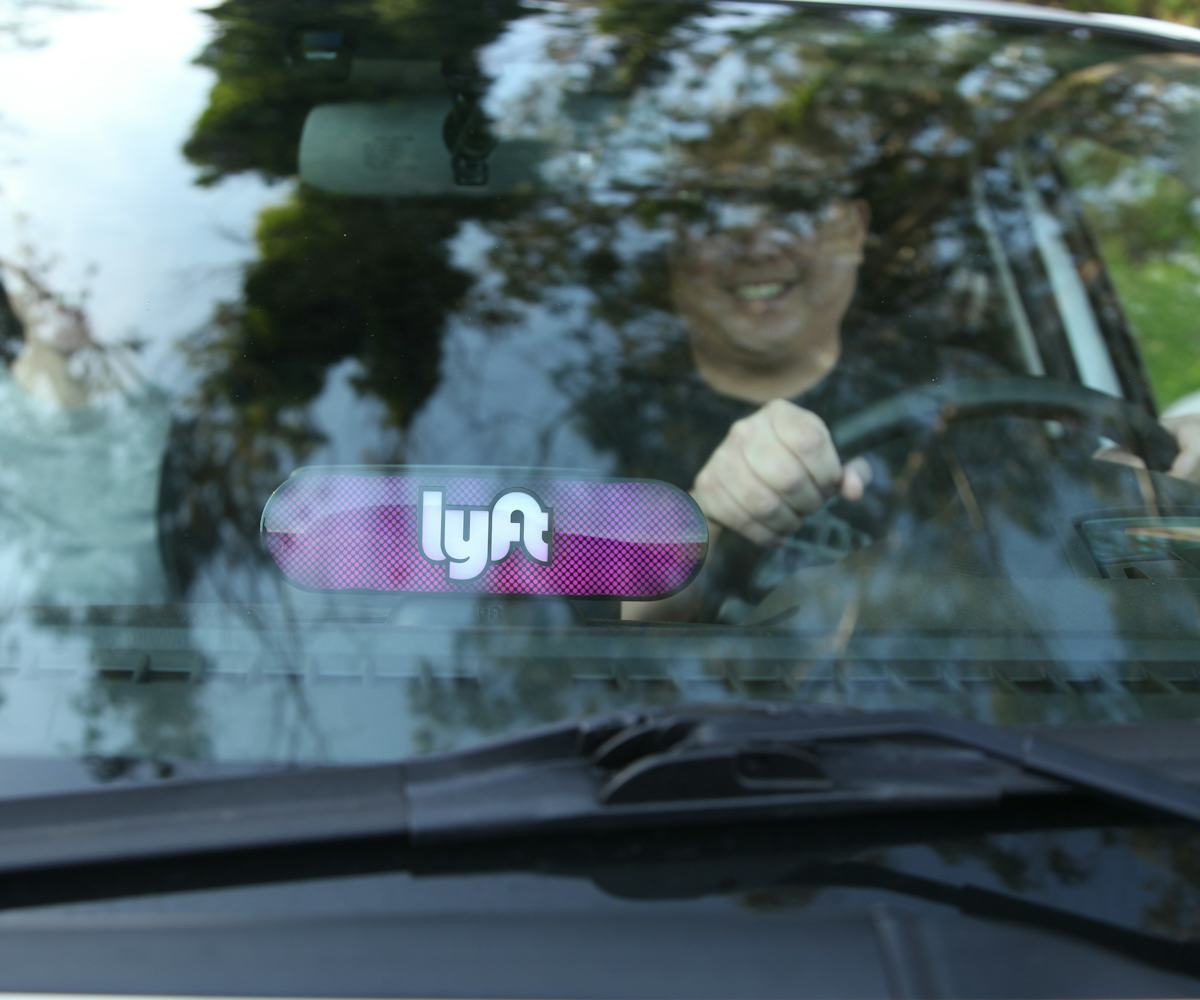 Photo by Kelly Sullivan/Getty Images for Lyft
Lyft And Michelle Obama Will Bring You To The Polls For A Discount
The rideshare will also be offering free rides on Election Day
You really have no excuse not to vote in this year's midterms, unless you're not of voting age. Lyft has partnered with Michelle Obama's nonpartisan voter registration initiative, When We All Vote, to offer discounted rides on Election Day.
In addition to partnering with When We All Vote, Lyft also joined forces with voter turnout organizations like Vote.org, Nonprofit Vote, and TurboVote to offer 50 percent off promo codes to get voters to the polls on November 6. What's more, it will be offering free rides to voters in "underserved communities that face significant obstacles to transportation," through its partnership with organizations such as Voto Latino. There's a bit of fine print, though: The promotion doesn't include a discounted or free return trip. 
Lyft will also be sending app users push notifications with info on voter registration in the days leading up to National Voter Registration Day, which is September 25, so that voters really cannot forget to perform their civic duty.